UX/UI Designer
CallidusCloud je globalni lider koji se bavi razvojem cloud rešenja za prodajne i marketing timove, kao i cloud rešenja za on-line učenje.
CallidusCloud → profil kompanije
CallidusCloud is the global leader in cloud-based sales, marketing and learning solutions. CallidusCloud enables organizations to accelerate and maximize their lead to money process with a complete suite of solutions that identify the right leads, ensure proper territory and quota distribution, enable sales forces, automate configure price quote, and streamline sales compensation — driving bigger deals, faster.
CallidusCloud has recently become part of SAP whose vision is to help the world run better and improve people's lives.
We are looking for
 UX/UI Designer
to join our team in Belgrade
In SAP, designers play a key role in each team as they are the main drivers of how engaging, delightful and useful the user experience is
Role description:
You'll be reimagining the way sales teams use technology and help them achieve their goals by crafting delightful experiences that impact the way sales will be done in the future.
As a UI/UX Designer your involvement on all phases of the design process from ideation, to prototype and visual testing is crucial. You'll be working closely with other designers and have a tight relationship with the development teams, making sure what we deliver meets our design standards.
Responsibilities:
Construct beautiful, functional interface designs that work along with the rest of the product.
Be autonomous in producing high quality deliverables through all phases of the project.
Develop and maintain detailed UI specifications and design patterns.
Build interactive prototypes to quickly validate concepts with the rest of the team and key stakeholders.
Work closely with product managers to create world class digital solutions that complement the overall vision of the product.
Collaborate with engineers during the development phase to ensure the product meets design and UX quality standards.
Qualifications
5+ years' experience in UI/UX design.
Experience across all phases of product design from research to ideation, design iteration, prototyping and delivering high fidelity UI mockups.
Experience building comprehensive design systems and complementary specs.
Fluency in industry standard design tools like Sketch or Adobe CC.
Experience with prototyping tools e.g. Proto.io, Flinto, Principle, Framer, Invision.
Strong communication and storytelling skills and ability to work closely with others (designers, product managers and even developers).
Strong portfolio demonstrating experience delivering impressive design experiences.
Demonstrated ability to work on small teams to complete critical milestones under pressure with tight deadlines.
We offer:
Competitive compensation
Budget for your personal development
Private medical benefits
Regular working hours for a good work-life balance
Exciting projects in creative environment
Very collegial, open-minded team
Paid sport activities
Cool working space
*Please include a cover letter and a link to your portfolio or samples of projects along with your application.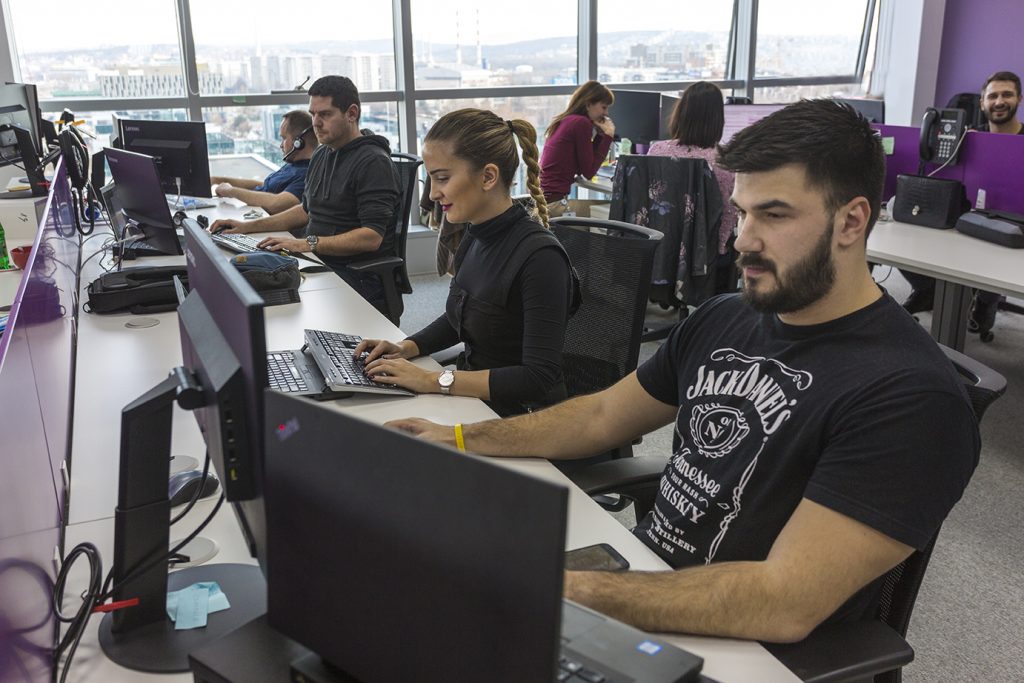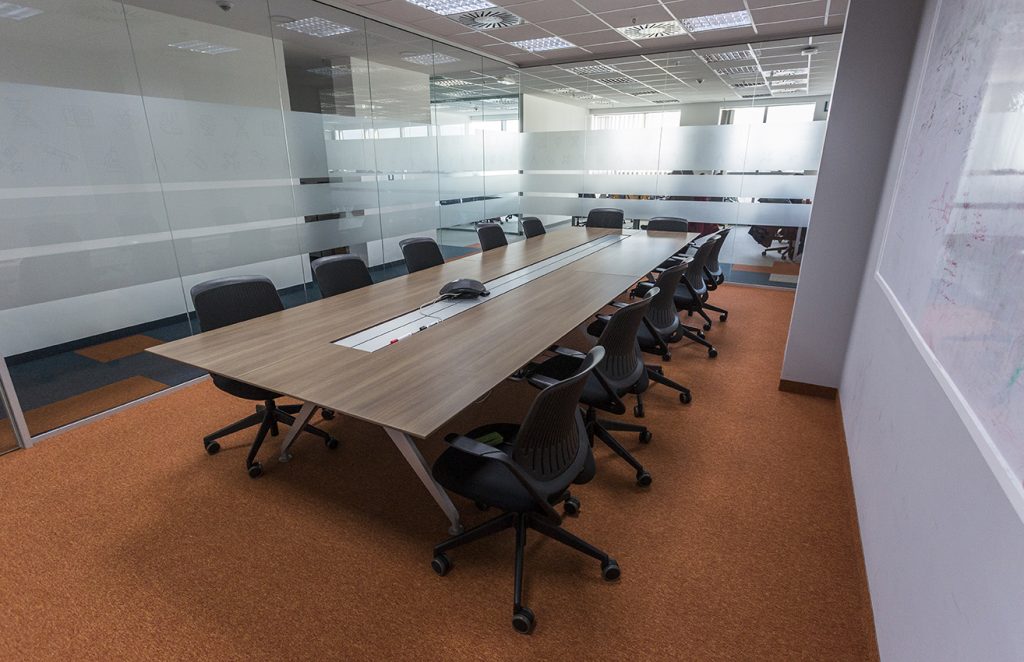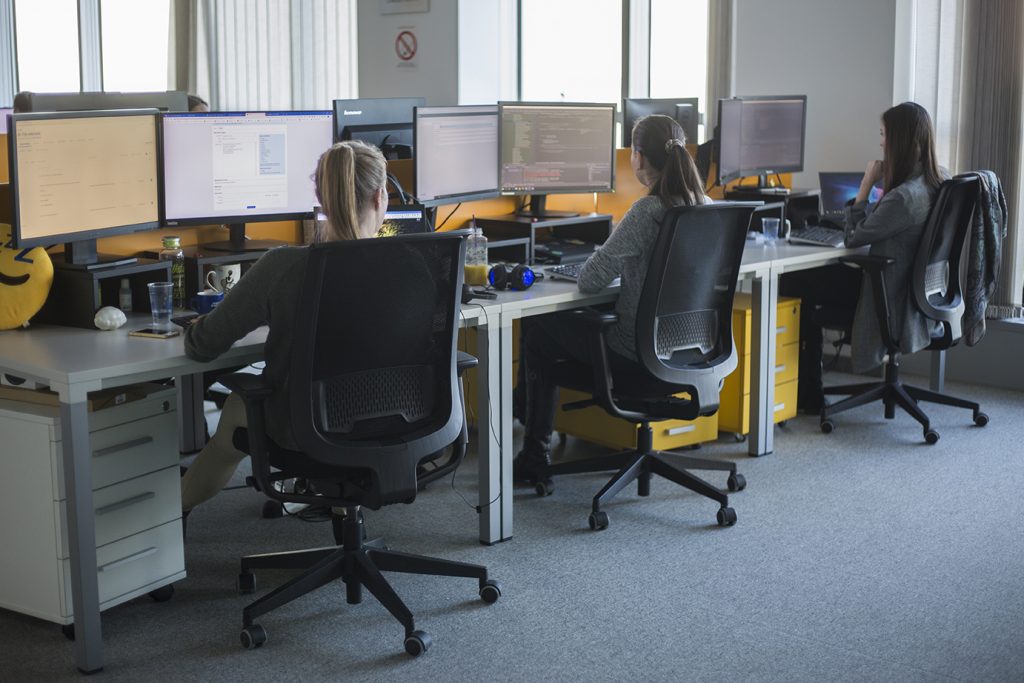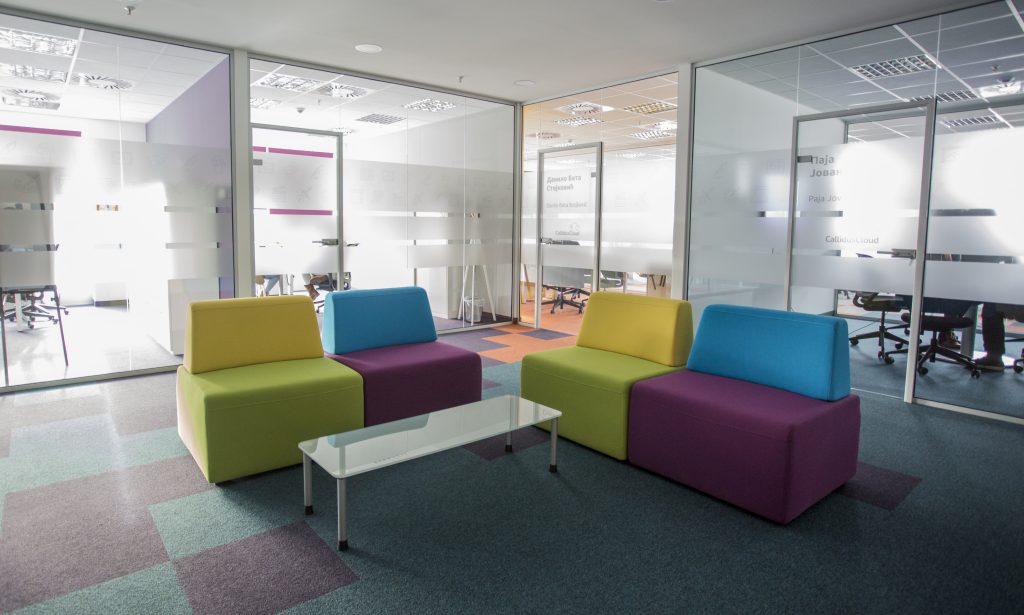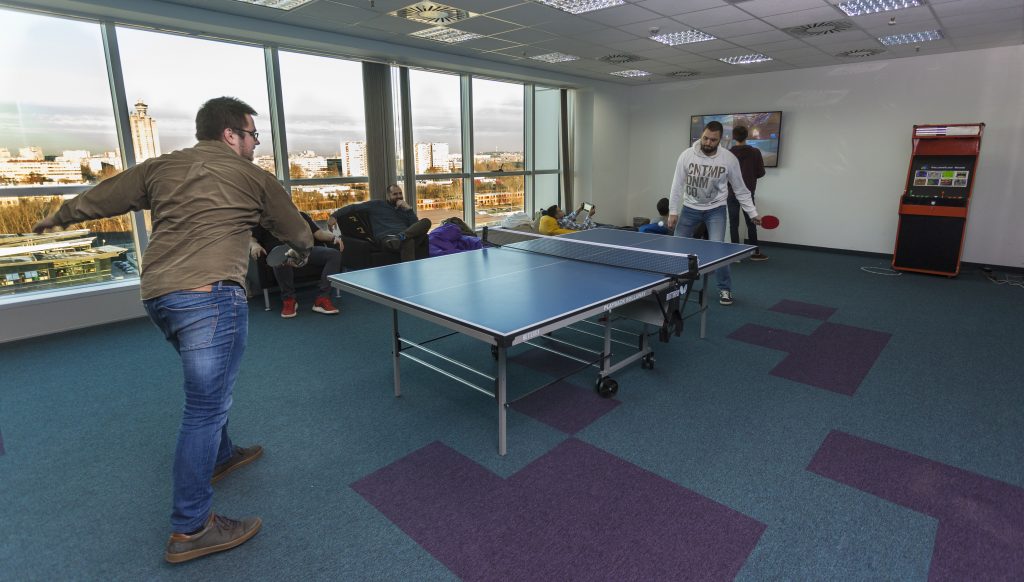 *Ne nudimo rad remote.
Prijavi se do 20/06/19
Lokacija — Beograd
Prijavi se na oglas