UX Designer (HTML/CSS)

FishingBooker is the world's largest online community that enables you to list, find and book fishing trips worldwide.
FishingBooker → profil kompanije
As a UX Designer in our Product team you'll be a key part of the idea generation process, working in a small team which takes full ownership of our platform. You'll work with developers and marketers to conceive, analyse, hand code & A/B test your ideas to success.
About you:
'Designer' is just what it says on your CV – you'd be just as happy to be labeled an Engineer, or Analyst; a Builder, Hacker or Maker. Because what you really do, what you live for, is solving problems.
Your portfolio isn't a series of beautiful but generic templates – it's a collection of stories that you can discuss with enthusiasm, and regret… because you're always getting better at what you do and you're never satisfied with 'good enough.'.
You're equally comfortable discussing colour theory, user psychology, or the semantic implications of the
DIV tag, you're a writer of excellent HTML & CSS. You're excited about the endless potential of the web, and being able to build things that thousands of people can use every day.
Skills & responsibilities:
Your core responsibility will be in combining your knowledge and expertise with the goals of our business to deliver a world-class user experience to our diverse, loyal user-base. You'll be comfortable taking a data-led approach to design. You will be a passionate advocate for the user, dedicated to the craft of design and excited about working in an agile, collaborative environment.
Experience: You have at least two years of relevant experience.
Collaboration: You'll be working alongside developers and marketers to create elegant user experiences; you should thrive on feedback, critique and iteration.
Visual Design: Photoshop, Fireworks, Sketch, MS Paint – whatever works for you. Your process is your own; you get to decide which tools you use.
HTML/CSS: You'll be given full ownership of your ideas, and so you'll be required to both create beautiful mockups/wireframes/prototypes – and implement them.
Data: You are a successful Designer, but you like to measure your success with data and learn from it every day.
E-Commerce: You understand the challenges and the opportunities that a travel e-commerce website has to offer.
GitHub: You're excited to learn how to work with our templating and version control systems.
Benefits:
Money: We pay competitively
Stock options: You get to participate in our success
Apple equipment: So you can code properly
20 days paid vacation
Company sponsored books and courses
Company sponsored fishing holidays
Delicious meals and drinks at the office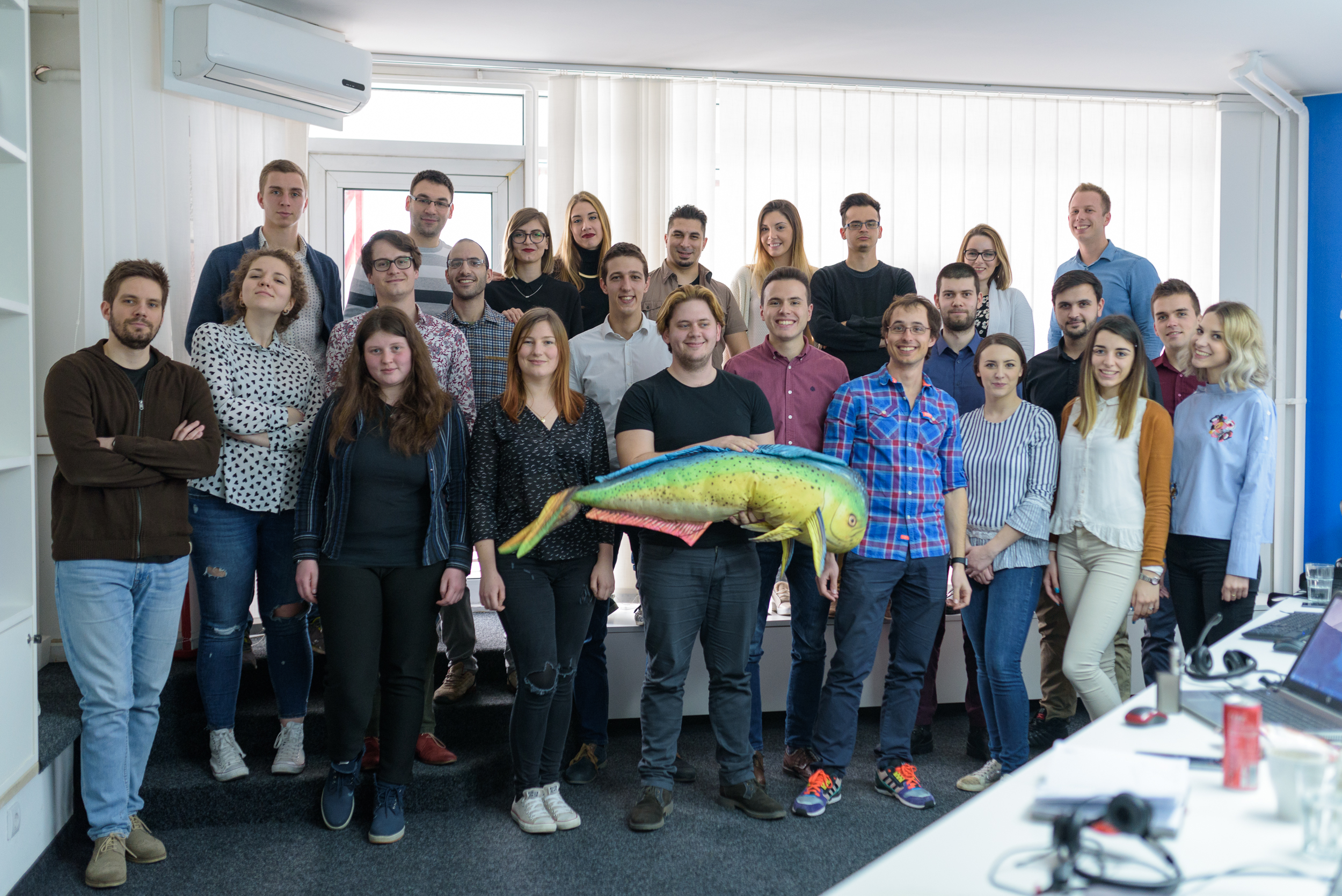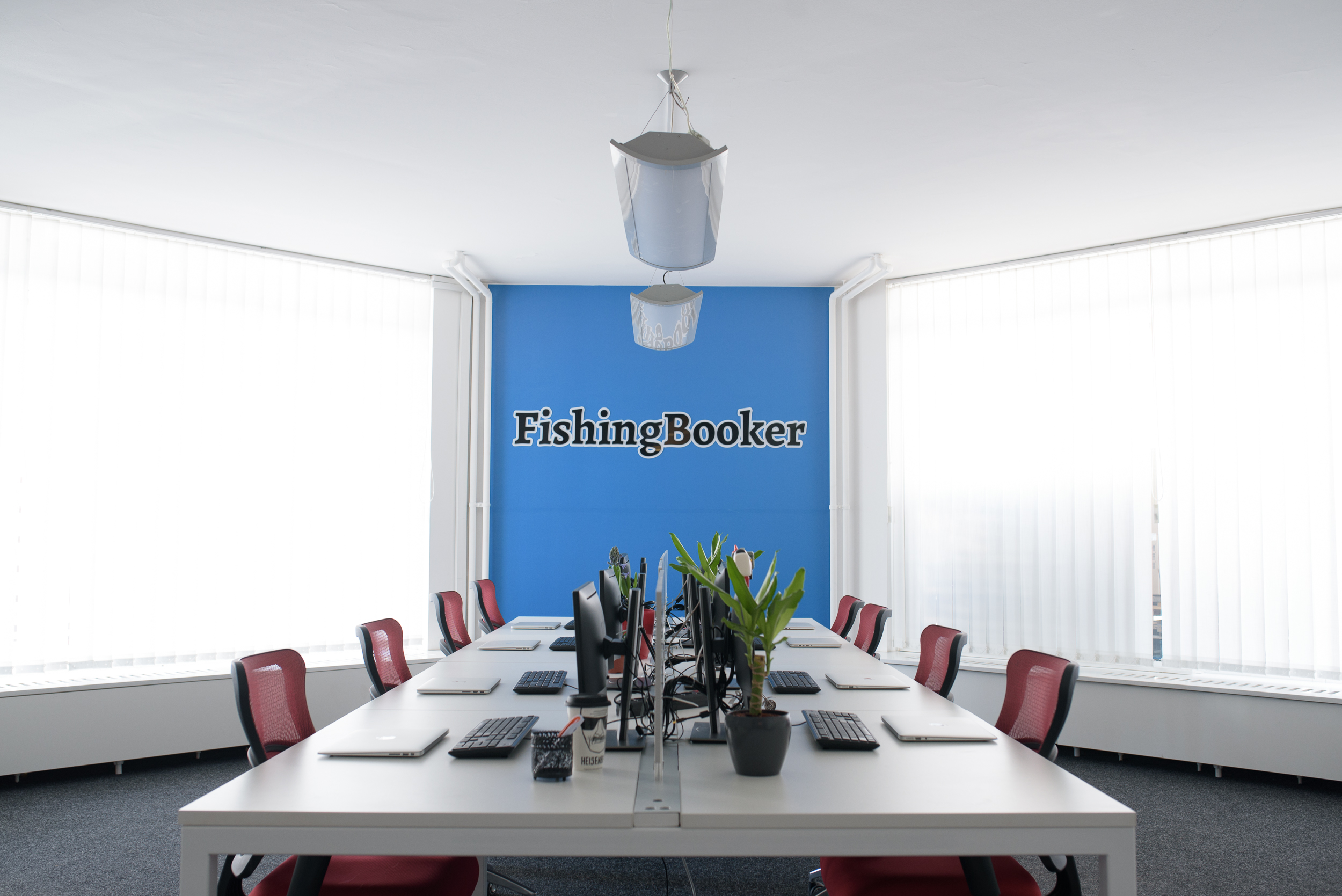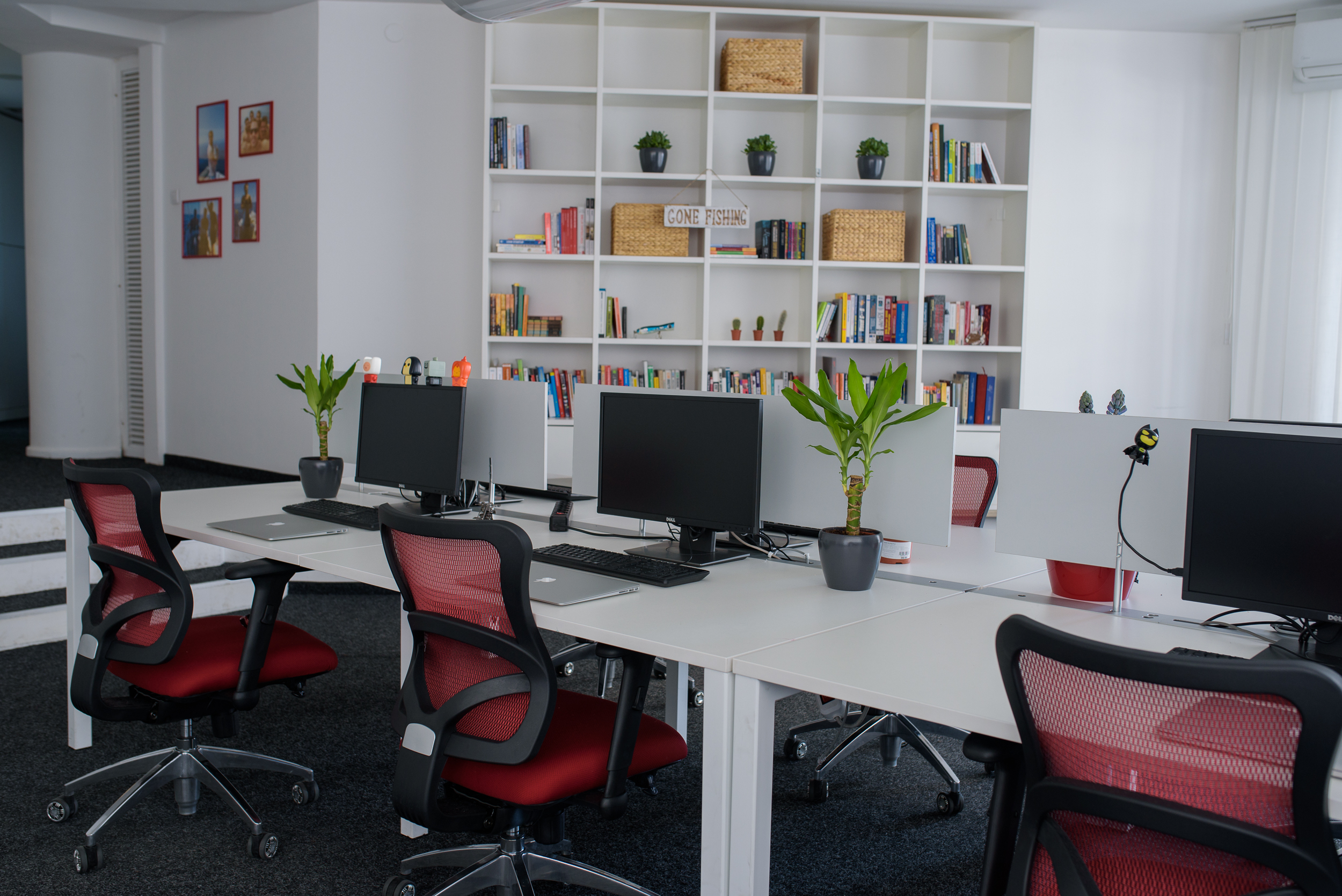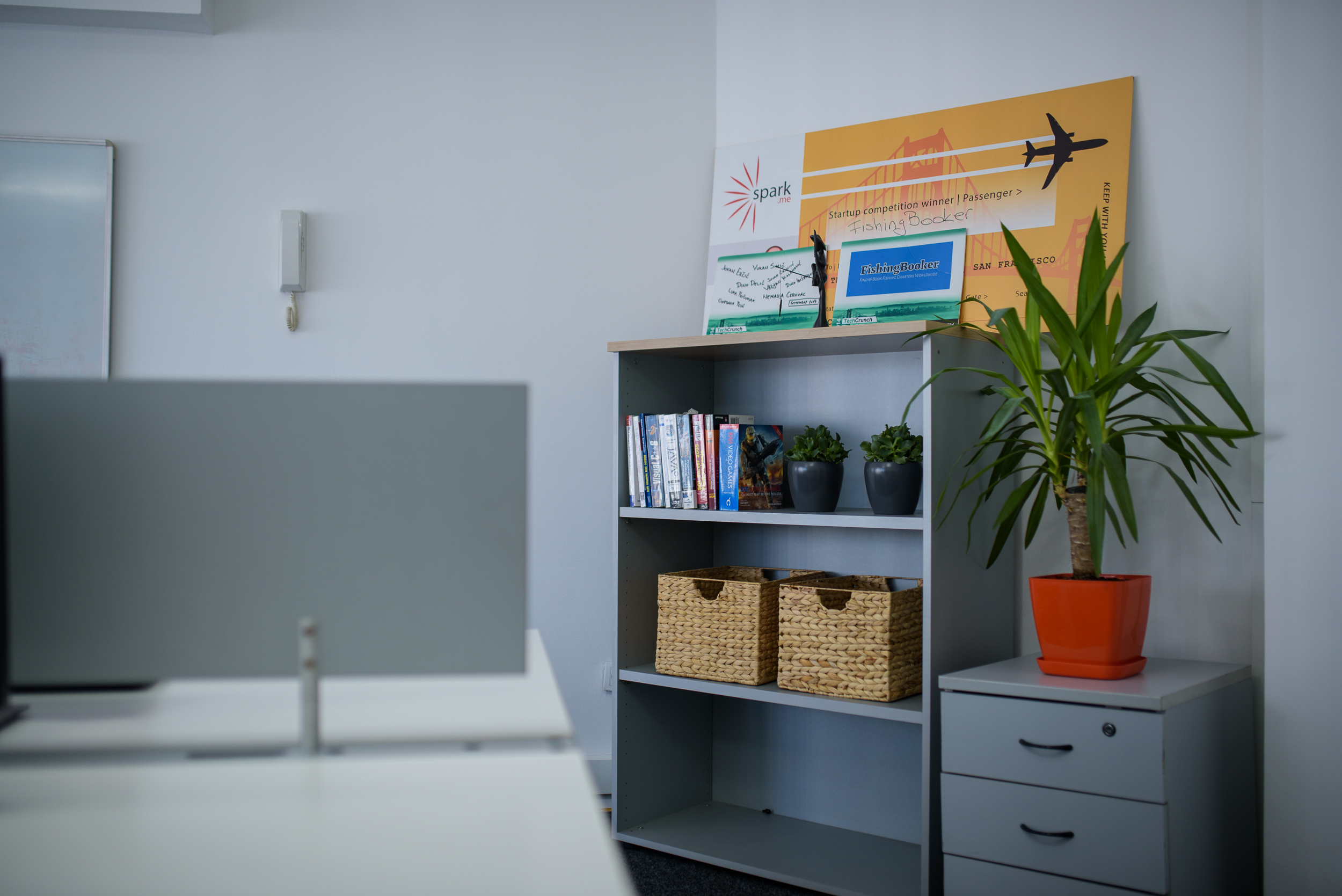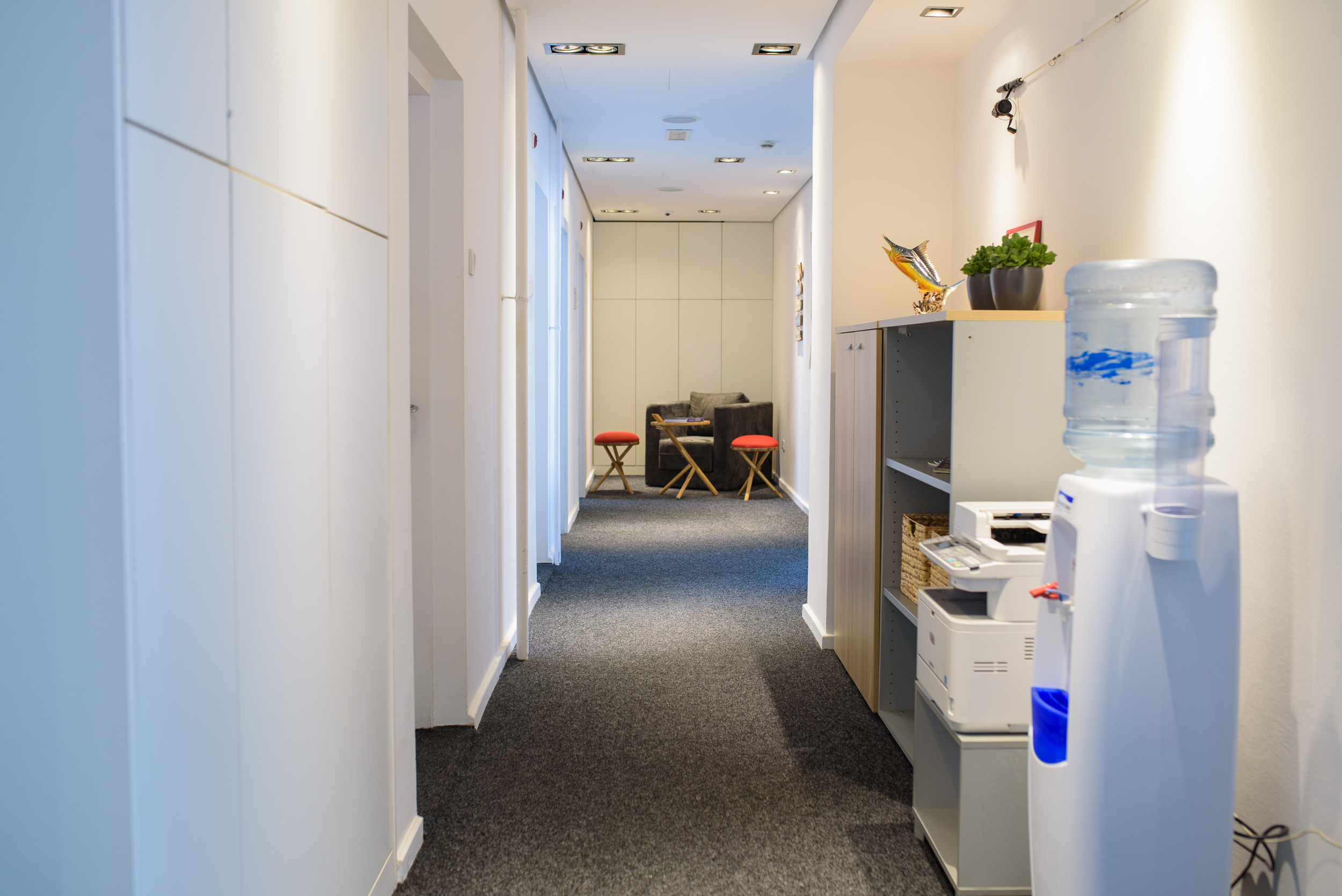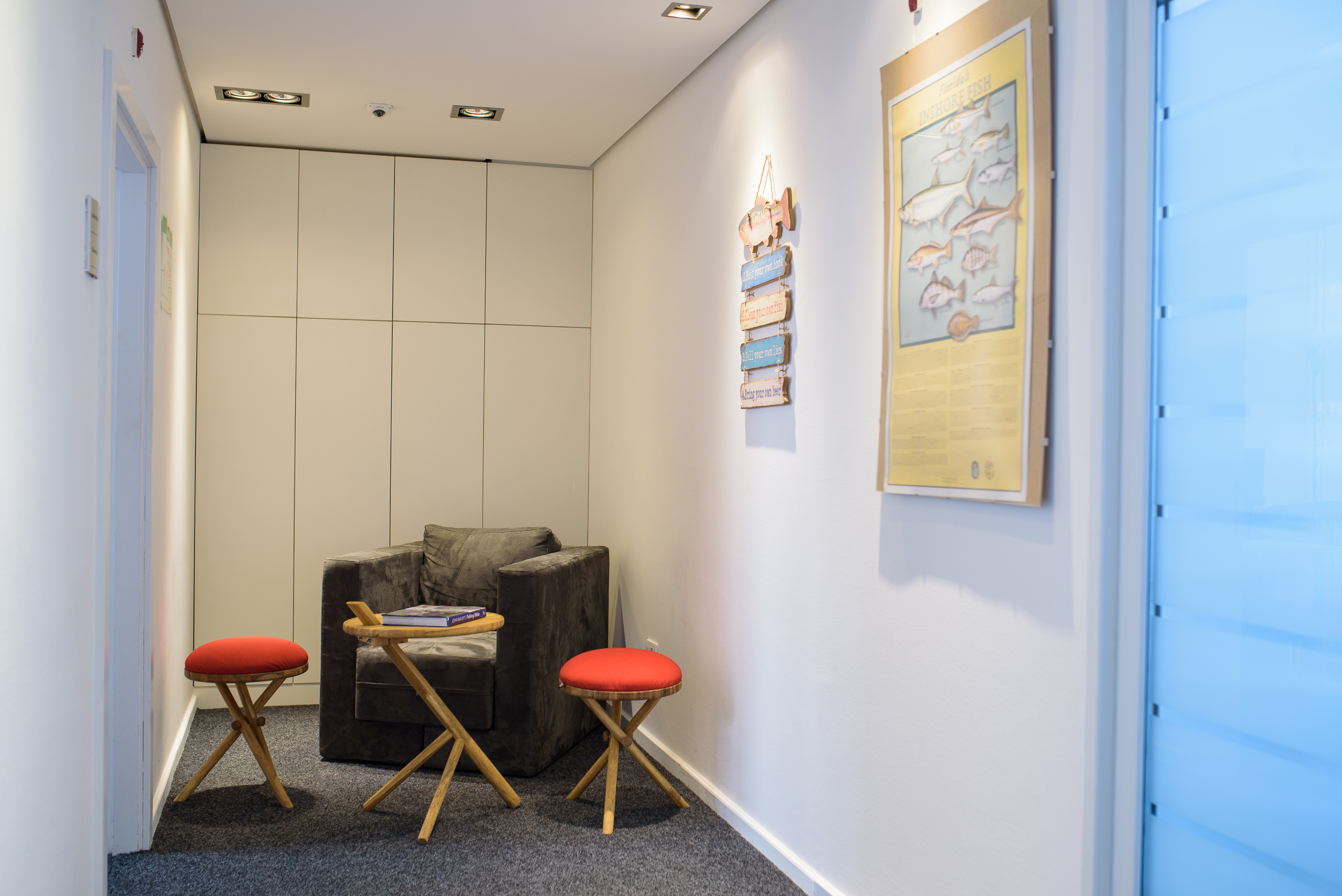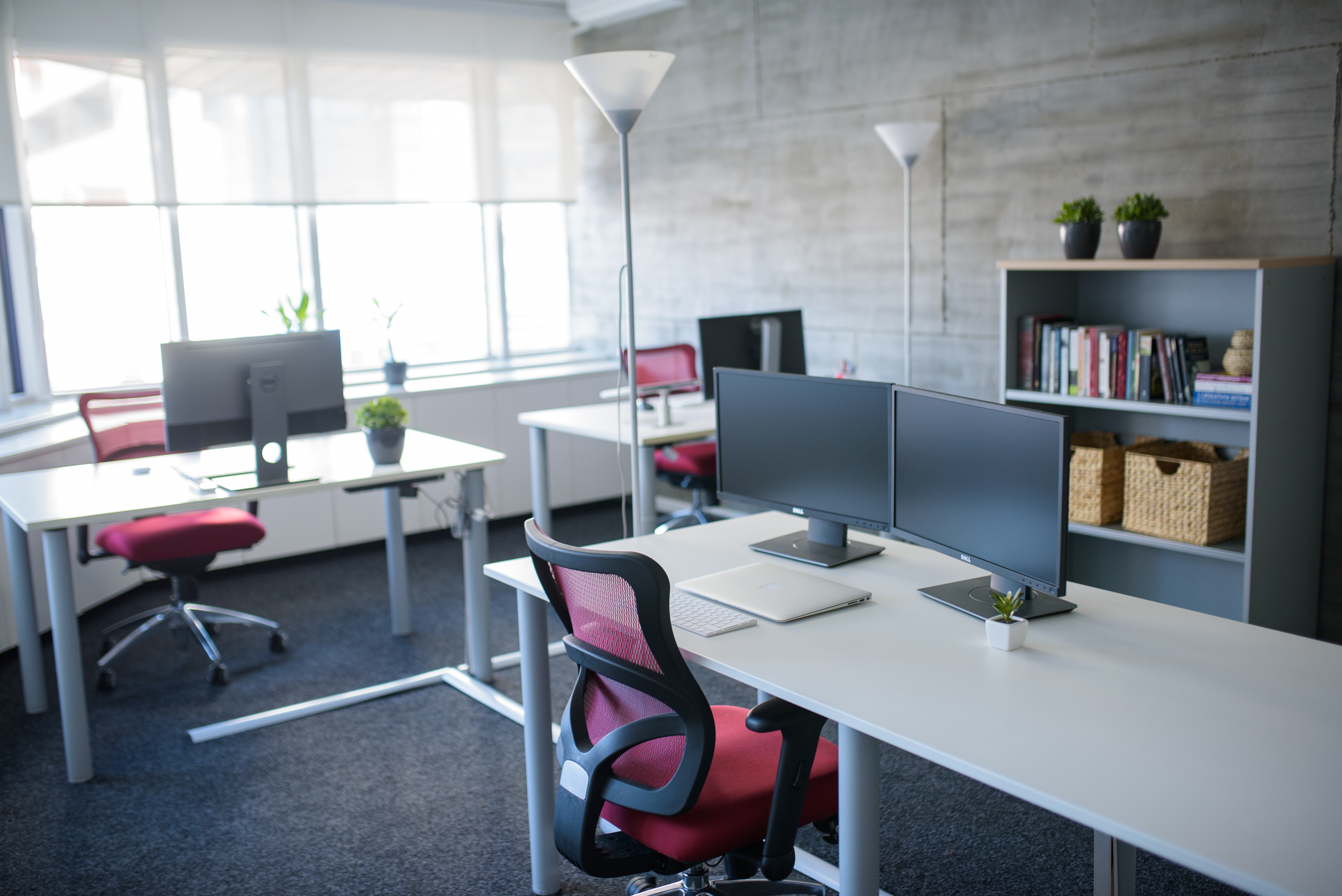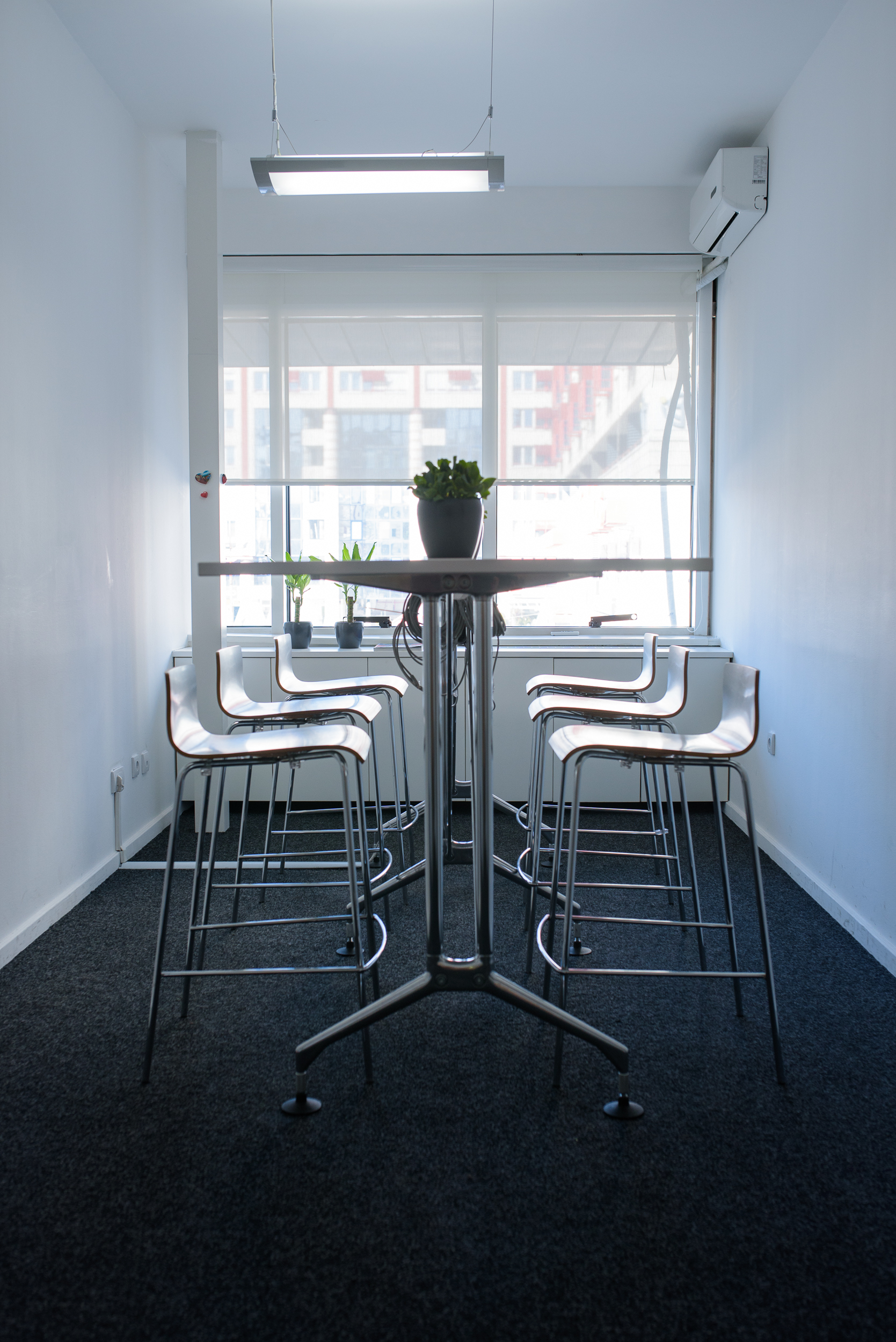 Prijavi se do 03/09/17
Lokacija — Beograd
Prijavi se na oglas