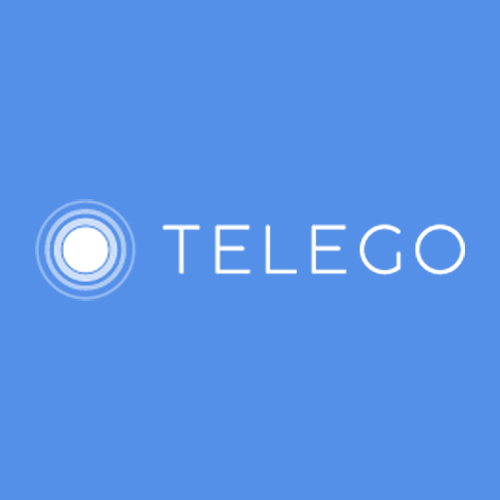 Technical Support Specialist
Tele Go
Telego develops B2B software solutions that can be customized to support projects of various sizes and scopes. Our latest project helps fitness professionals to effortlessly create their own branded mobile apps. Our team provides the tools and support that enable fitness professionals in delivering a personalized experience for their clients. We are looking for a reliable and self-driven Technical Support Specialist to help establish and grow our client support operations.
Main tasks:
Provide technical support by chat and/or email to our White Label Fitness app clients and oversee operations of the support processes.
Work with internal teams on support escalations while managing customer expectations around resolution and timeframes.
Take ownership of technical issues from initial report to final resolution.
Verify and report bugs to Test Engineers and App Developers
Service and educate onboarding clients through the appropriate channels of service by understanding a range of procedures
Establish support processes with a view to upscaling support operations
Documenting system changes.
Skills and requirements:
At least 1+ year providing Level 2 Support
Experience in test processes and methodology
Well organized, detail oriented, and able to prioritize numerous tasks and meet job responsibilities
Strong written and verbal communication skills in English
Knowledge of SaaS services generally
Ability to work quickly under pressure without supervision
Working hours: Monday to Friday, 15:00 – 23:00 (US based clientele)
Benefits:
New role with opportunity to progress and establish your own support team
Flexible working arrangements
Working in a rapidly growing company with a friendly, committed team.
If you are interested in joining our team, please send your resume using the form below.
Prijavi se na oglas