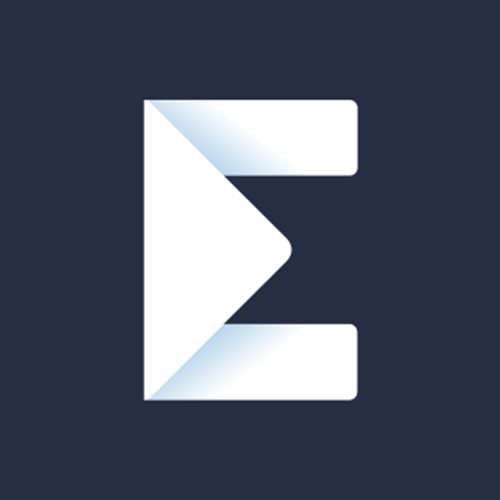 Technical Flows Expert
Essence of Email
About the Job
The Technical Flows Expert is responsible for handling day-to-day operations for client accounts, such as creating emails, distributing tasks to designers, copywriters, and QAs, implementing design and copy, and scheduling campaigns and automated emails.
In this role, you will learn how to create high-quality emails, while also being able to influence the logic behind the buyer's journey. What do we mean by this?
You will own flow creation as your area of expertise (flows are emails that are automatically triggered based on customers' behavior). You will generate different strategic roadmaps of where the customers are on this journey. Analyzing and monitoring customer behavior and implementing data-based improvements will be a part of your daily work. Based on these analyses, you will optimize the flows and ensure that the right emails are sent at the right time to the right audience.
There are many ways of setting up flows, so if you enjoy exploring multiple solutions to a problem, then read on!
What Does the Technical Flows Expert do?
Creates and optimizes flows to drive more ROI for our clients
Compiles metrics in Excel or Google Spreadsheets from various technology platforms such as Google Analytics, shopping cart platforms, and email service providers
Creates strategic roadmaps of customer journey using online diagram software
Analyzes email metrics and tweaks flows accordingly in order to achieve more effective results
Follows standard operating procedures
Works with HTML code to create email templates, as well as to create drag and drop templates within ESPs
Implements emails on various technology platforms
Requirements:
Advanced English (both written and spoken)
Knowledge of HTML and CSS will be considered a plus since it is used for creating email templates, as well as implementing them on various technology platforms
Independent and available to work 8 hours on weekdays
Highly analytical and a creative problem solver
Detail-oriented and conscientious
Responsive and reliable
Previous experience in using analytics that supports decision-making is a plus
Basic knowledge of Adobe Photoshop/Illustrator will be considered a plus
Working Hours: Monday to Friday, 13:00—21:00 CET
Prijavi se na oglas