Software Engineer Java Senior

Agile. Passion. Scrum. Namics. We bring our customers measurable success. We belong to the leading providers for e-business and online-communication.
Namics → profil kompanije
The whole team is looking forward to welcoming established and innovative colleagues.
The focus of your activities will be the development of content management systems or online shops based on AEM or hybris. We work closely together with our customers and develop tailor­made solutions through supporting in the design phase and then implementing them.
In addition to the development of web applications, working with databases and some interaction with our customers are included to your areas of responsibility. Your range of tasks covers the entire software development process – from analysis through execution. Your customers are large B2B & B2C companies or organizations with strong Web-affinity.
Skills:
3-5 Years experience with Java based content management systems
University or college degree in computer science or business computer science
Expert knowledge of current web technologies (Java/J2EE) as well as experience with standard software frameworks (Spring)
AEM experience is a plus
Knowledge in the areas of SQL, WebServices (SOA), XML, XSL, JavaScript, HTML, AJAX
Experience within development environments such as Eclipse or IntelliJ
Strong personal initiative and willingness to learn
Fun working in an interdisciplinary team
Tolerant, open and ability to discuss controverse problems
Very good English skills
Interest. Application. Now.  To apply, send us your complete application documents, including detailed cover letter and CV (mandatory) by e-mail. We look forward to meeting you.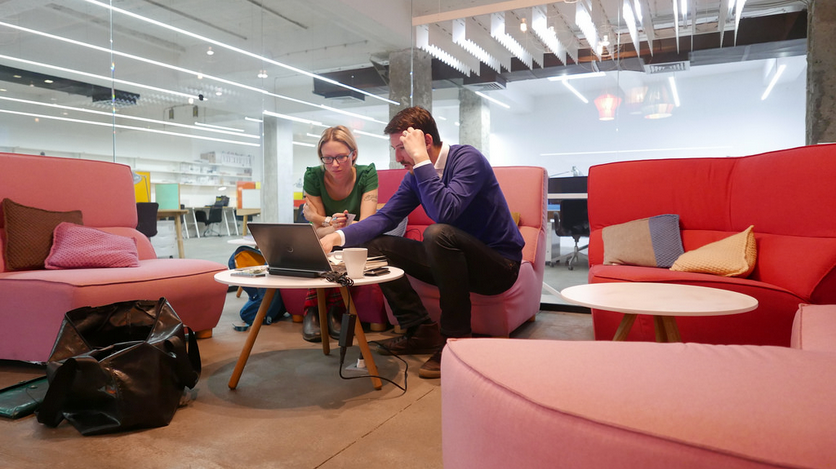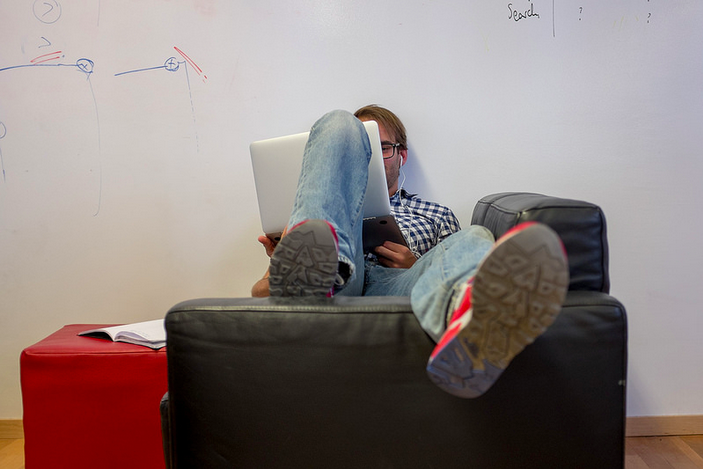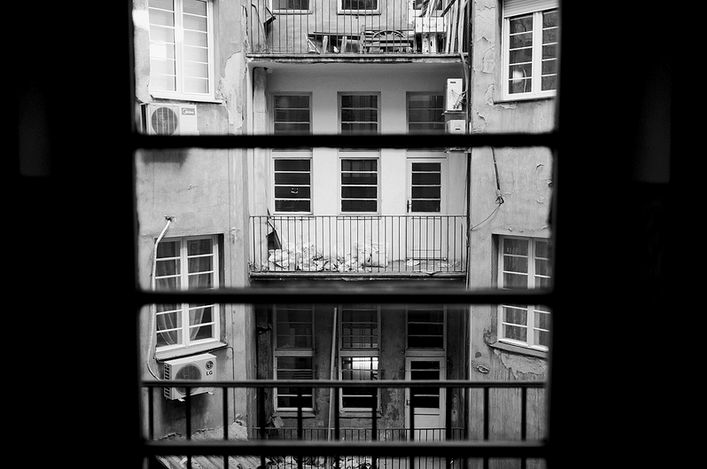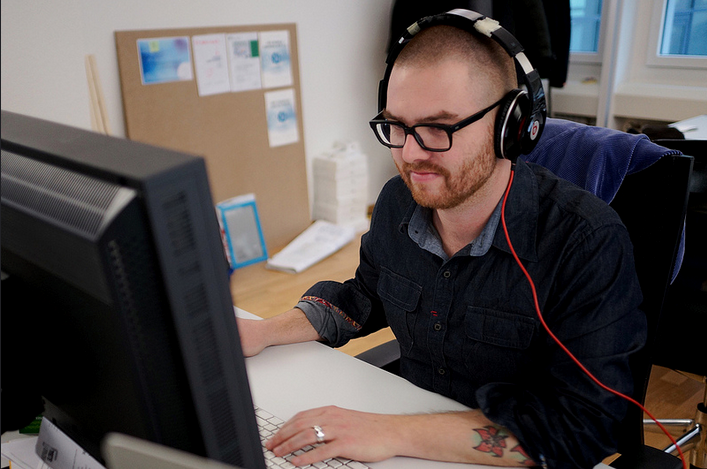 Prijavi se do 30/11/17
Lokacija — Beograd
Prijavi se na oglas