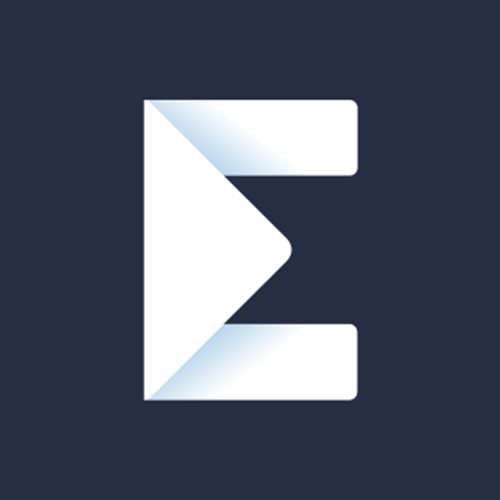 SMS Expert
Essence of Email
About the Job
An SMS Expert is responsible for engaging subscribers by utilizing different SMS marketing strategies to grow client revenue.
To be successful in this role, you will have to be tech-savvy, as SMS scheduling happens in different SMS platforms that you will learn to use. Besides that, SMS calendars will require creativity, as you will need to come up with campaign ideas that will effectively engage target audiences.
Here is what you will do on a daily basis:
Sets up the SMS initiatives in various technology platforms
Crafts well-organized SMS campaign calendars which are in line with the clients' goals and the nature of their business
Conducts A/B tests and decides which assets work best for different campaigns
Monitors, analyzes, and reports on SMS campaigns and actionable steps to keep SMS marketing efforts up to date and successful
Quality tests SMS campaigns and flows prior to a live launch to make sure that everything is in accordance with the clients' requirements
Explores the best practices around SMS in order to improve SMS campaign or flow performance
Requirements & previous experience:
Fluent English (both written and spoken)
Tech-savvy with an intuitive grasp of software platforms, APIs, integrations, and technical troubleshooting
A person who is able to work as a part of the team as well as independently, as you will have to do a lot of independent work, but some of your responsibilities will require collaboration with other team members
A very resourceful person, as one of your responsibilities will be to research the best practices around SMS and find different ways to improve SMS performance
A detail-oriented person with lots of tenacity to work on solving various problems that will require learning on the go
Working Hours: Monday to Friday, 10:00—18:00 CET
We're looking forward to meeting you!
Prijavi se na oglas