Our team is looking for a highly communicative Senior Software Engineer Java (f/m) to be based in the Belgrade office.
Namics was founded in 1995 as a spinoff of the University of St. Gallen (Switzerland) and has since been considered the think tank of the Swiss web business. Our headquarters are in St. Gallen and that is also where the largest part of our more than 460 employees is based. Our Belgrade office was founded in 2014 and is ever-growing. Interdisciplinary team collaboration is important to us and therefore we have no individual offices, but open spaces with plenty of room for sharing and brainstorming.
You are quickly in the office floors of the other teams, or meeting up to exchange ideas over a coffee at the cafes in beautiful Bulevar Kralja Aleksandra 28. For more exciting and award­winning projects, such as realizing the Victorinox Webshop or the Mercedes Benz website, we are looking for a professionally experienced Java programmer to expand our great team (experience in AEM is a plus).
The development of complex web applications in the Java environment, and the customer­specific implementation of Java based CMS's is one of our core competencies. Join our interdisciplinary team of designers, consultants and software engineers and help develop integrated solutions based on software such as AEM or hybris. The whole team is looking forward to welcoming established and innovative colleagues.
Tasks
The focus of your activities will be the development of content management systems or online shops based on AEM or hybris. We work closely together with our customers and develop tailor­made solutions through supporting in the design phase and then implementing them.
In addition to the development of web applications, working with databases and some interaction with our customers are included to your areas of responsibility. Your range of tasks covers the entire software development process ­ from analysis through execution. Your customers are large B2B & B2C companies or organizations with strong Web­affinity. As an experienced Software Engineer you like to coach younger team members and are willing to share your knowledge internally and externally.
Requirements
Extensive experience with Java based content management systems
University or college degree in computer science or business computer science
Expert knowledge of current web technologies (Java/J2EE) as well as experience with standard software frameworks (Spring)
AEM experience is a plus
Knowledge in the areas of SQL, WebServices (SOA), XML, XSL, JavaScript, HTML, AJAX
Experience within development environments such as Eclipse or IntelliJ
Strong personal initiative and willingness to learn
Fun working in an interdisciplinary team
Tolerant, open and ability to discuss controverse problems
Very good English skills
Besides all the mentioned reasons why you should join Namics and further learn and create something amazing with us, we would like to share with you just a small part of our benefits package that we are offering to all our employees:
Respecting work-life balance, and not as a phrase, rather as a must!
Flexibility
Competitive salary
Work on a great equipment
Payment of over hours (in the case of need for the same)
Private health insurance for you and your family dependents
Yearly bonus
Referral bonus
Company happy hours and team building events throughout the year
Constant learning and career growing opportunities, thru internal and external training, seminars, conferences,etc…
Does this sounds interesting for you?
Please apply via online form. Send us your complete application documents, including detailed cover letter and CV. We look forward to meeting you.
We would like to fill this vacancy without the help of headhunters.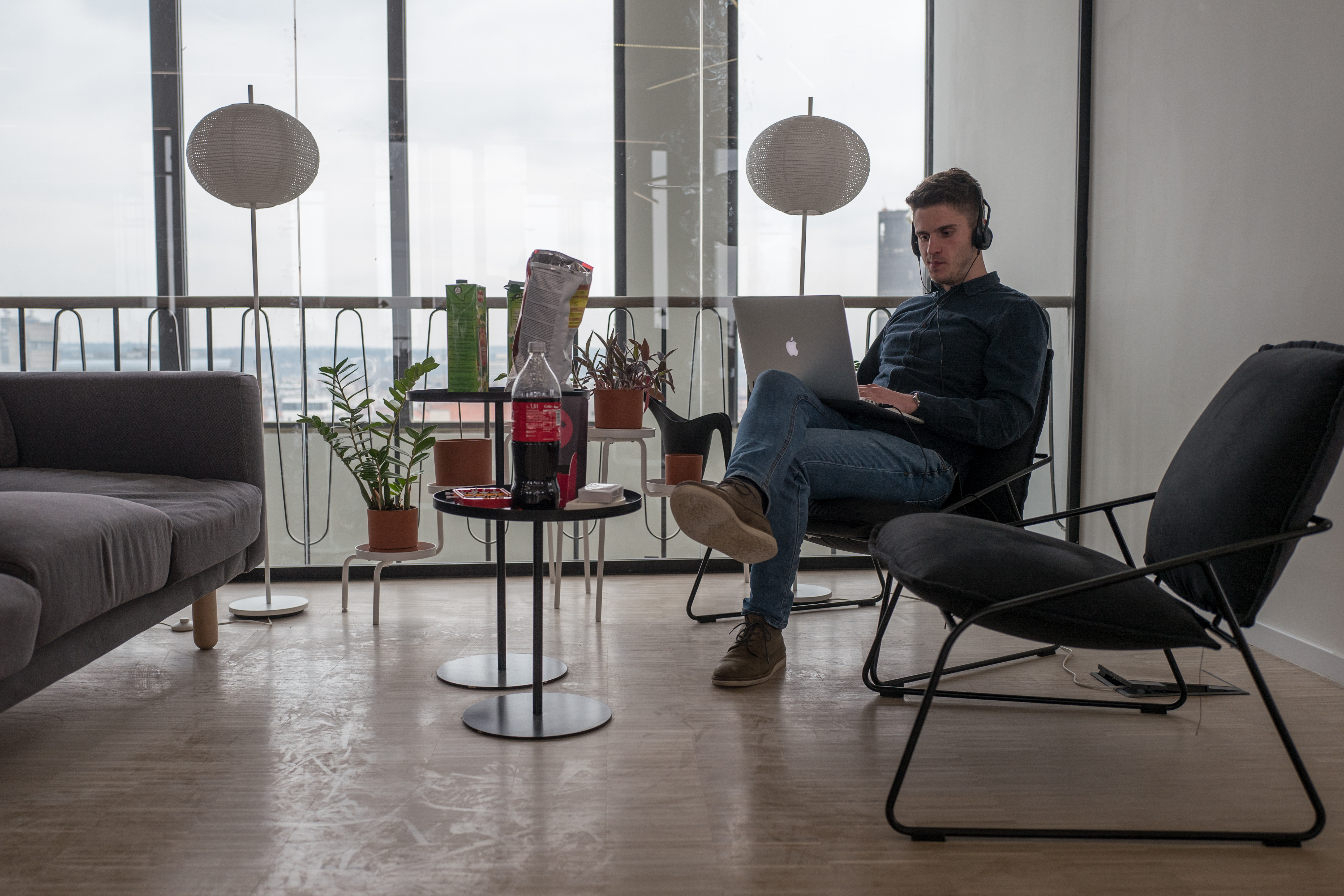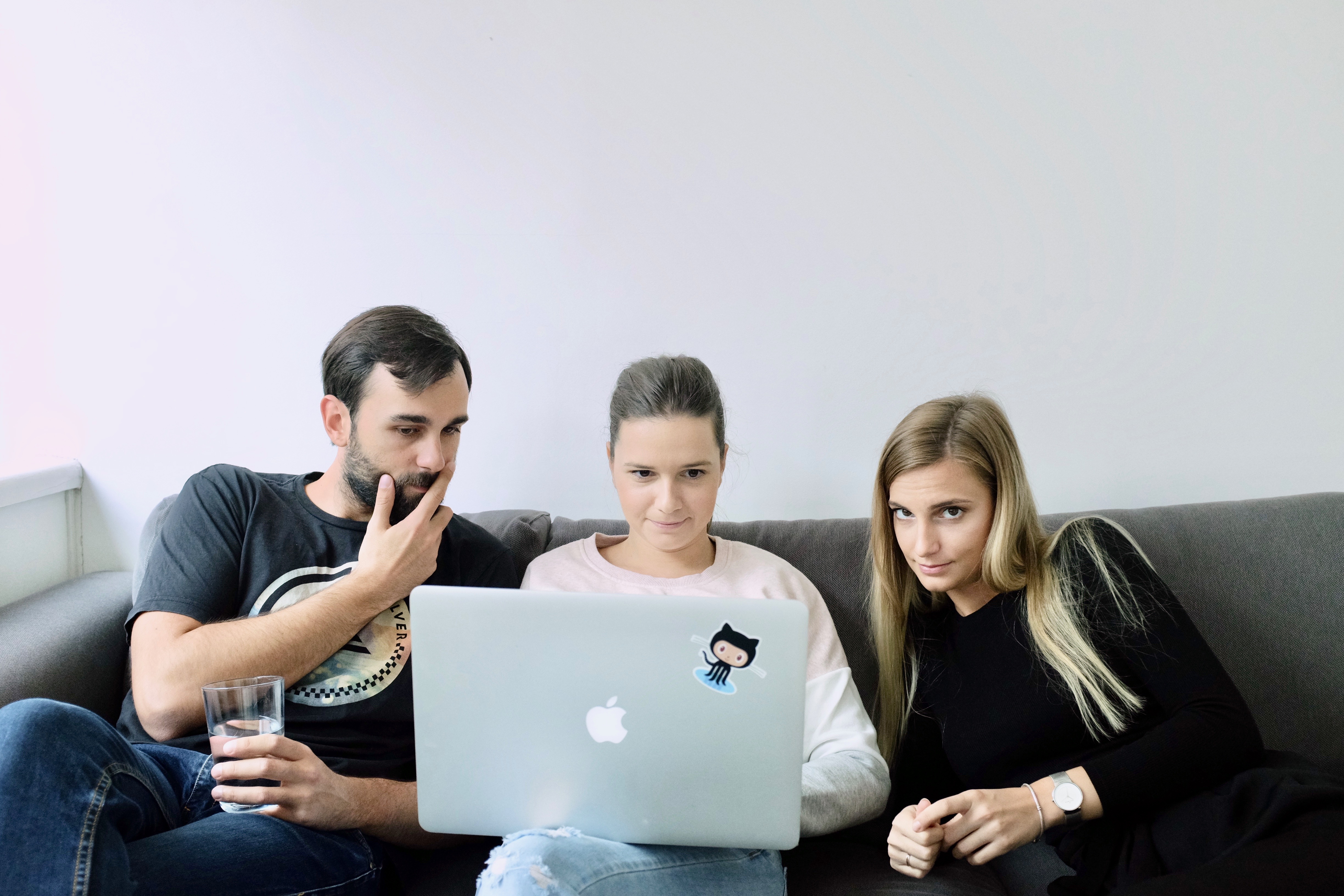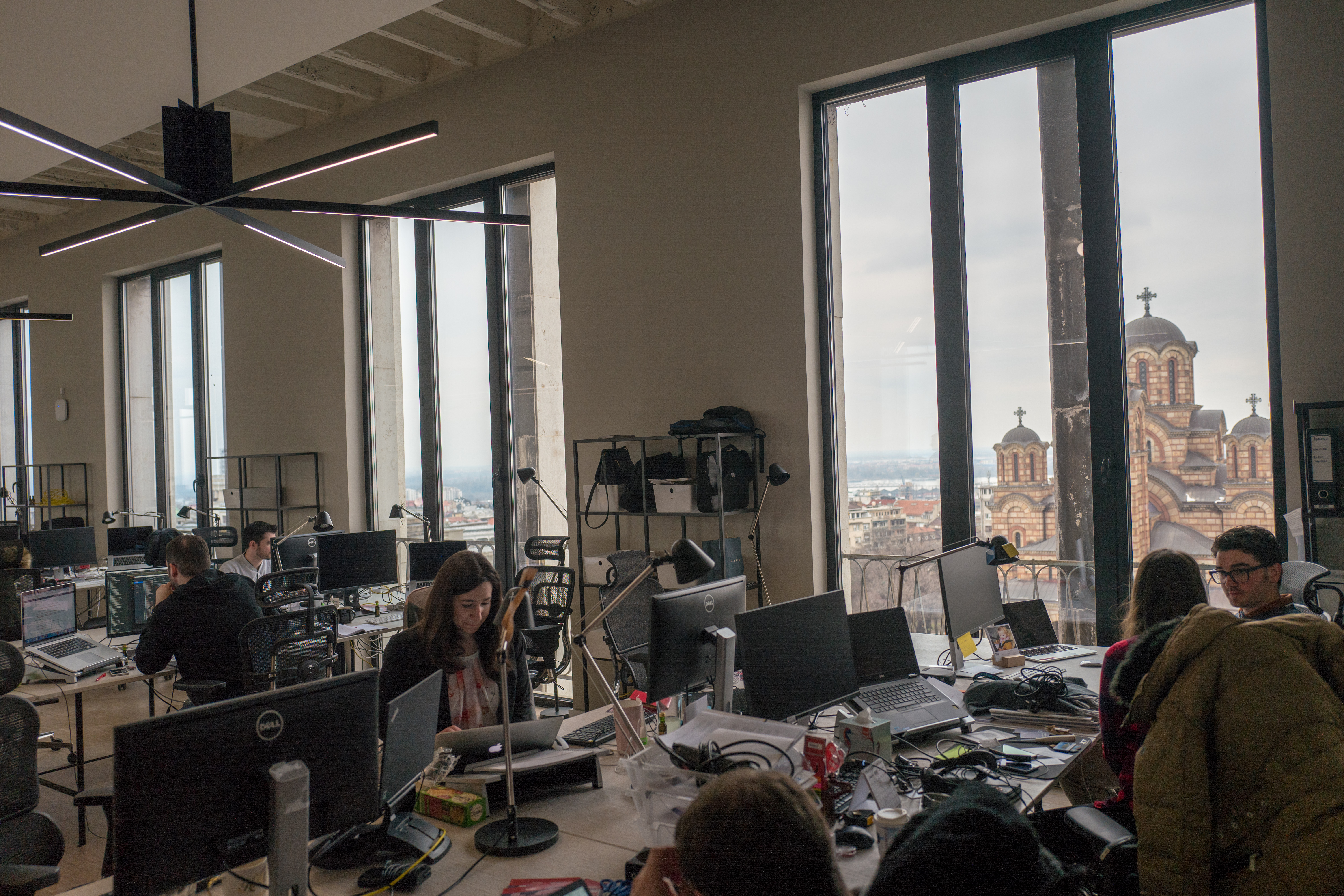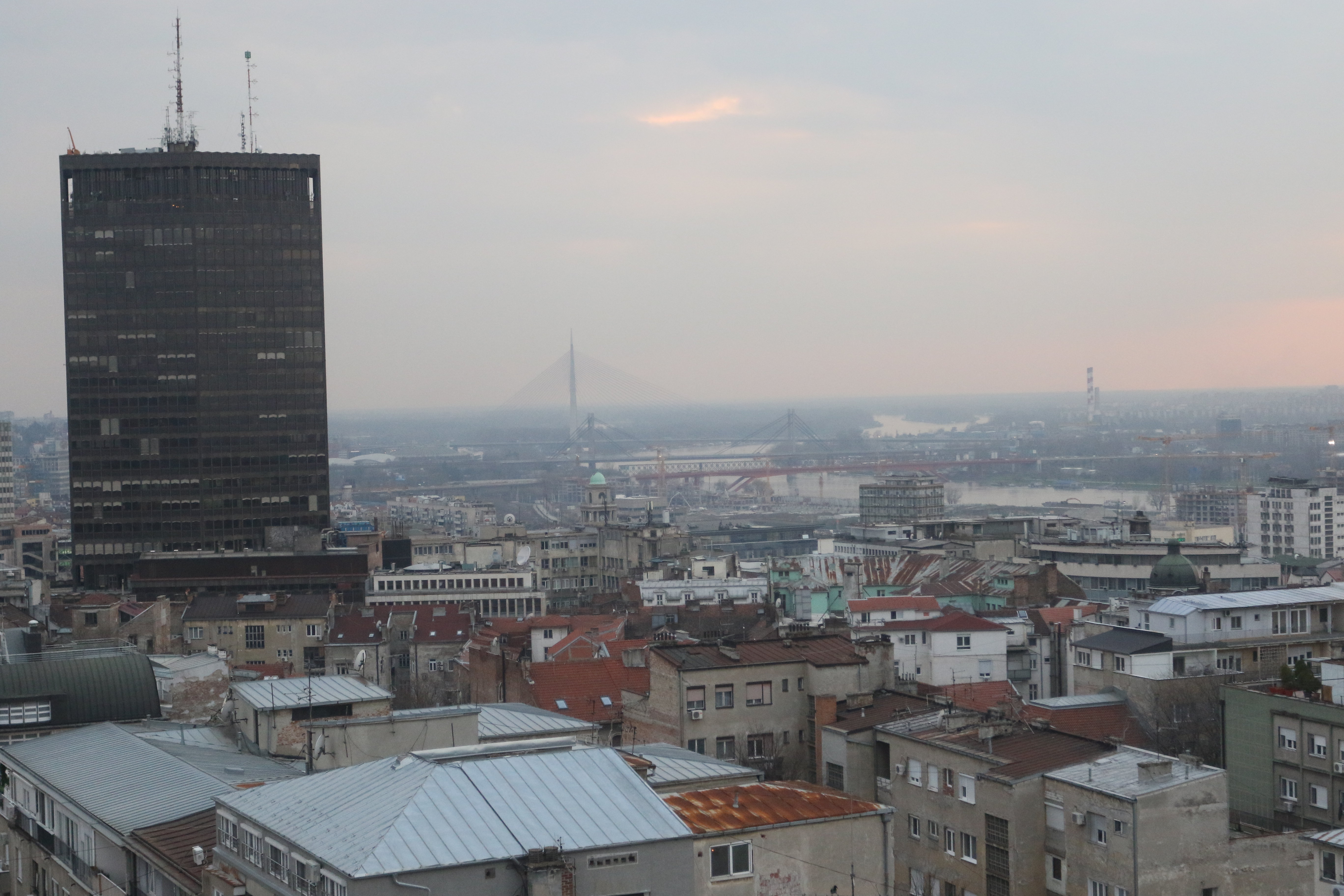 Prijavi se do 20/10/18
Lokacija — Beograd