Senior Software Engineer
Leading provider of Application Performance Management solutions for containerized microservice applications.
→ https://www.instana.com/
Instana is seeking to hire a senior software engineer to join our team for infrastructure monitoring in Novi Sad.
We are looking for a java developer that has some hands on experience with cloud services(AWS or GCloud) and container orchestration frameworks(Kubernetes). We also feel that devops engineer with good java skills would fit in this position.
Job responsibilities include experimenting, investigating and learning these technologies, being involved in making decisions how end product will look like and incorporating this solution in our product. Implementation part involves working on our agent, backend and some basic ui work in collaboration with ui team.
Agent is responsible for automatic, zero configuration, service discovery and data retrieval from various technologies. Agent needs to work under various conditions and have really low impact on customer environment. One of the main requirements is robustness and highly optimized and concurrent Java code.
Backend is a real-time analytics engine used for processing data that agents are sending. Its written with java using dropwizard, reactor and reactive streams. Some of our customers have over 1000 hosts or more than 10000 containers in their clusters. Agents send new data each second for all of our supported technologies, so the load on backend can become quite heavy.
Its important to have the ability to predict hot spots which can cause heavy burden on the system. Backend tasks at this position involve data crunching and designing and implementing detection algorithms for customer alerting.
Qualifications:
Minimum of 5 years of experience
Strong analytical and problem solving thinking
Ability to learn and adopt to new technologies really fast
Good java skills and experience in writing optimized code
Knowledge of Java 8, lambdas and streams
Good code writing discipline and attention to detail
Experience with using docker and orchestration frameworks (Kubernetes) and/or cloud services(AWS or GCloud)
Experience with reactor, kafka and elasticsearch is a plus
Basic javascript skills
Fluent in written and spoken English
Ability to manage multiple projects and work in cross-functional team
What we offer:
Number of vacation days (27)
Stock options
Paid wellness & fitness
Flexible working hours
Occasional remote work
working with latest technologies
Free choice of workstation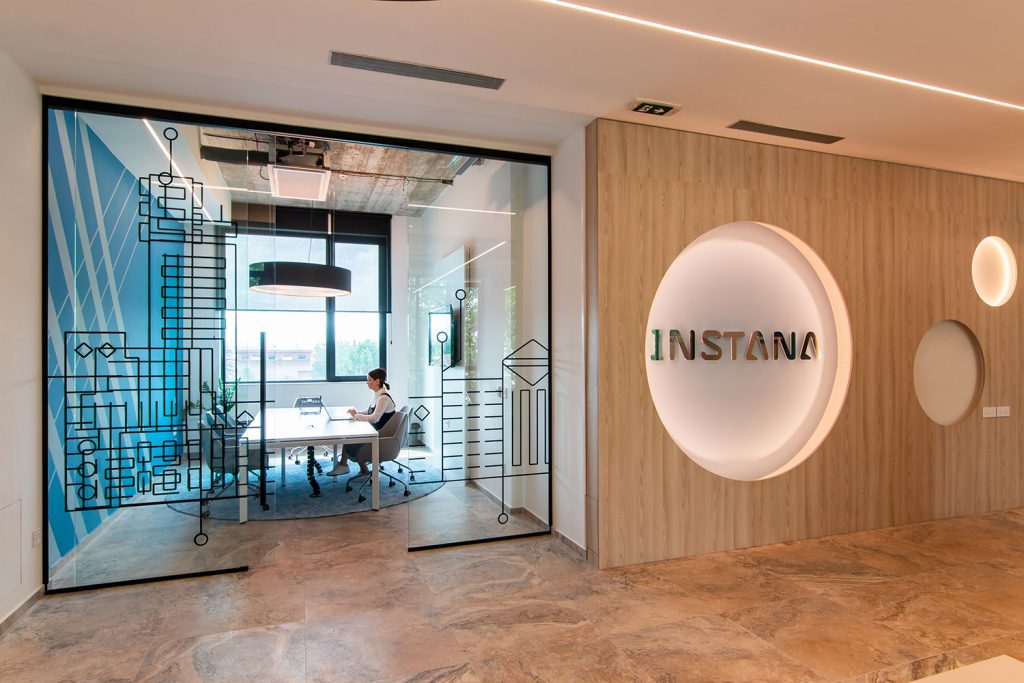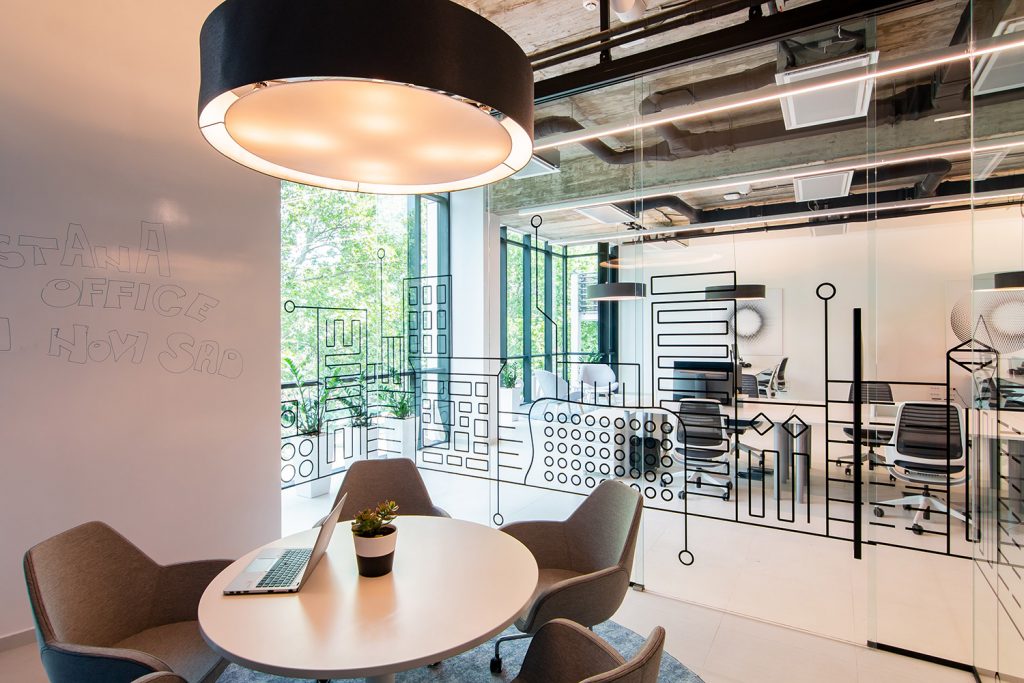 Prijavi se do 13/03/19
Lokacija — Novi Sad
Pošalji prijavu