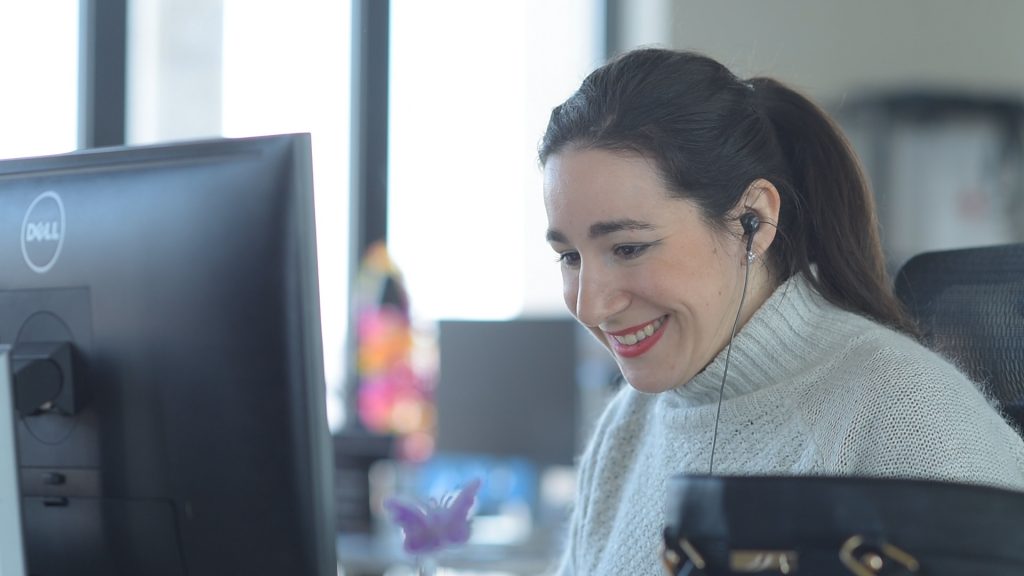 As the leading full-service digital agency in the German-speaking region, we offer our customers from all industries the full range of IT and Web Services: E-Commerce, Mobile Business Apps, Digital Communications, Websites and Customer Relationship Management. The know-how of our 550 colleagues is correspondingly diverse: creation, technology, project management or consulting. We work in Hamburg, Frankfurt, Munich, St. Gallen, Zurich or Belgrade. What do we have in common? Joy!
We love agility and strive to a more and more agile collaboration within our teams and also with our clients. Every project is unique – and every day brings new learnings and achievements. Coding is your passion? To enrich others with your inputs, to give open feedback and to advance your team professionally makes you happy? Then read on!
You are part of our Salesforce expert team and develop innovative and performant solutions on the force.com platform. You collaborate with our consultants and work in interdisciplinary project teams.
Your day as a Senior Salesforce Developer*
You already have a strong footprint in the Salesforce product world – Your focus is Sales Cloud and Service Cloud
Creating multicloud architectures
Data modeling and preparation of large amounts of data (Big Data, Data Mining, Business Intelligence) for real-time applications
Setting standards for the developers within our Salesforce projects
Developing components and interfaces based on Salesforce to integrate with the latest web technologies – and take care of the quality assurance processes
Learn, improve and share your knowledge – become a Salesforce Trailblazer!
Your profile as Senior Salesforce Developer*
You have successfully completed a few Salesforce projects in your 3+ years of experience
Knowledge of current web technology standards and/or with standard software frameworks
Experience with the Salesforce force.com platform or other Salesforce products as well as APEX
Experience with WebServices and interfaces (REST and/or SOAP)
Experience with IDEs and tools, such as Visual Studio Code, git, etc.
Very good knowledge of English
Your advantages with Namics
Working at Namics means freedom at work. Easy to say? Easy to prove: Free time management and home office friendly. We care about both professional freedom and team support. The know-how of over 200 Techies is at your disposal. Use and multiply it! Tech-Lead or rather pure coding? Both are possible. You choose the platform on which you are most productive: Windows, macOS or Linux.
Pencils, paper or writable glass walls are also available if you need distance from the digital. Do you want to air your brain? Jump on table soccer, Playstation, massage bench or yoga mat. For networking and (brain) food there are regular quarter breakfasts, town hall meetings, lab days, Namics Camp and much more. Not enough yet? Then do something for your education with Trailheads or Certifications. We support you.
Sounds good? Come to Namics and apply right here, digitally of course. Please indicate your salary expectations and possible entry date. We look forward to hearing from you!
Personnel consultancies: We only work together with selected partners.
*It's important that you match us and we match you. Regardless of your gender (m/f/d) and whether you like cake or not :-)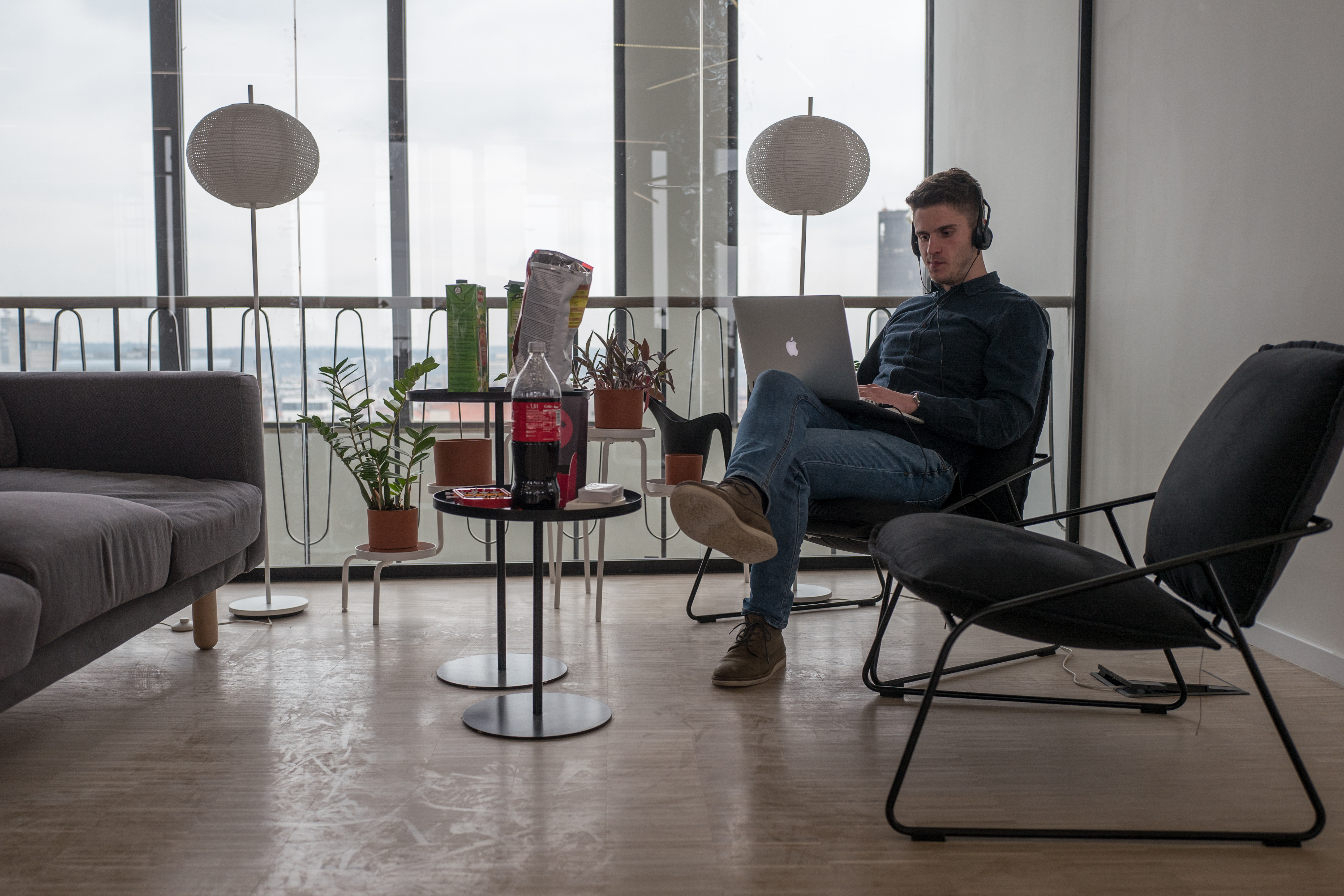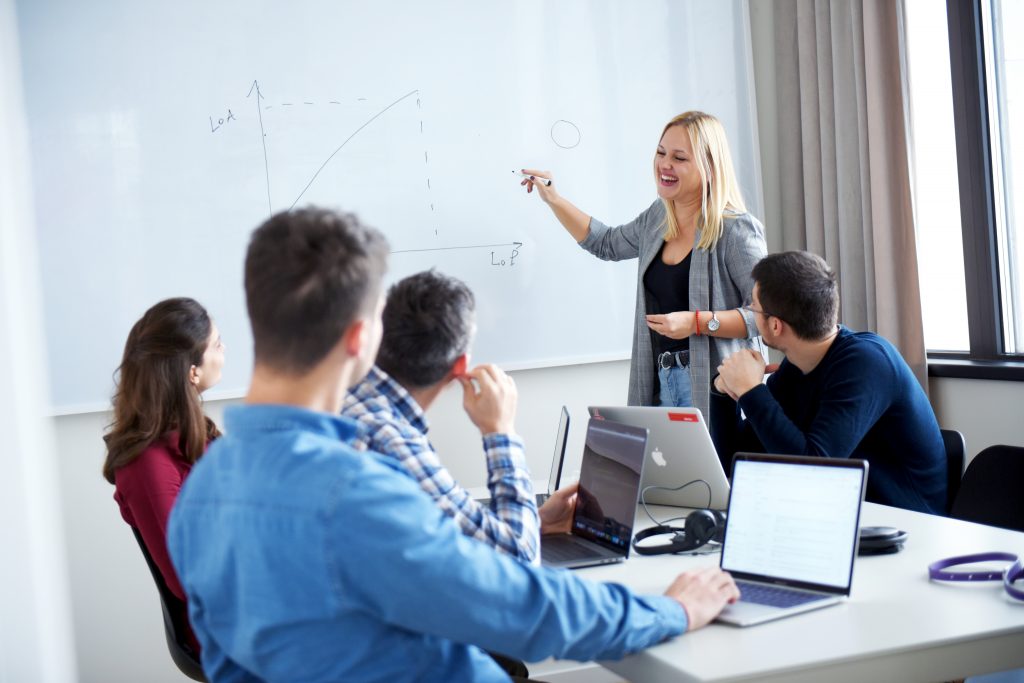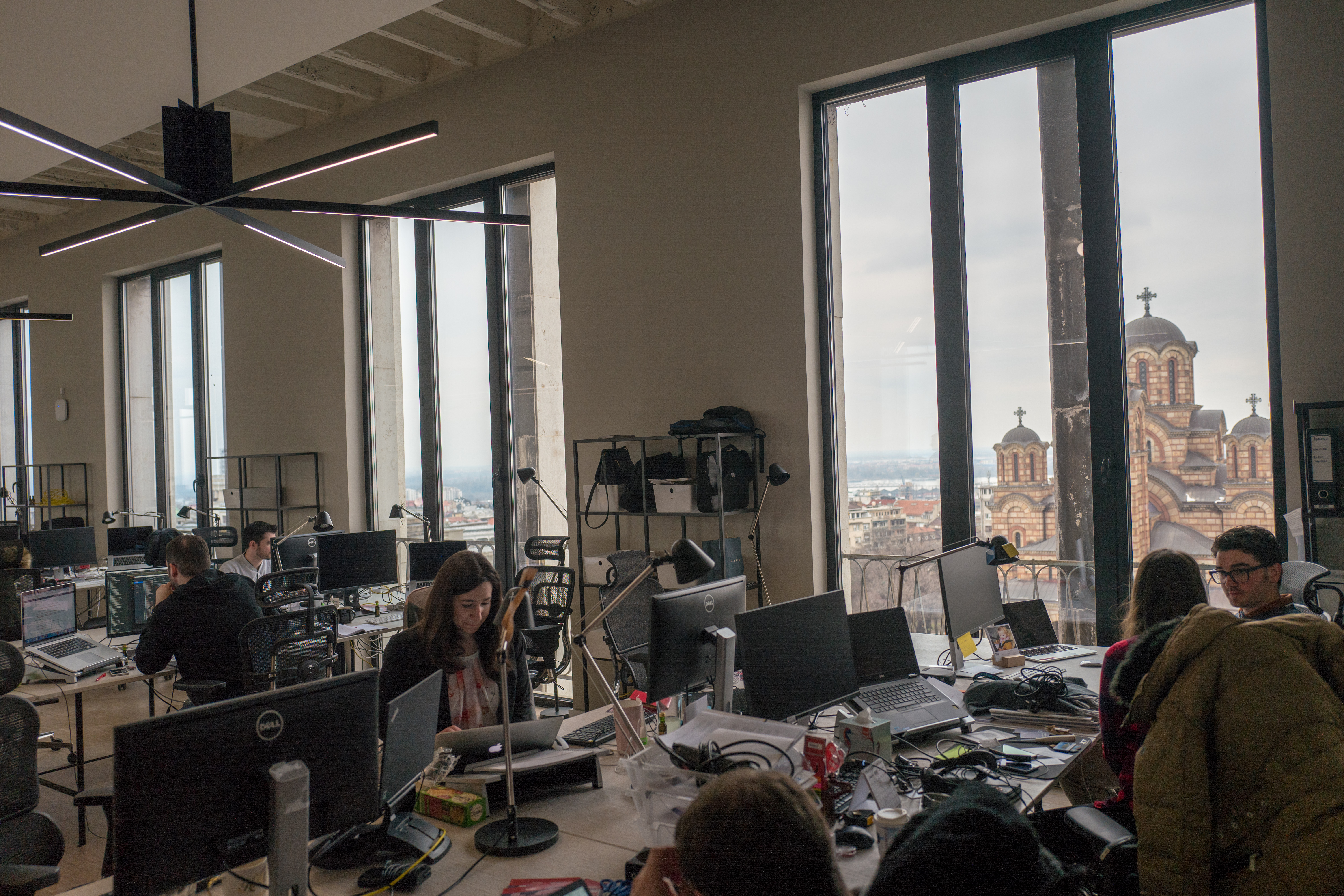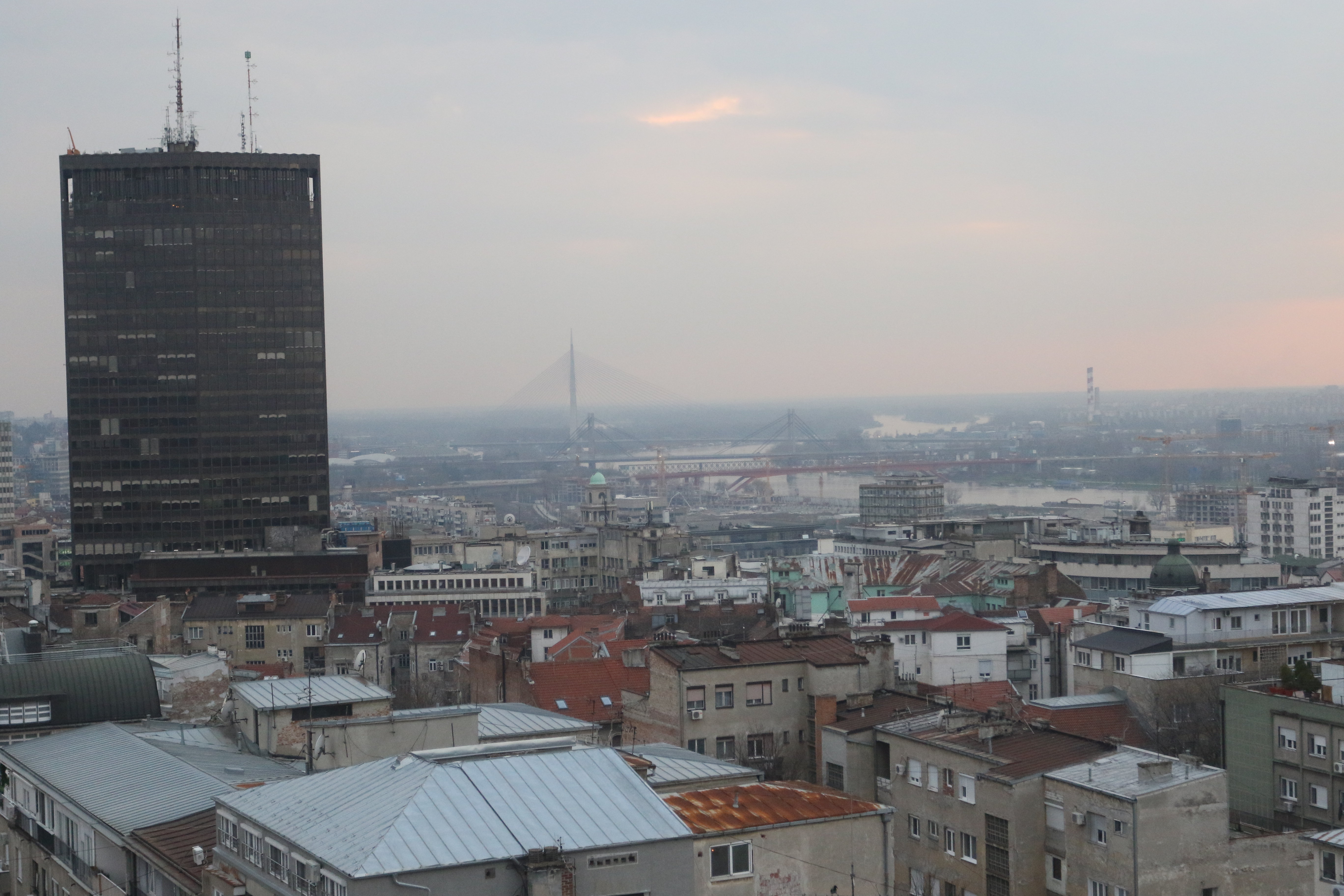 Prijavi se do 11/05/21
Lokacija — Beograd