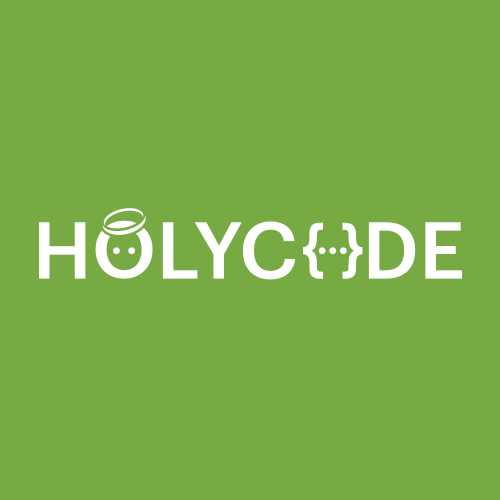 Senior Frontend (React Native) Developer
Holycode
We are currently looking for a Senior Frontend (React Native) developer with strong skills and proven experience who is ready to dive into the Kinastic team, for a full-time engagement, to join our team of passionate IT professionals, here in our Belgrade office.
Kinastic is a Swiss start-up that develops a platform for the fitness industry. We have launched our digital coaching and fitness tracking solution for gyms in September 2018. Now, we take digital fitness coaching to the next level: we are currently developing a virtual personal coach, that analyses and learns from athletes' workout data to provide them with the best tailored workouts to reach their personal goals.
To grow our team and work on our vision we look for entrepreneurial and motivated colleagues to join our software development team.
Challenging things you'll work on:
Development of a cross-platform app for iOS and Android
Development of a web-based platform
Your contribution to the team includes:
5+ years of experience in developing high profile applications for mobile and web
Experience with React Native, TypeScript, React, MobX
You are keen to learn and apply new tools and frameworks
You have a solid understanding of testing, continuous integration and deployment practices
Own a self-directed working style and have a high willingness to proactively contribute to the product and the vision as a full member of the team
Curious and smart mind, who loves to solve complex challenges and to think outside of the box
Fluent in English
Technology stack:
Core: TypeScript, React Native, React Navigation, MobX
Non-core: HTML5/CSS3, JAVA, Objective C, Swift
Backend: Kotlin, MongoDB, Kubernetes, Axon Framework, Spring Boot
Why you will love working here:
High-growth company in which you can find exciting and trend-setting challenges
Familial working atmosphere in an open-minded multinational team
All necessary equipment – up to you to decide what you prefer
A budget for professional improvement (courses, conferences, books…)
Budget for the mastery of the English and German languages
Nice office in Belgrade
Fully stocked kitchen (tea, coffee, fruits, soft drinks, snacks…)
Tournaments of table tennis, table soccer and darts in our office
Skilled and senior co-workers
Opportunities to learn and grow with us
If you are looking for an environment where you can grow professionally, learn from the best in the field, balance work and life habits and have a pleasant and enthusiastic environment, please submit your CV in English.
Prijavi se na oglas