Senior Frontend Engineer (Angular)
Holycode je IT kompanija, sa sedištem u Beogradu, specijalizovana u pružanju nearshore usluga za internacionalne klijente. Organizujemo timove koji su full time posvećeni razvoju jednog proizvoda.
→ http://www.holycode.rs/
We are currently looking for a Senior Frontend Engineer (Angular) with strong skills and proven experience who is ready to dive into Uhub team, for a full-time engagement, to join our team of passionate IT professionals, here in our Belgrade office. The most important is that the project starts from the beginning, 0 line of code.
Challenging things you'll work on:
Develop and implement responsive web pages based on visual designs
Create beautiful single page applications with Angular
Work in a distributed Scrum team
Your contribution to the team includes:
3+ years of experience with Angular or other frameworks
Fast learner and enthusiast in frontend technology
Pixel-perfect attitude
Comfortable working in an agile environment
Sense for software quality
Good communication skills in English
Bonus:
Typescript
Knowledge about frontend build process with Webpack and BabelJS
Good understanding of how the Internet works (TCP, TLS, HTTP/2.0, Websockets, QUIC)
Why you will love working here:
High-growth company in which you can find exciting and trend-setting challenges
Familial working atmosphere in an open-minded multinational team
All necessary equipment – up to you to decide what you prefer
A budget for professional improvement (courses, conferences, books…)
Budget for the mastery of the English and German language
Nice office in Belgrade
Fully stocked kitchen (tea, coffee, fruits, soft drinks, snacks…)
Tournaments of table tennis, table soccer, and darts in our office
Skilled and senior co-workers
Opportunities to learn and grow with us.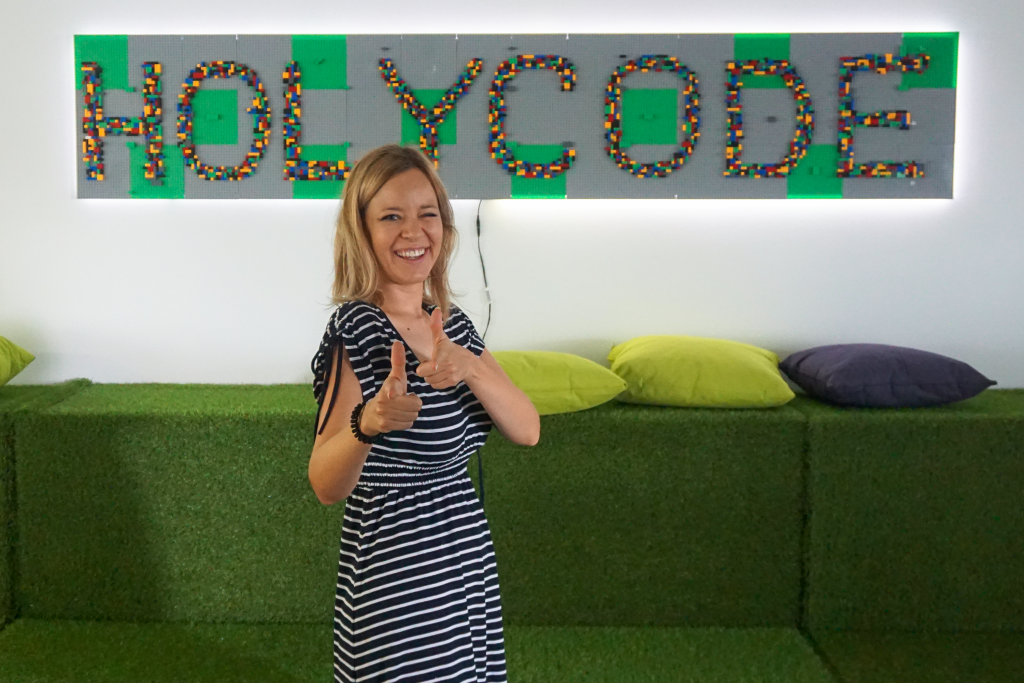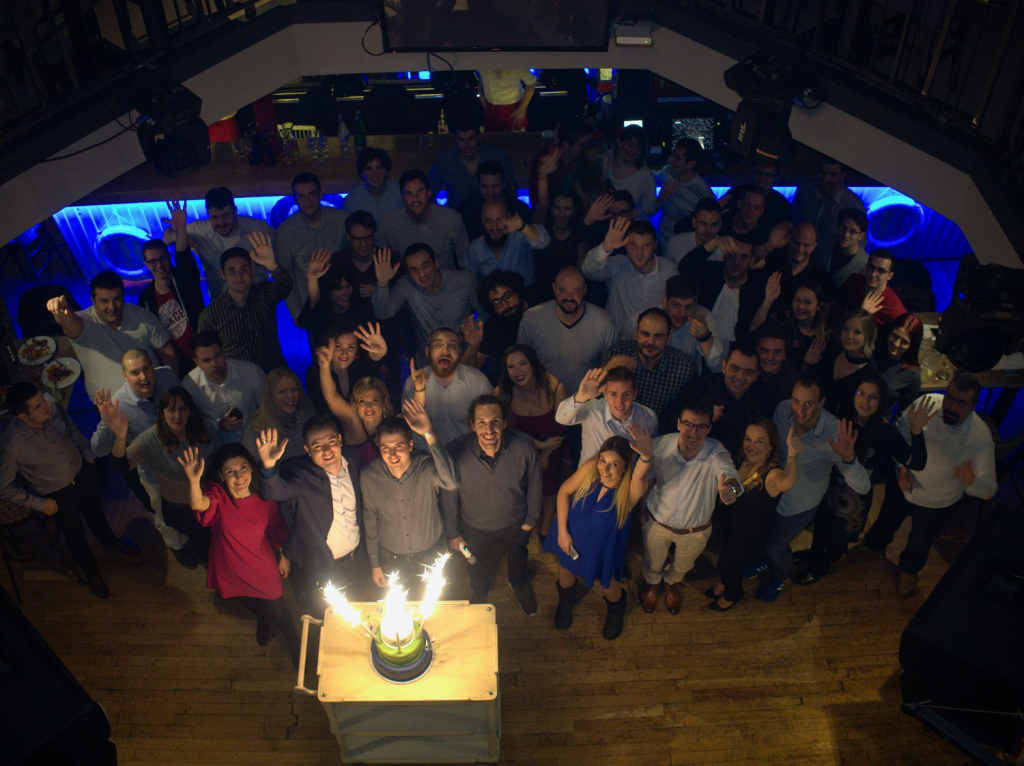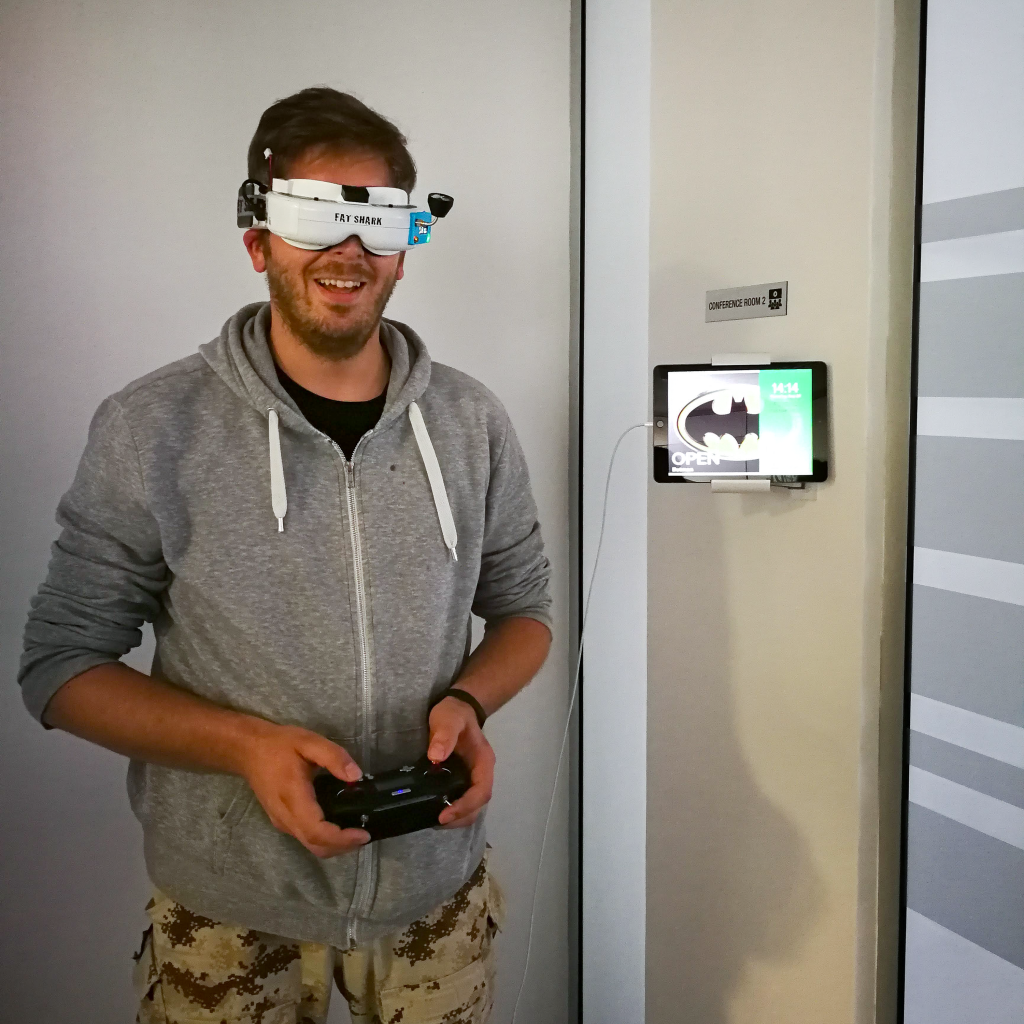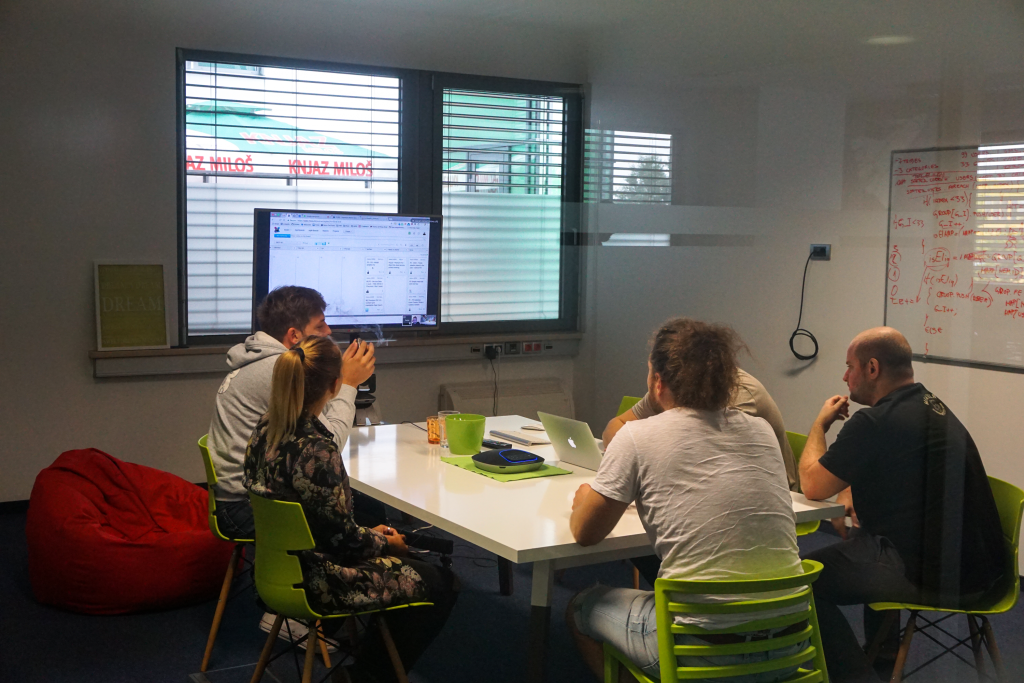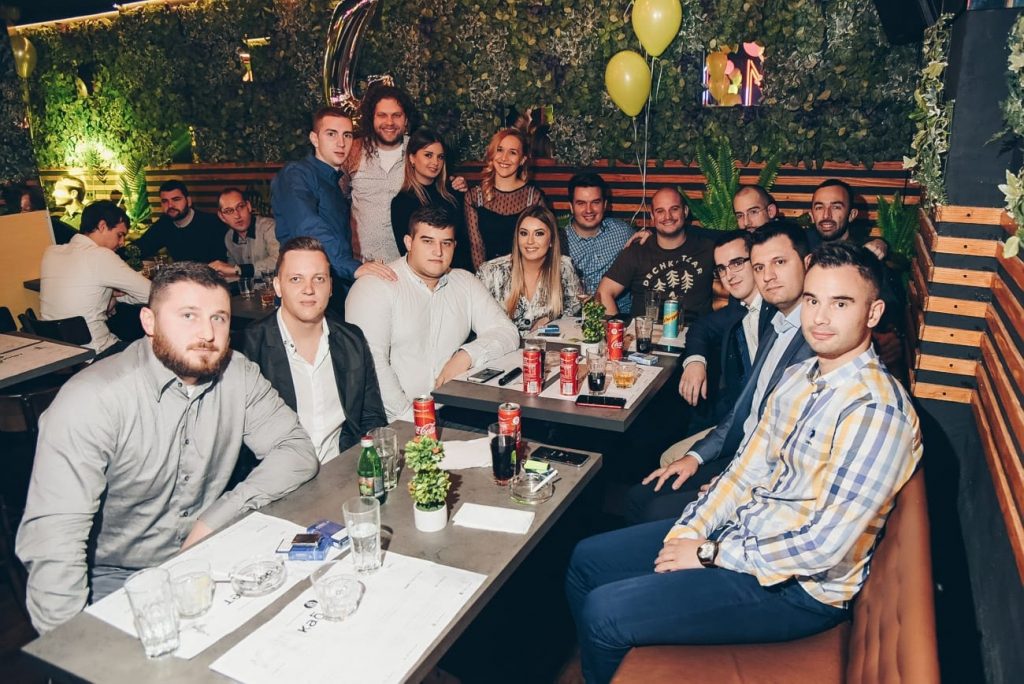 Prijavi se do 04/08/19
Lokacija — Beograd
Pošalji prijavu