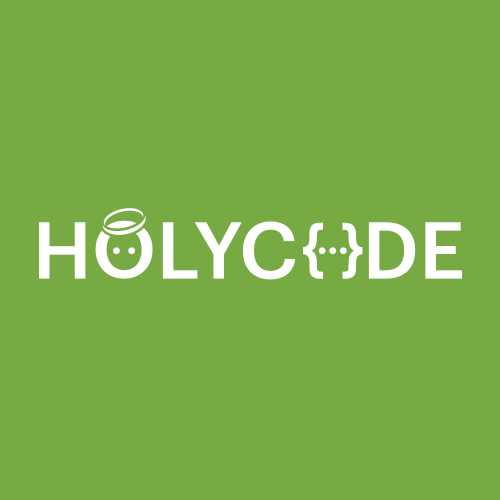 Senior Frontend (Angular) Developer
Holycode
We are currently looking for a Senior Frontend (Angular) Developer with strong skills and proven experience who is ready to dive into the TestingTeam team, for a full-time engagement, to join our team of passionate IT professionals, here in our Belgrade office.
TestingTime is an internationally operating and well-established startup company. We support UX and market researchers from well-known companies such as Credit Suisse, Swisscom, Microsoft, Zalando and trivago by making test user recruitment easy, fast, and hassle-free. Thanks to our pool of more than 500,000 test users, we're able to deliver any profile within 48 hours.
Challenging things you'll work on:
Developing new features for our automated recruiting system
Working on a scalable web application
Adhere to code quality best practices (testing, separation of concerns, etc.)
Bug fixing
Support the team in the ticketing system
Your contribution to the team includes:
4+ years of working experience in frontend development – Angular, Typescript or similar technology
Experience in developing highly scalable web applications
Passion about clean code, enjoy pair-programming, TDD, & code reviews
Fluent in English
Why you will love working here:
High-growth company in which you can find exciting and trend-setting challenges
Familial working atmosphere in an open-minded multinational team
All necessary equipment – up to you to decide what you prefer
A budget for professional improvement (courses, conferences, books…)
Budget for the mastery of the English and German languages
Nice office in Belgrade
Fully stocked kitchen (tea, coffee, fruits, soft drinks, snacks…)
Tournaments of table tennis, table soccer and darts in our office
Skilled and senior co-workers
Opportunities to learn and grow with us
If you are looking for an environment where you can grow professionally, learn from the best in the field, balance work and life habits and have a pleasant and enthusiastic environment, please submit your CV in English.
Prijavi se na oglas