Security System Engineer

Clariness is a fast-growing international company in the life sciences domain with locations in Germany, USA, Serbia, and Switzerland. We are providing online patient recruitment, retention, patient surveys, study feasibility and site selection services for clinical trials.
→ https://www.clariness.com/
Using our ClinLife® platform, we recruit patients efficiently, support investigator sites through the enrollment process and accelerate clinical trial start-up timelines for sponsors. Currently, over one million people participate in our ClinLife® platform worldwide.
For our IT department in Belgrade, we are looking for a skilled and versatile engineer who can build a stable and secure software development, test and production environment for a new job position of:
Security System Engineer
Job description:
Develop information security plans and policies
Implement security protections on infrastructure and offices
Identify and define system security requirements
Develop technical solutions and new security tools to help mitigate security vulnerabilities and automate repeatable tasks
Design, implement, test and document infrastructure components, services and enhancements to improve systems security and reduce vulnerabilities
Cooperate with penetration test companies
Conduct periodic internal security vulnerability scans of network and systems
Write comprehensive reports including assessment-based findings, outcomes and propositions for further system security enhancement
Perform vendor assessments
Desired Skills and Experience:
BS/MS degree in Computer Science, Engineering or a related subject
At least 3 years of experience in IT with an emphasis on related fields
Experience with configuration and management tools (Ansible, Puppet, Salt…)
Experience with Cloud Service Providers, including AWS and Azure
Strong English language skills, verbal and written
Good knowledge of Linux
Prior experience with automated Linux patching, intrusion detection systems, security scan and redundancy configuration
Experience with security of the application, infrastructure and offices
Knowledge of one of scripting languages like Python or Perl
Good knowledge of Networking, TCP/IP and configuration of network devices
Experience and knowledge of Java EE application servers and MySQL database server would be considered an advantage
We offer:
Competitive salary and benefits
Full-time, long-term employment relationships
Opportunity to grow internationally and work in a stable company providing services for pharmaceutical giants
Working on development of software tools used in interesting area of clinical trials
Friendly and really pleasant working environment
Modern offices in Central Belgrade
International team buildings on company level
At Clariness you will be part of a dynamic, inquisitive and diverse team with a strong entrepreneurial spirit and a passion for developing innovative, technology-driven products. We take pride in providing high- quality and transparent services, which we continually improve and adapt.
Join us and gain access to our winning combination of smart people, smart data and smart technology!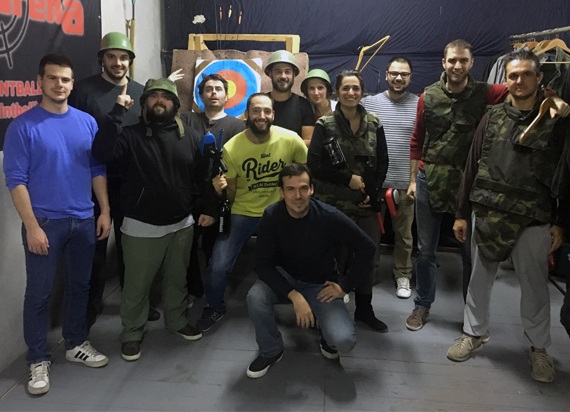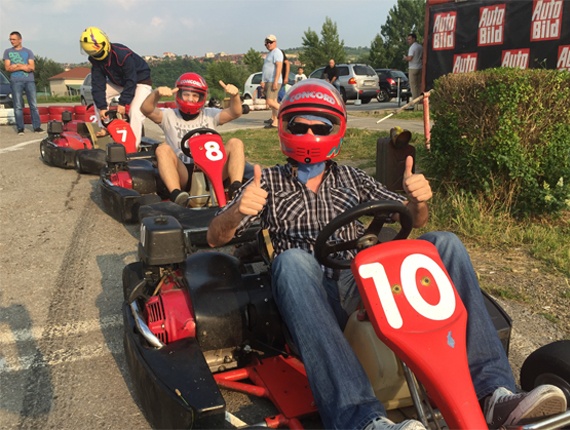 Prijavi se do 14/10/17
Lokacija — Beograd
Prijavi se na oglas