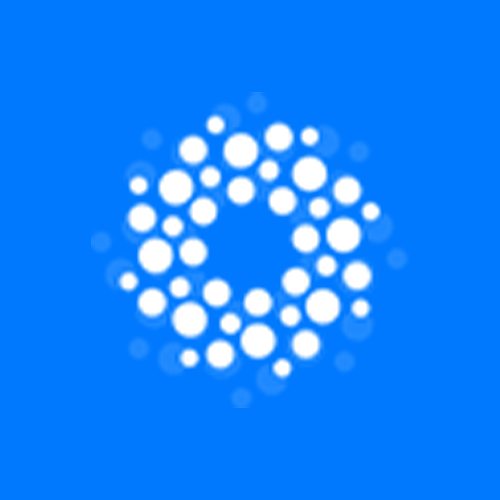 Scopic is seeking a skilled Remote Marketing Lead to join our team of 250+ professionals in over 40 countries. This is a full-time, home-based position.
Responsibilities: 
Contribute to the marketing strategy of the company
Develop marketing plans and initiatives for company's services and products
Coordinate and oversee marketing activities, including research tasks
Evaluate performance of marketing initiatives and campaigns
Complete marketing department operational requirements by scheduling and assigning employees and following up on work results
Oversee the marketing work performed for the company's clients, advise the teams and track the progress on projects
Work with marketing reports and forecasts, interpret the data and suggest improvements
Be involved in planning and managing the department's budgets
Required Qualifications:
Bachelor's or master's degree in marketing or a related field
5+ years of proven working experience in digital marketing, including a leadership role managing a minimum of 5 employees
Experience working in marketing sales is a plus
Experience working in a software or marketing company is an advantage but is not a requirement
Knowledge of the website/application development projects is preferred
Experience leading SEO, PPC, marketing automation, social media, research, and content marketing initiatives
Knowledge of website and marketing analytics tools (e.g., Google Analytics, SEMRush, Klipfolio, and other)
Proficiency in marketing research and reporting
Strong analytical skills
Ability to resolve project complications
Awareness of the latest market trends and marketing news
Ability to work independently, multitask, take leadership initiative, and report on progress
Native or near-native English skills both written and verbal
Excellent communication skills
Why Work with Scopic?
Flexible working hours, set your own schedule
Freedom to travel and work from anywhere in the world
Ability to work wherever you are most comfortable (home, office, park, café, etc.)
Reliable, consistent workload
Salaried and hourly positions available
Annual pay increases for good performance
Paid training and other professional growth opportunities
International travel opportunities (not required)
Interesting, challenging projects using the latest technologies
Salary Range: $ 15 – 22
Starting salary is negotiable depending on skills and experience. Hourly and salary positions available. Employees are paid monthly via wire transfer.
Scopic is an equal opportunity employer and we value diversity at our company. We do not discriminate on the basis of race, religion, color, national origin, gender, sexual orientation, age, marital status, veteran status, or disability status.
Prijavi se na oglas