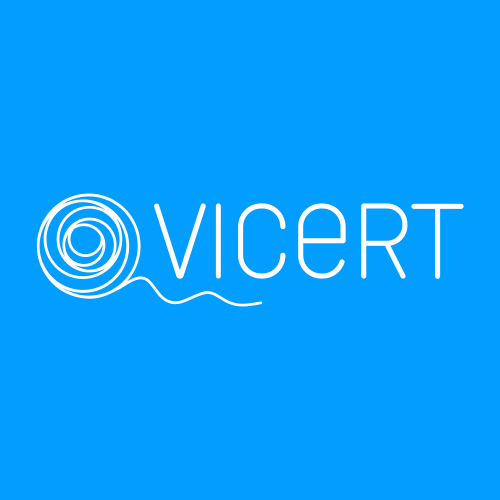 React Native Developer
Vicert
We are a US based company, headquartered in San Francisco with a development center in Belgrade. With more than 300 tech solutions delivered over the past 20 years our deep expertise in software development allows us to provide one of the best products in the industry.
We are looking for a capable React Native and React JS developer with strong skills and proven experience who is ready to join our team of IT professionals.
If you are proficient in React Native and React JS development, but you also have a strong understanding of good UX, come and join us!
Become a part of a formidable team with vast experience in software development, and develop your career working in an inspiring environment focused on education, personal growth, and client success.
If you join our company, you will start by joining the team of 5 React Native developers, UX designers and system architects working on a mobile health application for iOS.
The main goal of the application is to collect health and fitness readings from various connected devices and send them to the backend for further processing. Application is designed in such a way to maximize user engagement by providing educational materials, rewards through its challenges and rewards system, reminders and notifications, and secure messaging and health data sharing.
Education and Experience
University degree in computer science (or equivalent)
5 years of engineering experience with a minimum of 3 years of experience with React JS and React Native
Experience with Agile methodologies (SCRUM) and fast-paced startup environments
Technical Skills
Experience with Redux (Redux Thunk, Saga, or similar middleware)
Experience in working with JSON-powered APIs
Experience in working with Unit test tools like Karma, Chai or Mocha
Experience with development tools like Webpack
Experience in shipping/deploying mobile apps (App/Play Store)
Personal Skills
Effective communication with analytical thinking
Team player eager to learn and share the knowledge with the team
Oriented to self-education and skills improvement
Attention to detail
Benefits
Excellent compensation package
Positive company culture
Continuous training and education program
Interesting projects with a high focus on quality
Advancement opportunities based on performance, not age ;)
Prijavi se na oglas