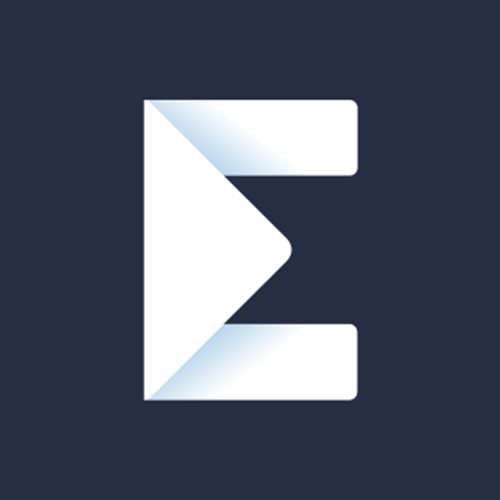 Project Manager
Essence of Email
About the Job
The Project Manager keeps our well-tuned machine humming along. The person in this position is responsible for ensuring proper planning and overseeing the timely execution of our emails and other activities within our project management application (Asana).
New ideas are both welcome and expected. It is necessary that the Project Manager has a keen eye for finding ways to optimize how we work and ensuring we work down the backlog in each stage of the creation of our services by digging deep through the possible issues and finding pragmatic solutions to them that solve the root cause not only the superficial issues.
Because we are a 100% remote company, effective project management is one of the most critical elements of our success. This role provides an opportunity to make a real impact on clients and contributors alike.
What Does the Project Manager do?
Reviews daily, weekly, and monthly operations plan
Monitors execution of the tasks for the Operations team
Reviews and organizes the client-facing projects according to the relevant Manual
Weekly does RCA (Root Cause Analysis) on late, failed, and delayed tasks
Does process improvement reviews as a followup after RCA and makes sure to dig through the possible issues and find the optimal solution that will solve the root cause of the problem
Helps with improving our processes and operative procedures
Handles reporting obligations
Helps with the automatization of the processes
Supports Team Leaders in the creation of different work documentation, such as procedures and instruction documents which help us with planning and executing
Does Row plan reviews and provides coaching, feedback, and corrections
Supports Team Leaders on creating clear plans with realistic deadlines on a weekly and monthly level
Does client communication Quality Assurance check – creates Quality Assurance lists, appropriate timelines for responses, etc.
Owns the flawless organization of our project management system (Asana)
Requirements:
Fluent English (both written and spoken)
Minimum one year of previous experience in a project management role
Knowing the ins and outs of Asana is a big plus
Previous work experience in advertising, marketing, or client-facing agency (especially in eCommerce or email marketing)
Obsessively organized, and likes to stay that way
Tech-savvy person who is interested in continuously learning and staying up to date with the latest software and other technologies
Experienced with setting realistic deadlines and seeing them through
Very good communication skills and ability to communicate clearly about goals, responsibilities, performance, and expectations
Responsible and comfortable with juggling multiple projects at once
Innovative mindset regarding the optimization of processes
Working Hours: Monday to Friday, 10:00—18:00 CET
Prijavi se na oglas