Product Manager

FishingBooker is the world's largest online community that enables you to list, find and book fishing trips worldwide.
FishingBooker → profil kompanije
About us
FishingBooker is the world's leading online travel company specialized in fishing. We are one of Southeast Europe's fastest-growing tech companies, enabling easy access to great fishing for anglers everywhere.
We are a looking for a Product Manager ready to change the sportfishing industry with us, with a focus on our customer-facing product.
You will join our team in Belgrade, Serbia, in a fast moving, "scale-up" environment. Reporting to the CEO, you will take part in a vibrant, maturing startup that values strong execution, teamwork and growth.
What you will be responsible for
Deeply understand FishingBooker's overall mission and strategies, as well as the objectives of the Product team.
Own a product roadmap and a narrative for how your roadmap aligns with our broader mission and objectives.
Identify market opportunities, define and communicate product plan from conception to launch.
Understand the requirements and needs of FishingBooker's customers to ensure successful deployment of new features and projects.
Engage closely with the product team to help determine the best technical implementation methods as well as a reasonable implementation schedule.
Align Product team initiatives with all other teams across the organization.
Requirements
Fluent or native in English and Serbian.
BA/BS in Computer Science, Electrical Engineering, Mathematics or a related technical field.
Experience with consumer-facing product management or product design with a focus on software products and technologies.
Knowledge of multiple functional areas such as Product Management, Engineering, UX/UI, Sales, Customer Support, Finance; understanding of go-to-market commerce enablers (e.g. payments, loyalty, subscriptions, etc.) and online marketing channels.
Demonstrated ability to achieve strategic goals in an innovative and fast-paced environment, and to evolve product strategy based on research, data and industry trends; excellent problem-solving, organizational and analytical skills.
Excellent written and oral communication skills with proven ability to quickly absorb technical concepts and effectively communicate them to a non-technical audience.
You are a self-motivated, results-driven person willing to get hands dirty and do whatever is necessary to ensure success, along with the mental resilience to know we're just at the start of a long journey.
Benefits
Competitive pay, delicious meals at the office and private health insurance.
Flexible working hours and breaks. No one will time you, you can eat or take a break in peace. If you want to sleep in, or go to the gym in the morning, feel free to do so.
Company-sponsored books, training, and courses – never stop learning and improving yourself.
Complete onboarding process. You will learn all about the company, the ins and outs of the sportfishing industry, and all about the job itself during this time.
Top of the line equipment. Each teammate receives a brand new MacBook laptop and top-notch equipment.
Company fishing trips. Once a year the company will treat you and your colleagues to a fishing trip!
Expat support. We'll be with you every step of the way if you need help with obtaining a visa or work permit as a foreign employee.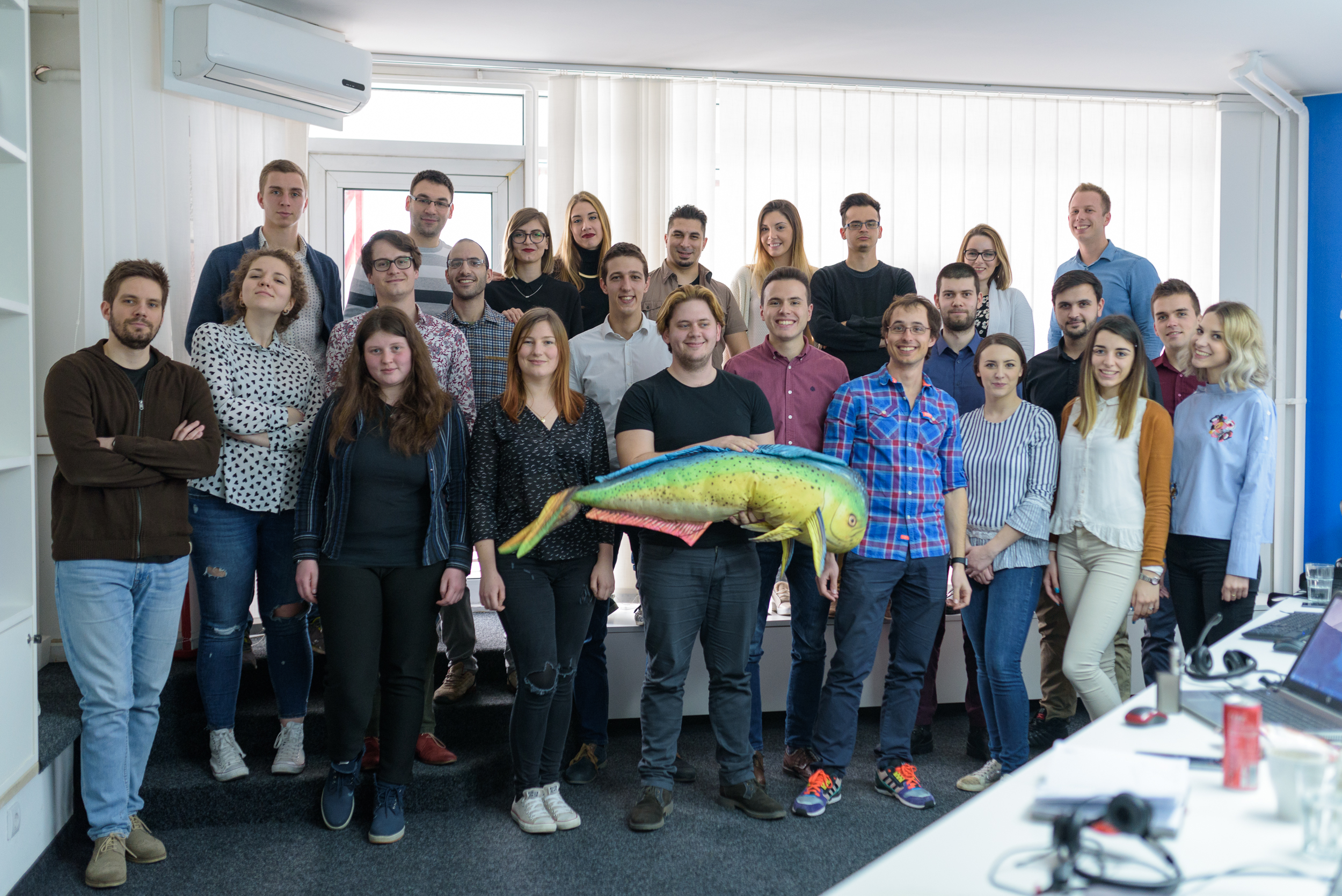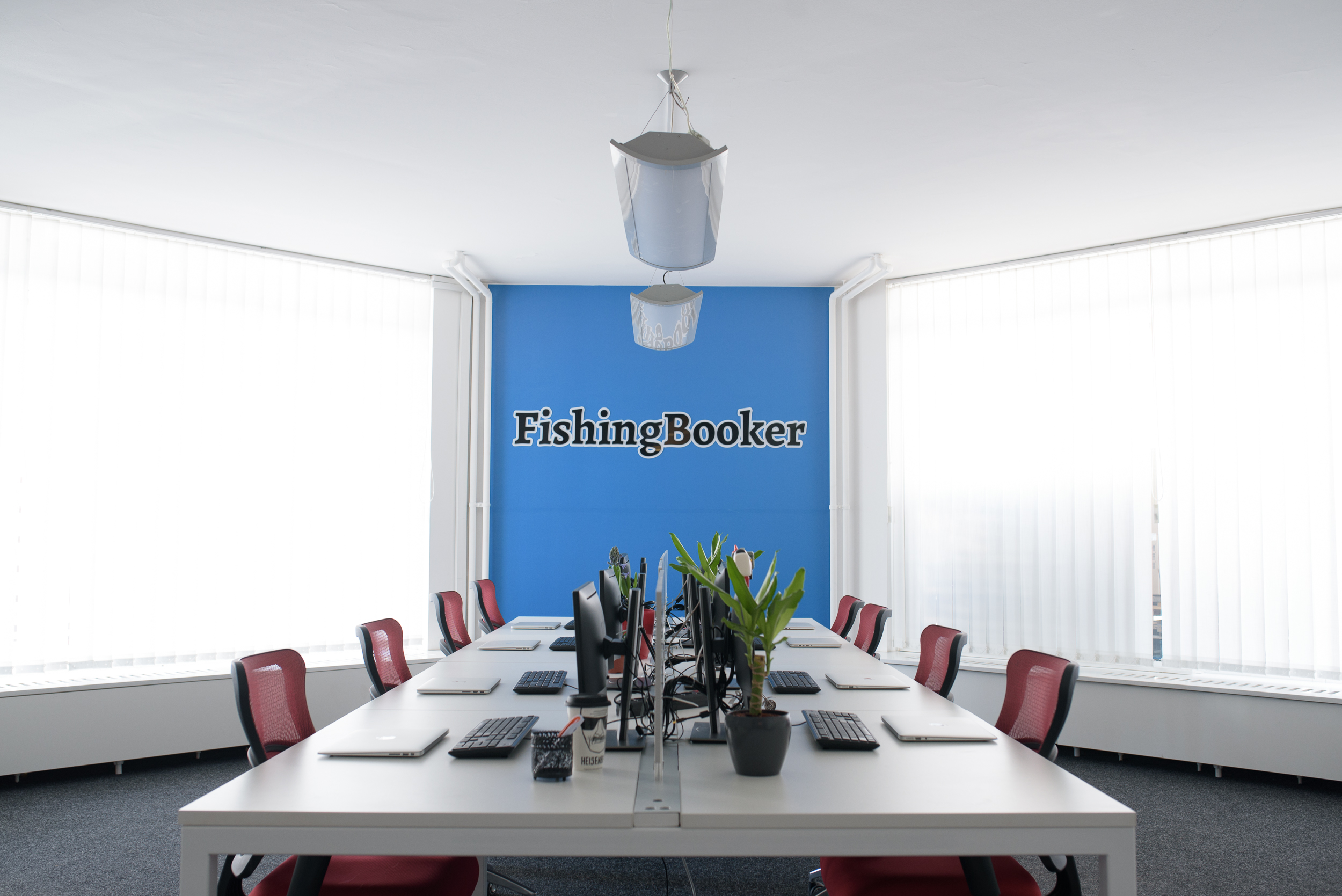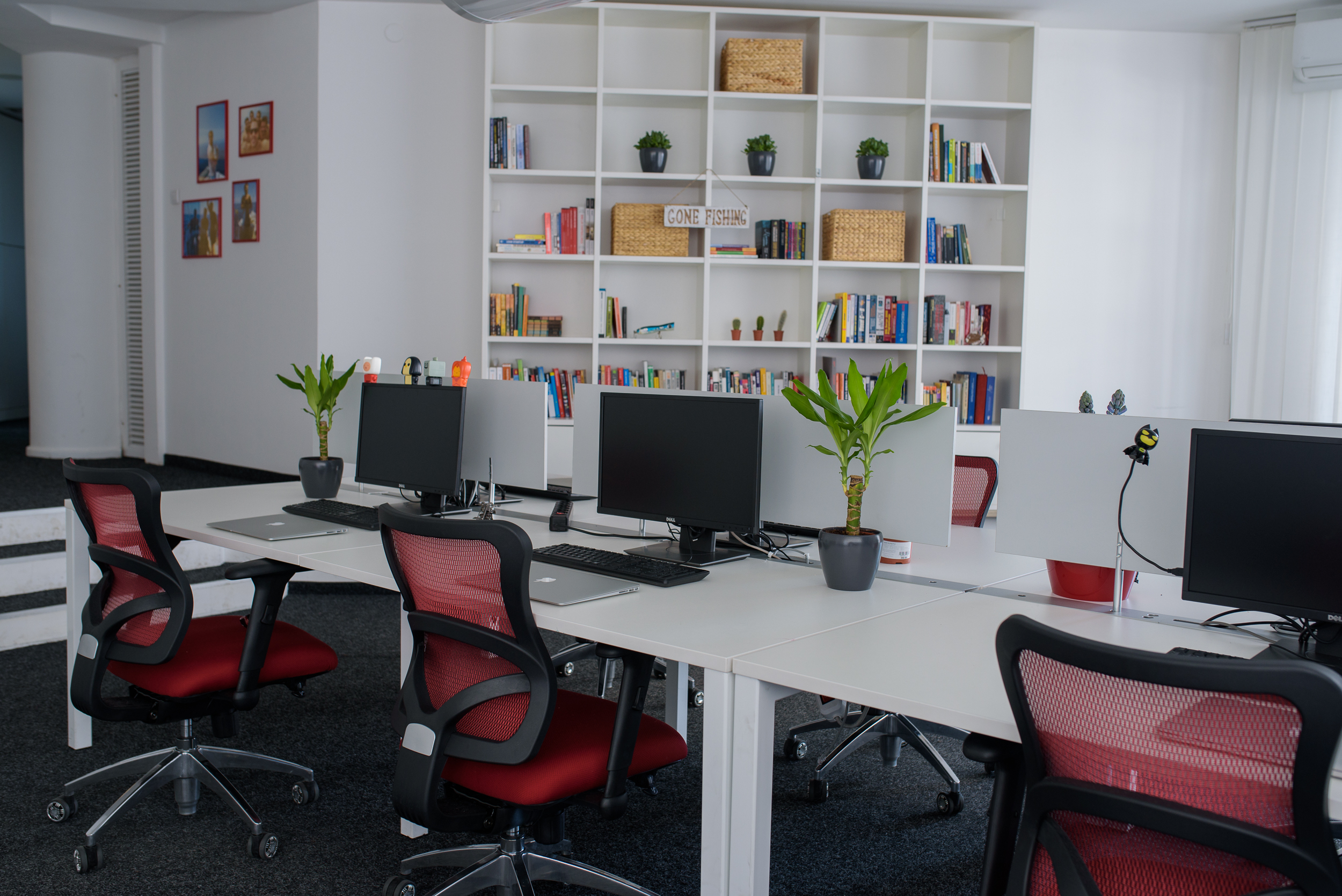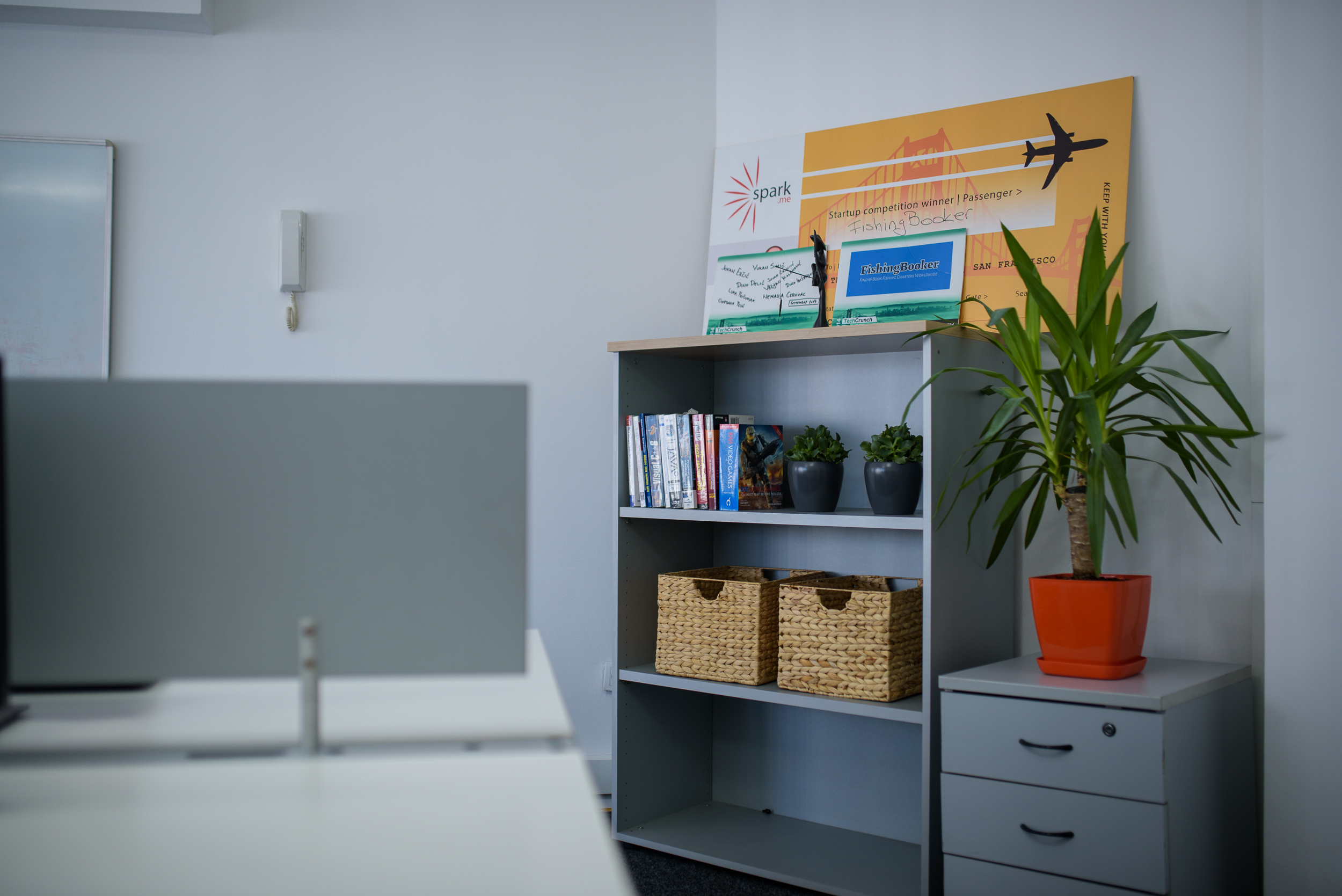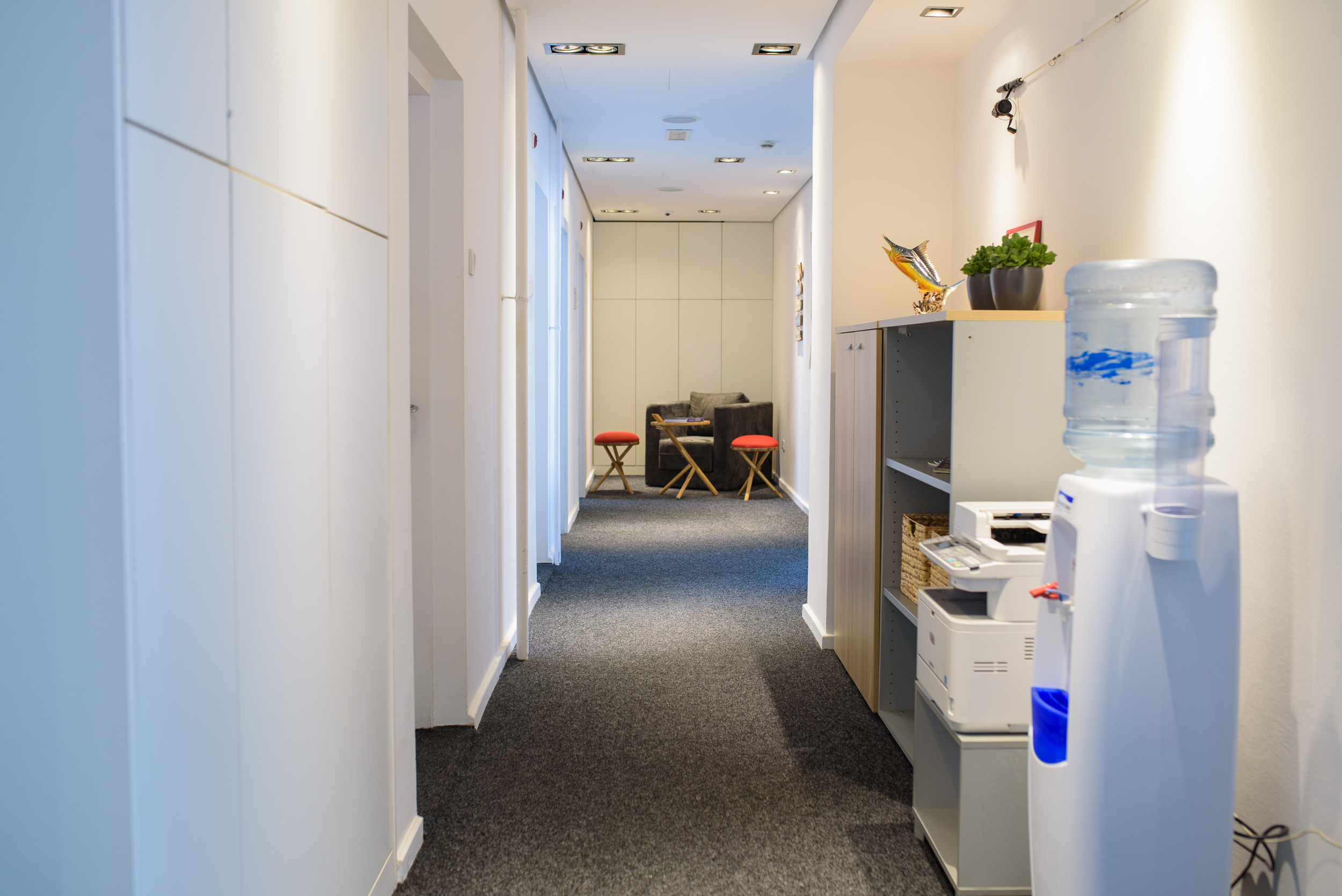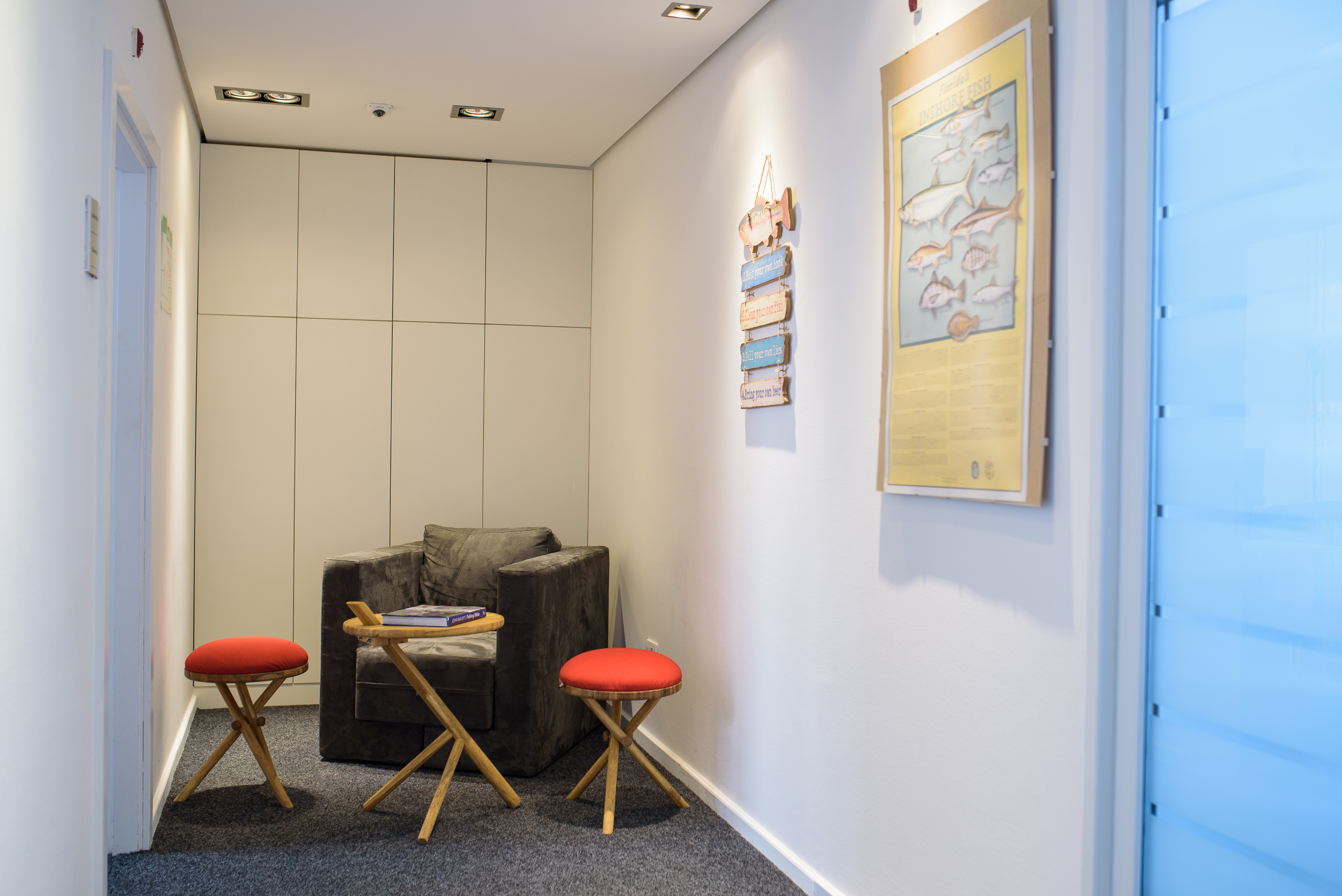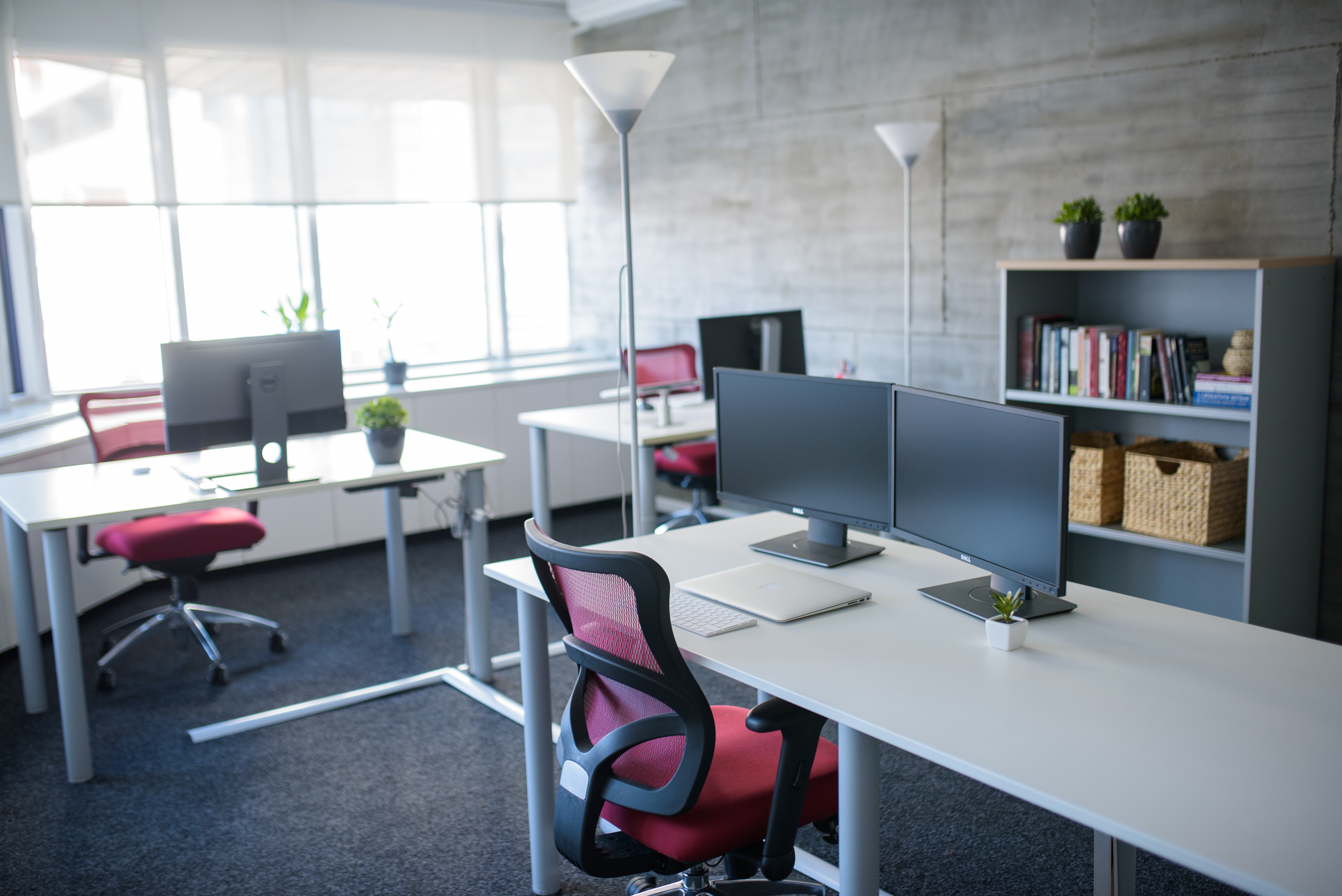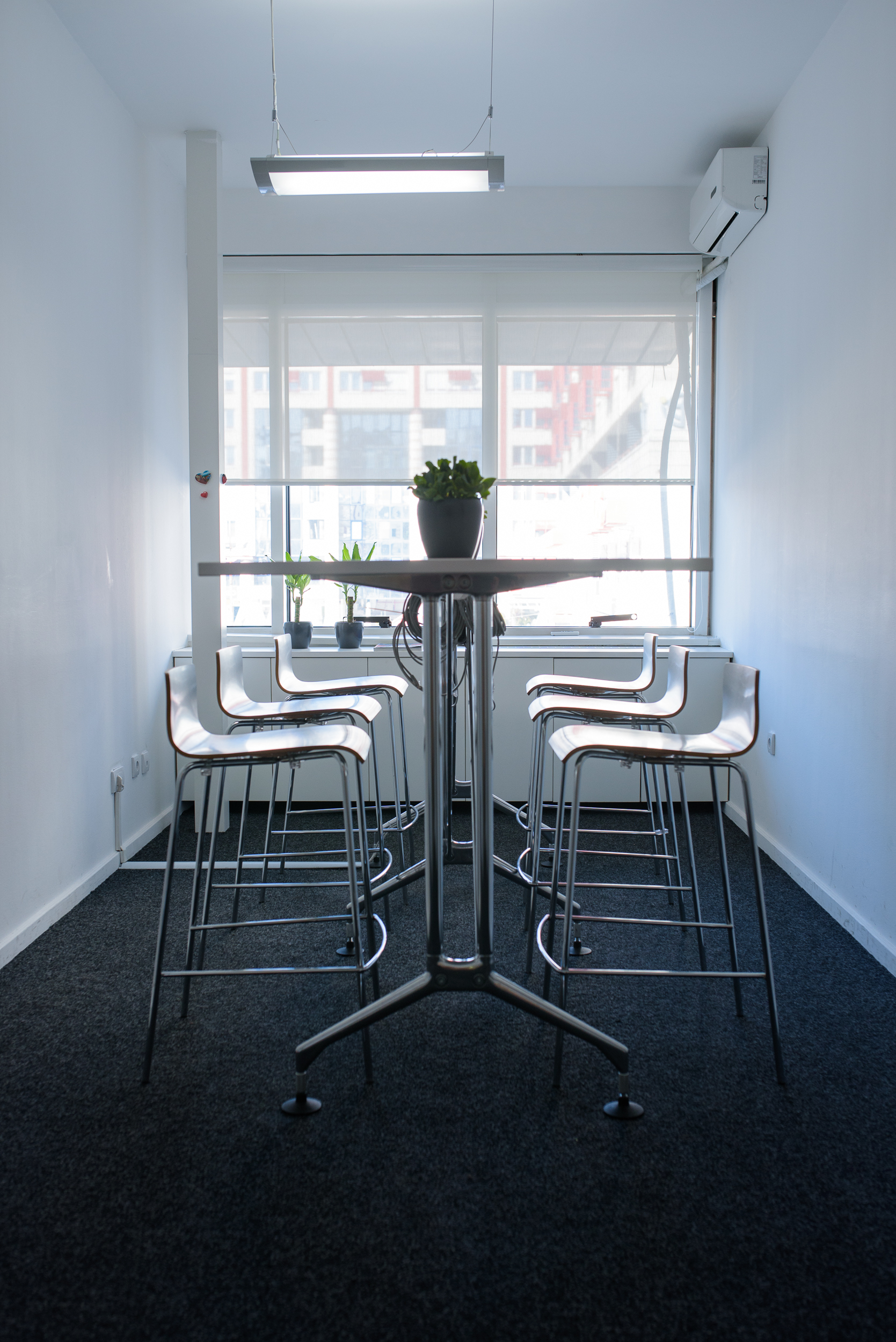 Prijavi se do 07/04/19
Lokacija — Beograd
Pošalji prijavu