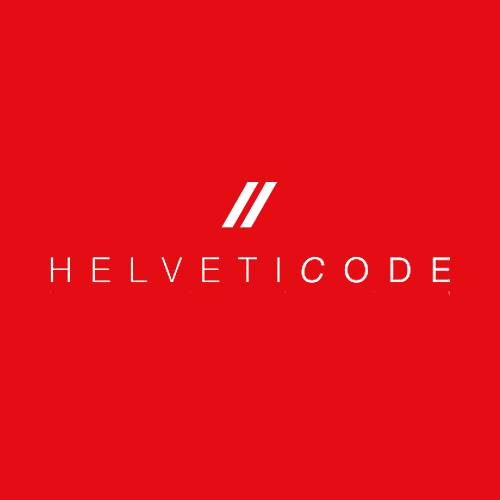 PLC programer
Helveticode d.o.o.
Helveticode is a young software development company founded by experienced engineers and programmers. We brought knowledge and experience from various industry fields in order to create a team which will create new solutions in domain of artificial intelligence, еdesign, automation, programming and industry 4.0. If you share the same passion like us to create some new and practical solutions, if you aim to create plc programmes which will be used across the globe and if you are ready to become a part of our team join us! For the purpose of our team in Belgrade we are looking for:
PLC Programmer
Candidate profile:
PLC Programmer should be able to:
Act as Programmer and work in an international team
To work in Belgrade by solving problems
To be eager and open for further professional educations
What are we looking for?
Medior/Senior level PLC/SCADA programmer
Knowledge of working in developing surrounding Siemens Simatic manager and Siemens TIA Portal
Siemens Step7/ TIA Portal (STL, SCL)
Siemens WinCC Flexible / TIA WinCC Advanced
Siemens WinCC 7.x and TIA WinCC Professional (SCADA)
Experience in working with SQL data base (MS SQL Server, MySQL)
Minimum language skill English (Italian, German and any other language is advantage)
What is also nice to have?
Experience with different PLC's (Allann Bradley, Omron, Mitsubishi, Unitronics)
Experience in working with Eplan
Experience in working with AutoCad / Draft Sight (2D design)
What should you expect?
Dynamic and interesting career
Up to 40% of working time working on field (domestic, abroad)
Positive atmosphere and pleasant work environment
Working with international clients from different industrial fields
Enthusiastic and experienced colleagues
Business travel opportunities
Regular working hours
Private health insurance
Please send your resume using the form below. Only shortlisted candidates will be contacted.
Prijavi se na oglas