.net Developer
For NaviPartner, Danish Microsoft Gold Partner
Are you interested in joining the forerunners in omni-channel technology?
Are you passionate about developing for e-commerce, ERP, retail and entertainment solutions? And do you want to see and help companies advance with their omnichannel performance?
NaviPartner and Webology are expanding rapidly, nationally as well as internationally.
We are in search of a dedicated and experienced .net developer like you. We offer the products, customers and all the training and support needed to bring you from great to amazing!
You want this job because
You want a steep learning curve. Working with several companies, market leading experts and one of world's most advanced omnichannel solutions will eventually boost your skills as a developer to new heights.
You want an informal work environment where your personal interests and skills can play a part in developing and shaping NaviPartner.
You want a challenging and varied job, where people trust you and will help you learn.
You want colleagues with a young, eager and entrepreneurial mindset.
Your area of responsibility will revolve around
Development tasks for our POS, WMS and RFID apps – most of your time.
You will be part of our team of developers, who each has a core work project, but will be more than willing to help fellow colleagues.
Who are NaviPartner and Webology?
We are more than 115 employees that are globally spread across 7 countries with main office in Denmark, Mauritius and Serbia, who perform, discuss, laugh and win together every day! We have a close corporation and together we provide and host an omnichannel solution built around Microsoft Dynamics Navision/BC365.
You can learn more and see some of our clients on our web page.
Your normal "Tuesday" will look like this:
You sit with your laptop and a warm cup of coffee working on your tasks.
At 11:00 you have an online meeting with a few colleagues. You enjoy lunch together with the rest of the local team across departments and laugh about something that happened at the last summer party.
You have another meeting after lunch discussing some customizations with a customer. The rest of your day, you continue your tasks of development.
This is who we are looking for:
You have (Experience):
Worked a few years as a .net developer.
Experience from the Retail Industry counts as a plus (whatever position).
You can (Professional skills):
Write and speak English fluently.
You work in C# and Xamarin Forms, and hold knowledge of a variety of development terminology and methodology like Scandit, MVVM, Azure Functions, XAML, Microsoft AppCenter etc. In deep knowledge of native iOS and Android functionality will also be an advantage.
You are (Personal skills):
A creative problem crusher who, with a positive attitude, can dig deep into customers' pains and present options for growth based on knowledge of options and limitations.
Service minded and not afraid of direct sparring with customers and colleagues at all organizational levels.
Further questions and your application
Send your CV to Anna Garver Pedersen using the form below as soon as possible.
For any questions about the position, please contact Claus Vadstrup: clva@navipartner.com
NOTE: Please state in the subject field that it is the position as .net Developer you are applying for.
I am looking forward to hearing from you!
Mark Stewart Pedersen, CEO and Head of Developers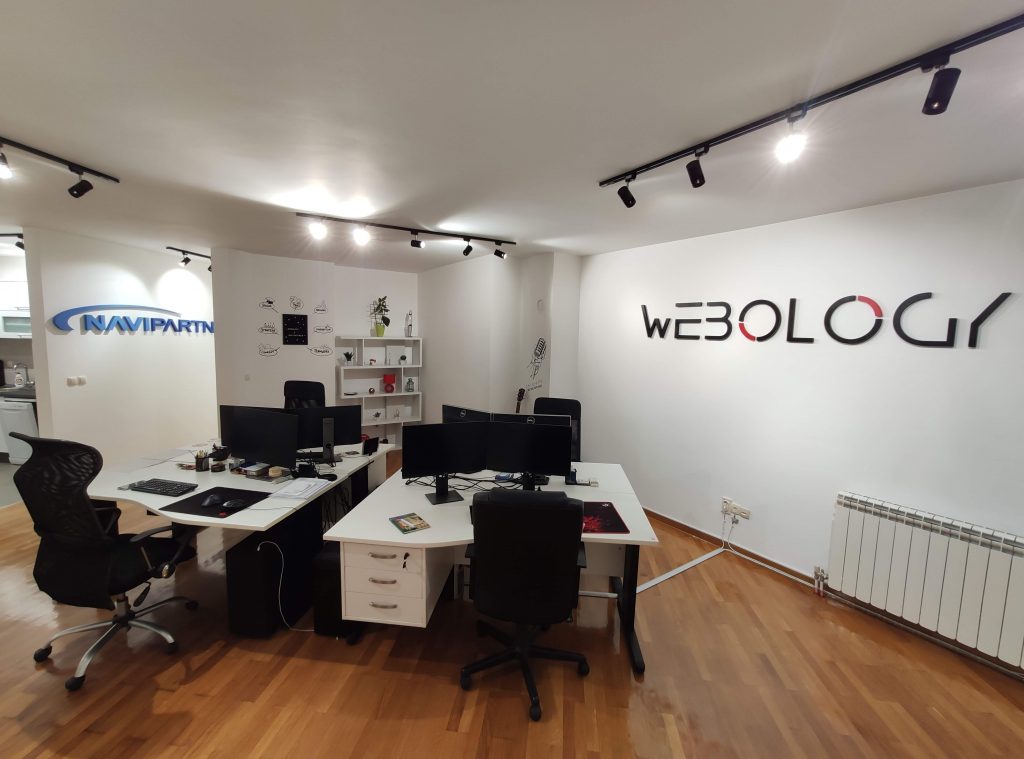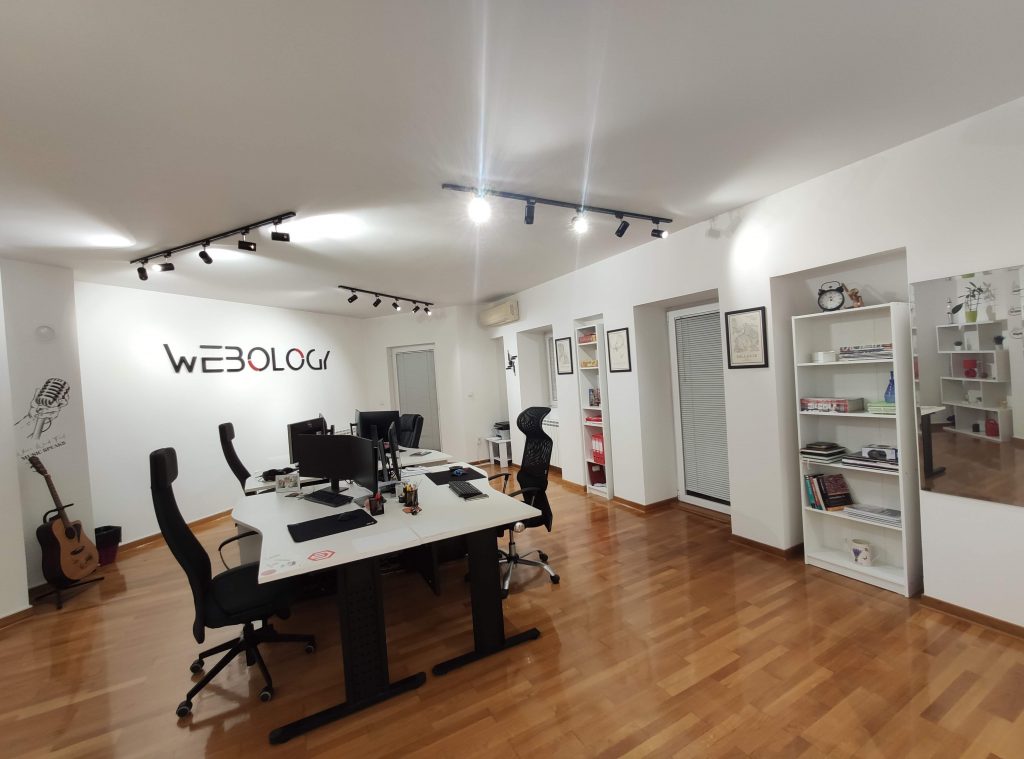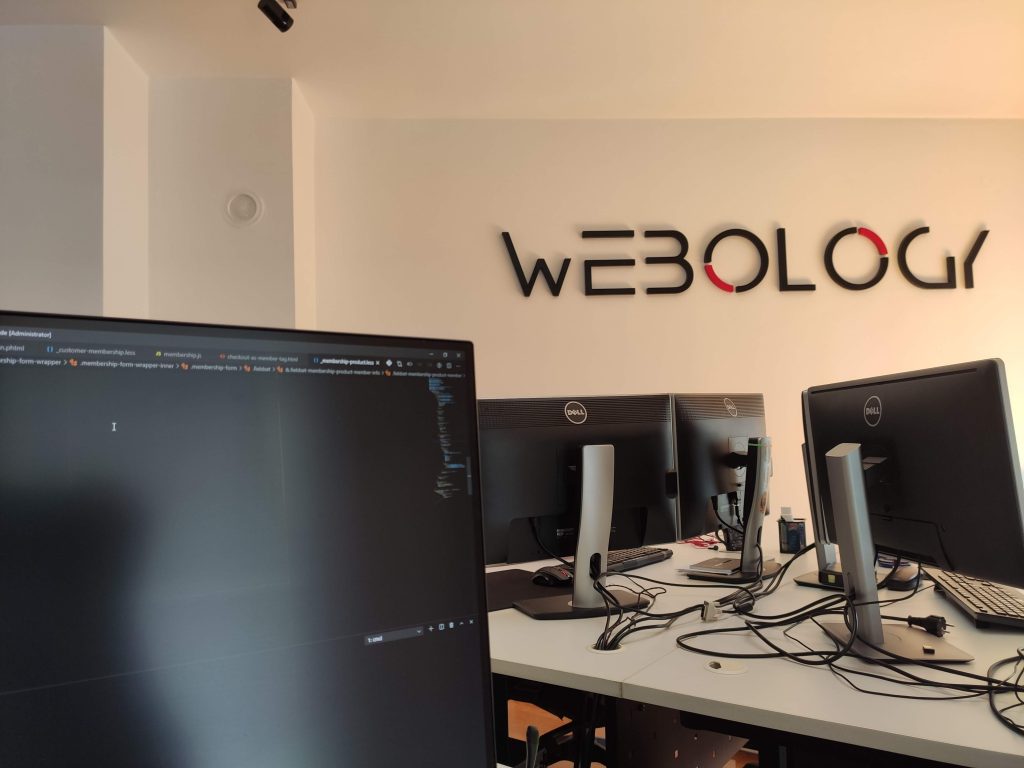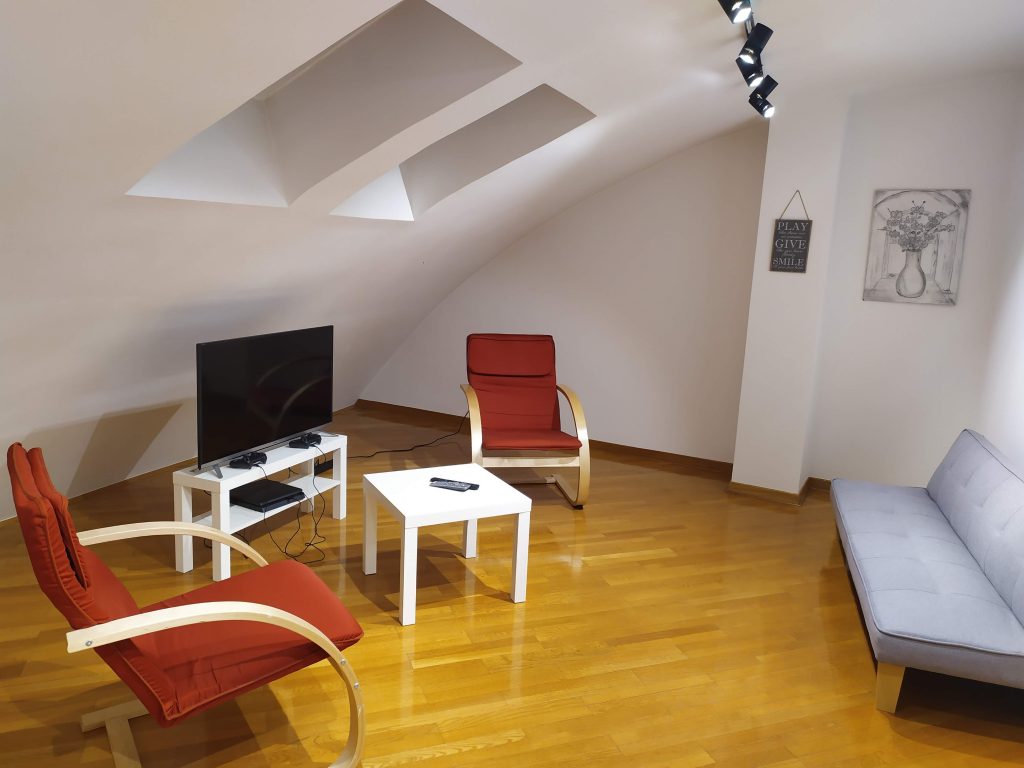 Prijavi se do 03/03/21
Lokacija — Beograd