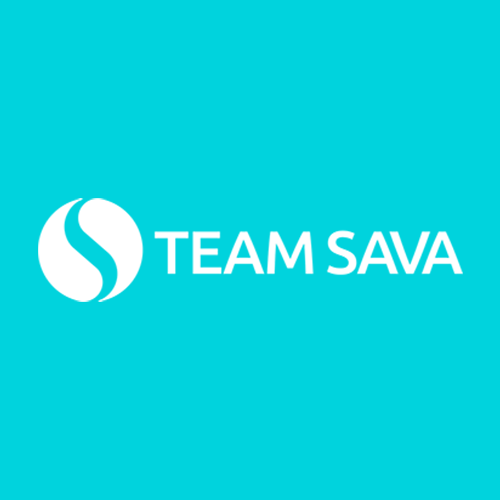 About The Position
Team Sava specializes in building outstanding teams of passionate, world-class professionals and top-tier software developers for growing global hi-tech companies.
Our partner is Chase.io, one of the most promising companies in Israel, aimed to solve the problems and inefficiencies resulting from people nowadays needing to engage with dozens of different cloud services in their modern working environment.
Chase.io is building a solution in the form of an AI-driven, personalized work-space application, that blends natively into the user working flow and through which he can find, organize, access, and act on resources, from all the different SaaS applications he is connected to, rapidly and efficiently.
Job Summary
As a .NET Developer, you will be working on developing the core engine that serves the product of the company, implementing .NET Core services running on K8S and uses MongoDB and Elastic Search. You will be working side-by-side with senior developers who are passionate about their work and amazing product they are working on. In Serbia, you will be a part of a small and intimate RnD team.
We Offer:
Opportunity to join a great company at an exciting time and have an impact on our further growth
Learning opportunities and professional trainings tailored to your own needs
Highly supportive and relaxed team environment
Provided equipment and technology in support of remote work
Flexible working hours, adjusted to your lifestyle
Private healthcare insurance
Well-being webinars and weekly yoga sessions
Team building events
Great referral fees
Team Sava nurtures an individual approach to each member of the team to make sure you feel as comfortable and supported as possible. Your opinion matters to us and we make it our business to hear your voice and create an optimal environment for you to do your best work.
Check out our Careers page for more information on how we work!
Responsibilities:
Design and plan back-end solutions for ChaseApp needs.
Implement solutions and deliver production ready code.
Solve production issues and investigate scales problems.
Requirements
3+ years of experience with .NET and at least two years with .NET Core
1+ years experience with MongoDB
Familiarity with a declarative CI/CD platform
Experience with at least one cloud provider (AWS, Azure, GCP)
You are a true team player with good communication skills
Excellent verbal and written communication skills in English
Bonus points for:
Experience with Kubernetes
Experience with ElasticSearch
Experience with infrastructure as code platform (Terraform, Pulumi etc.)
Prijavi se na oglas