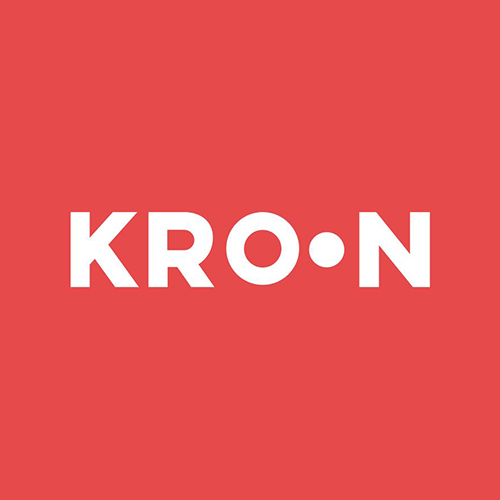 Manual QA Tester
Kroon Studio
We are looking for a new member of our Quality Assurance team who is comfortable around new challenges. You'll be part of a cross-functional team that's responsible for performing manual quality assurance (QA) testing on Web and Mobile apps as well as on API / Web Services.
What You'll Do
Perform manual testing on Web and Mobile Applications
Perform manual testing on API / Web Services
Working with development teams to establish defect validity, cause and retesting as required
What You'll Need
Understanding of Manual Testing (experience on manual testing tools would be appreciated)
Understanding of API / Web Service testing (experience on automated testing tools would be appreciated)
Understanding the Agile development methodology
Good problem solving and troubleshooting skills
Confident spoken and written English
How to apply
Please apply using the form below. Would be nice if your CV contains links to projects you've worked on, with descriptions of your responsibilities.
After You Apply
No matter the outcome, our recruitment process is shaped to be a meaningful experience. Every application will be welcomed and thoroughly screened so that each applicant can get feedback and follow-up information. Kroon Studio practice talent development and care starts in the hiring process: from the assessments to the interviews.
Prijavi se na oglas