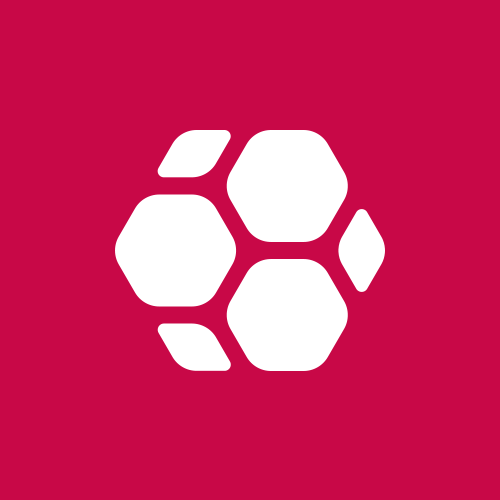 Magento Developer
JustRaspberry
About position
As a Magento Developer, you will be responsible for developing, maintaining, and improving clients' eCommerce websites. In this role, your primary task will be to ensure that the last security patches are installed and that existing functionality continues to work properly. If you can build and maintain a user-friendly eCommerce platform that perfectly meets the needs of the client, we'd like to meet you.
What will you do?
Develop and manage e-commerce websites, web applications & web sites
Analyze, design, code, debug, test, document & deploy applications
Participate in project & deployment planning
Install security patches
Develop new functionality
Implement front-end changes
Must be a self-starter & be able to work with minimum supervision
What about skills & experience?
Extensive experience of PHP and MySQL
Exposure on Magento, CMS, Code Ignitor, OpenCart as well as Javascript frameworks such as jQuery
Demonstrable knowledge of XML , XHTML, CSS, Modules i.e. API integration, Payment Gateways, XML with a focus on standards
Demonstrable source control experience
Strong object-oriented programming knowledge
Why you'll love working here?
A chance to be part of casual but highly professional environment
An exciting work environment, including innovative digital projects for interesting clients
Internal knowledge sharing sessions
Very positive working atmosphere amongst competent, highly motivated and open-minded colleagues
Short decision paths and room for your own creativity
Sports, team buildings, conferences and events
Birthday cake :)
Prijavi se na oglas