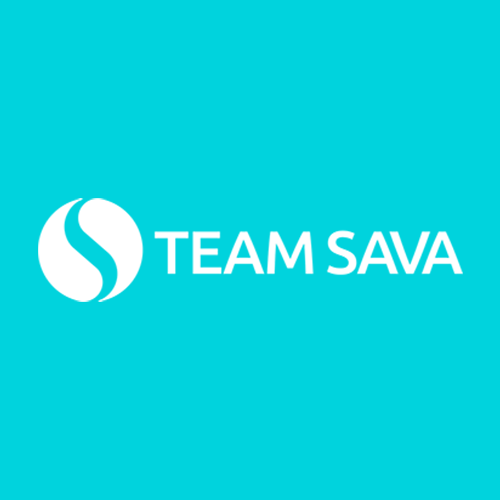 Lead Generation Specialist
Team Sava
About the position
Team Sava specializes in building outstanding teams of passionate, world-class professionals and top-tier software developers for growing global hi-tech companies.
Our partner is Fregata Logistics, a company set out to provide small and medium merchants with an opportunity to successfully compete in all e-commerce channels by addressing all their logistic needs with an affordable, comprehensive and smart service. Fregata lets their customers take advantage of their easy to use software, advance logistical solutions, and fulfillment distribution centers around the world. Fregata's solution is tailored especially to meet their customer's e-commerce business' needs.
We are looking for a Lead Generation Specialist to join Fregata dedicated team!
Job Summary
This role is a combination of writing content for various online formats and supporting efforts in making Fregata's solution reach and engage more international businesses. You will be joining an intimate team that values sharing ideas, pro-activity and teamwork. This opportunity is perfect for a self-starter who thrives in a dynamic environment where he/she has a a direct impact on business and company growth.
We offer:
Opportunity to join a great company at an exciting time and have an impact on our further growth
Learning opportunities and professional development tailored to your own needs
Highly supportive and relaxed team environment
Provided equipment and technology in support of remote work
Flexible working hours, adjusted to your lifestyle
Private healthcare insurance
Team building events
Great referral fees
Team Sava nurtures an individual approach to each member of the team to make sure you feel as comfortable and supported as possible. Your opinion matters to us and we make it our business to hear your voice and create an optimal environment for you to do your best work.
Check out our Careers page for more information on how we work!
Responsibilities:
Generating leads and communicating directly with Fregata's potential customers
Conduct market research of relevant competition to discover marketing opportunities and emphasize Fregata's virtues.
Editing and creating basic graphics for social marketing needs.
Write compelling, engaging, and commercially viable content (e.g. web content, blog articles, social media posts, sales emails, etc.) mostly for the e-commerce and logistics industry.
Understanding of Social Media Marketing and current trends (Tiktok, Facebook, Twitter, Instagram, YouTube).
Requirements
Previous working experience in or knowledge of e-commerce and/or logistics
Minimum 1 year of in digital marketing, content writing or growth hacking.
Capable of editing and creating basic graphics in Photoshop or other software
Excellent written and spoken English language skills
Good research capabilities
Capability to work independently and in a team
Sounds like an exciting challenge for you? Then these are the next steps:
Hiring process:
You let us know that you find this role interesting by sending us your CV.
Our friendly HR contacts you promptly to schedule a short call to exchange additional information.
We organize technical assessment and interview where you get the opportunity to meet the rest of the team you would be working with.
One final interview to talk about your experience, expectations and plans.
We think we are a great match, send you a job offer, you agree and accept 🙂
Looking forward to hearing from you!
Prijavi se na oglas