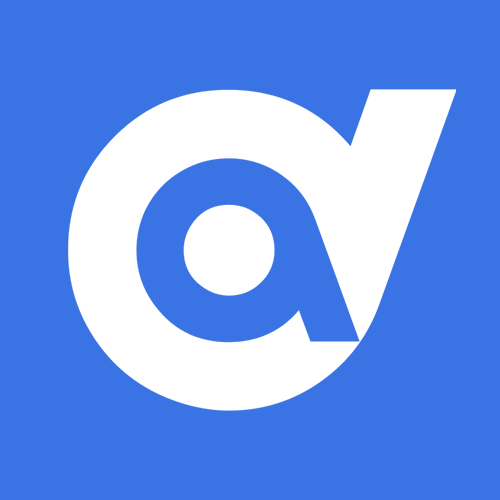 JavaScript Technical Lead
Digital Atrium
Digital Atrium is a software development company focused on mobile technologies and IoT. We are a group of hardworking engineers who love to make highly useful mobile apps. After 15+ years in this job we've learned how to listen, act like professionals, and do our jobs fair and square. We're based in Novi Sad, a city of good food and warm hospitality.
Growing up in a multicultural environment (surrounded by more than 5 nationalities and 5 languages) made us citizens of the world. If you're seeking a cultural fit, people from Novi Sad are the ones you're looking for.
If you enjoy working with people who have:
A weird sense of humor
Their own parking lot and perks like table tennis (they all say that)
So many professionally challenging projects that'll fire up your brain cells…
Then Digital Atrium might just be the team for you!
People come here to stay… And advance their career path. Most of the team has been here for 5+ years. No job-hoppers. Because everything we do is long-term and strategic. We do invest in our people.
They stay here because we provide them with:
highly challenging projects,
tons of educational material,
and respectable career advancement paths.
We can design application architecture, create wireframes and working prototypes, taking care of the full life cycle of your product. We can also provide a complete user experience solution along with UI and all necessary design assets.
You are a passionate professional who wants to work in a stimulating environment backed by a modern and well-established front-end stack. You have spent at least 5 years obsessing about front-end technologies and delivering amazing web applications.
We are looking for an enthusiastic and flexible JavaScript Technical Lead with the ability to work on multiple and varied projects.
JavaScript Technical Lead
We expect that you are:
A team player
A person who has an attention to details
Focused on quality
A person who knows how to communicate with colleagues and clients
Patient, precise and organized
A person who has a desire for learning and improving
Your duties will be:
JavaScript development of web applications
Creating and running unit tests
Writing the documentation
Use Agile (Scrum) methodologies
Communication with the colleagues in the office (Serbia) and abroad
Requirements:
Over 5 years frontend development experience in JavaScript/HTML/CSS
3+ years of experience with JavaScript frameworks (Vue.js, Angular.js)
Experience with Node.js
Object-oriented programming, design patterns
Leadership experience in technology selection, architecture and design oversight, and mentoring others
Understanding of software development life cycle
Fluent in English knowledge (writing and communication)
Bachelor's Degree in Computer Science, Mathematics, Engineering or related field
Nice to have:
Experience in some project management & bug tracking tool (Jira preferable)
VCS knowledge (GitHub preferable)
Backend development experience (Java, PHP)
What we offer:
Flexible working hours/remote work.
Modern casual working environment to help you be productive
Permanent employment
Working on complex systems development
Personal development plans, a mentoring program, training, education, and certifications
Business travel opportunities
Great colleagues, open, informal, and fun atmosphere
The parking lot for your car
Private health insurance
20-25 of vacation days
If you are interested in this position, please send us your CV and cover letter using the form below.
Only shortlisted candidates will be contacted.
Prijavi se na oglas