Java Software Engineer
CallidusCloud je globalni lider koji se bavi razvojem cloud rešenja za prodajne i marketing timove, kao i cloud rešenja za on-line učenje.
CallidusCloud → profil kompanije
CallidusCloud is the global leader in cloud-based sales, marketing and learning solutions. CallidusCloud enables organizations to accelerate and maximize their lead to money process with a complete suite of solutions that identify the right leads, ensure proper territory and quota distribution, automate configure price quote, and streamline sales compensation — driving bigger deals, faster. CallidusCloud has recently become part of SAP whose vision is to help the world run better and improve people's lives.
We are looking for
Java Software Engineer
to join our team in Belgrade
If your weapon of choice is Java and if Web and JavaScript are not your enemies, join our rapidly growing team and help us create better cloud apps.
We are:
A cloud company with a focus on building multi-tenant SaaS web applications. We do not outsource our programmers but develop our own products which are used by biggest companies in the world coming from various industries.
As a Java Software Engineer, you will be responsible for:
Writing clean, high-quality code and driving others on your team to do the same
Collaborate to help specify, design and develop software meeting company and product requirements
Identify and resolve production and non-production application issues
We expect you have:
2+ years of professional Java software development experience
Experience with REST services, lightweight frameworks and microservices architecture
Solid English language skills, verbal and written
Experience with Gradle, Jersey, Jetty, Tomcat, Kafka, Redis, SAP HANA will be considered as plus
Experience with any of popular JS frameworks (AngularJS, Backbone.js, Ember, ReactJS) will be considered as plus
Personally have:
Collaborative attitude and team spirit
Highly reliable and self-organized working attitude
Strong analytical and problem-solving capabilities
Excellent interpersonal and written/verbal communication skills
Passion to learn about technology
We offer:
Competitive compensation
Regular working hours for a good work-life balance
Exciting projects in creative environment
Very collegial, open-minded team
Cool working space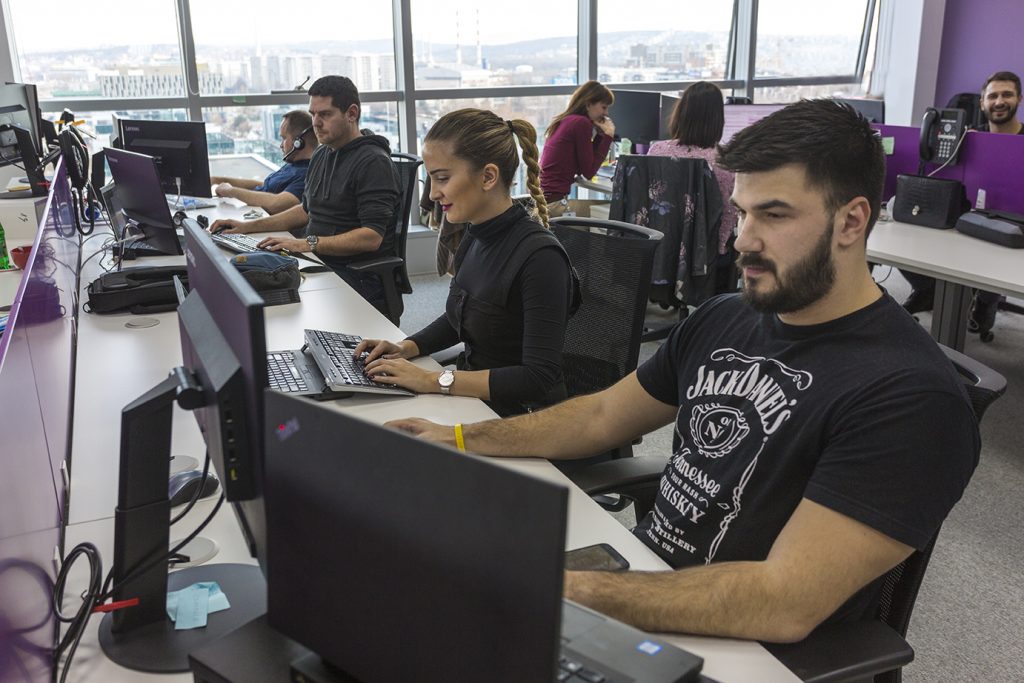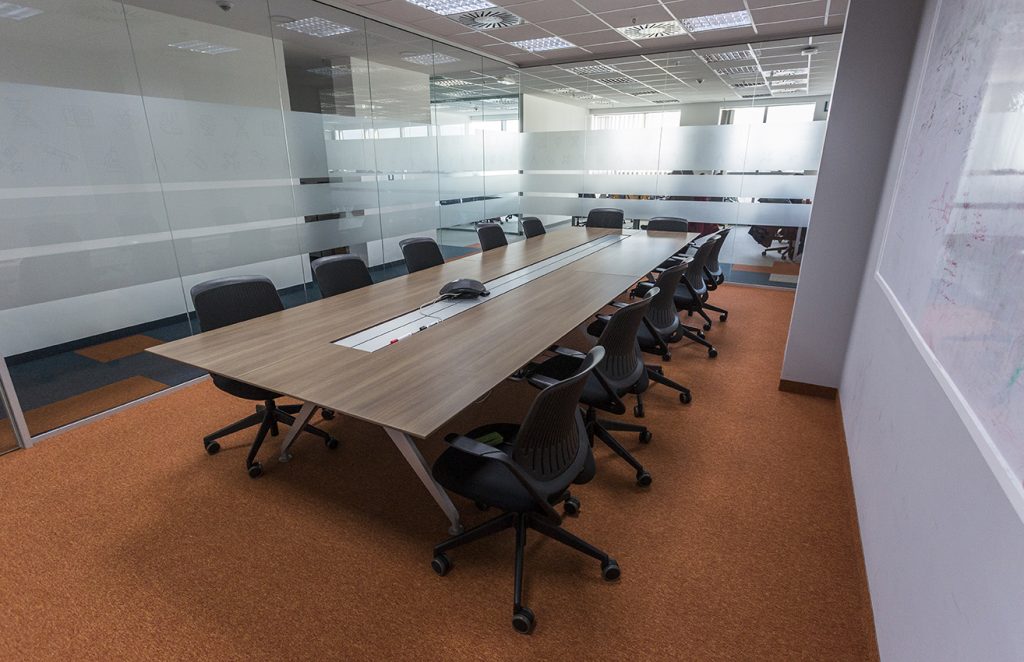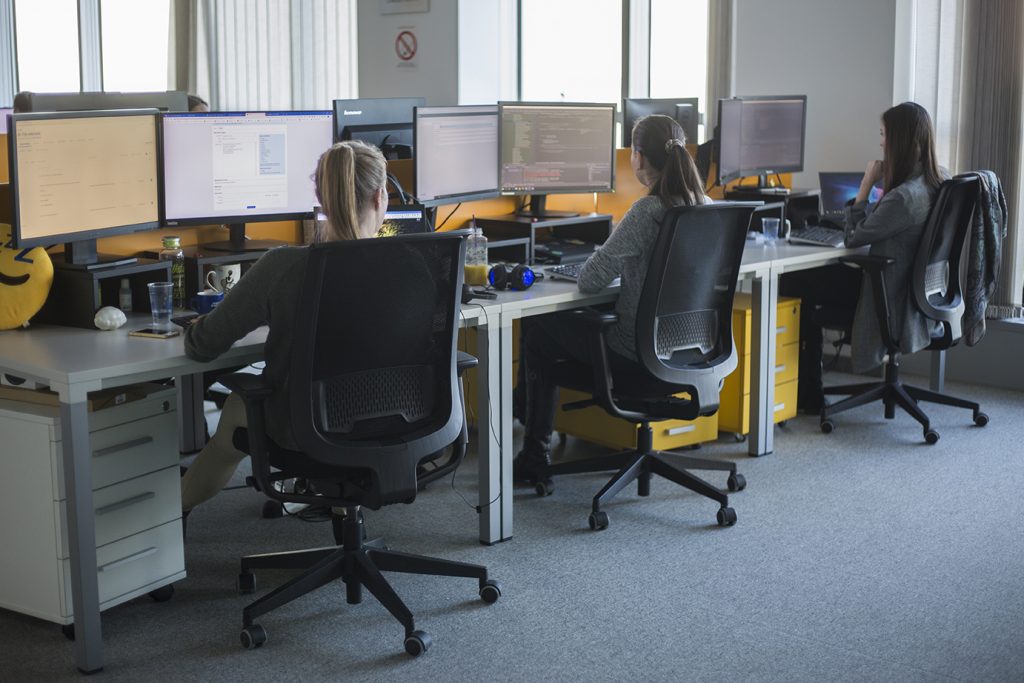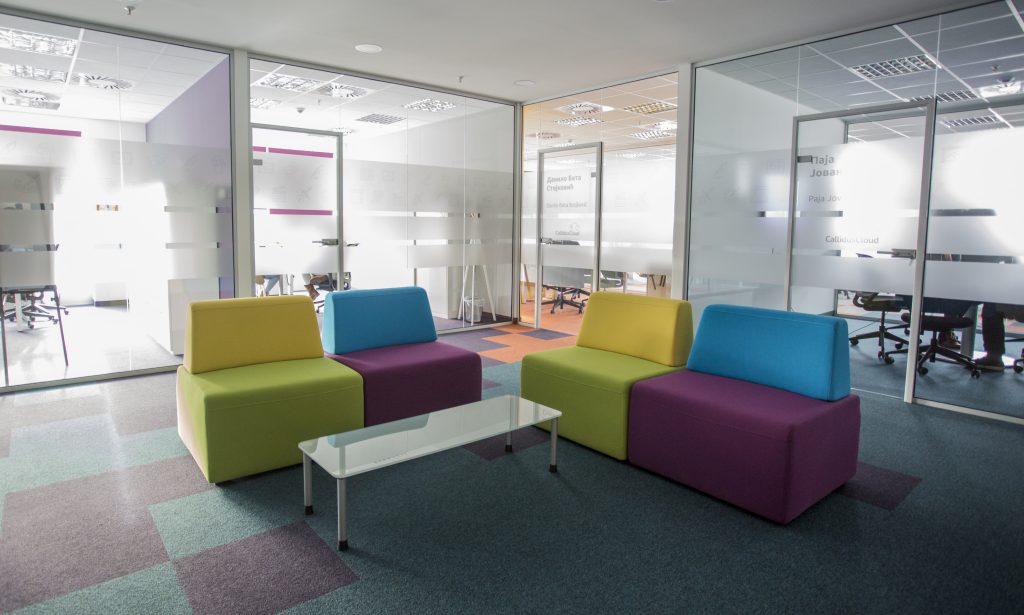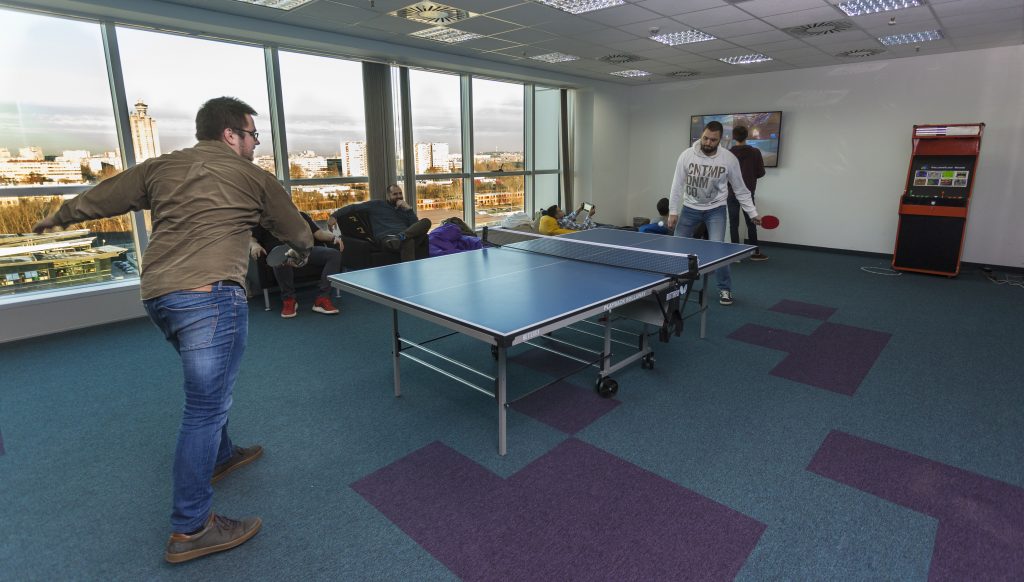 Prijavi se do 17/03/19
Lokacija — Beograd
Prijavi se na oglas