We are looking for an Interaction Designer with a solid technical background. You'll partner with product, bioinformatics, engineering, and business teams to define new features or improve existing ones, explore new concepts and stay involved throughout the implementation cycle. In addition, you will collaborate with various teams in the company — in order to plan, analyze, organize, and execute design projects. On top of this, you will have the opportunity to explore and map unique use cases, understand and validate them, and help others understand their values.
Some of the challenges you will face:
Defining the user experience, information architecture and interactions, using tools for building wireframes, mockups, user flows and prototypes
Conducting usability testing to identify usability issues, present findings and recommendations that drive future design improvements
Conducting users and stakeholders interviews within the company in order to identify their needs and product requirements, as well as pain points
Contributing to the overall product vision
Helping establish and develop our design culture throughout the organization
Our ideal candidate will possess:
What is in Seven Bridges' DNA?
Our mission:
Through our work we are creating valuable precision medicine solutions for an ever-increasing number of highly targeted patient populations, resulting in transformative advancements in life sciences and a healthier global population.
Our values:
One of our core principles is to be honest, ethical, & fair – to act with integrity and a sense of urgency as patients' lives depend upon our solution. We pride ourselves on building successful business partnerships with our clients and making scientists happy as we treat data with respect and care and  believe to be the good stewards of personal genomic & health data. 
Our team and culture:
With backgrounds in mathematics, genomics, computational biology, software engineering, management, sales and beyond, our talented team is passionate about building fresh solutions to the most challenging problems of precision medicine. Above all, we are a team. We believe that teamwork makes the dream work which means that the trust and respect we have for each other infuses passion into everything we do.  By acting with empathy, supporting each other and learning from our challenges and successes we exemplify commitment to quality and results and accomplish more and faster. 
Our perks:
We offer a relaxed and open work environment, challenging career opportunities, competitive benefits and an environment that recognizes and rewards performance, with great conditions and first-hand involvement in one of the most exciting fields of science.
If you are looking for the right balance of teamwork, responsibility, challenge, and fun and you would like to explore what is next in technology and business, Seven Bridges is the right place for you. 
If you would like to help push genomics forward please send us your resume and portfolio, and if your qualifications fit the profile we are looking for we will be contacting you in a timely manner. 
Help us engineer a healthier tomorrow, together!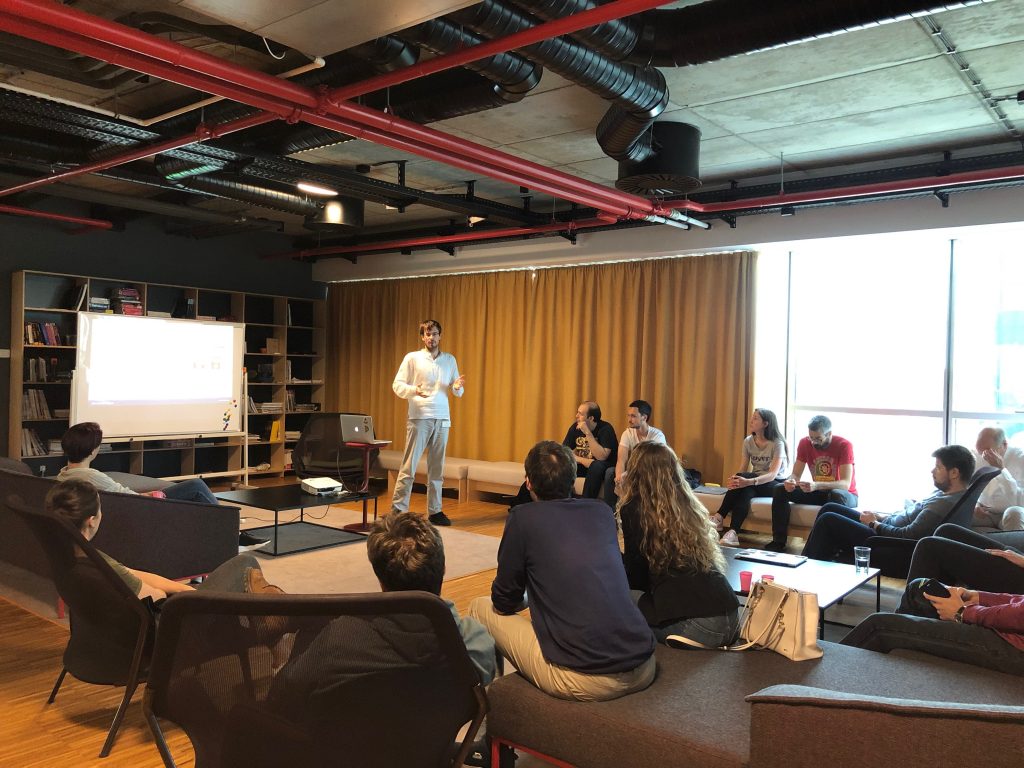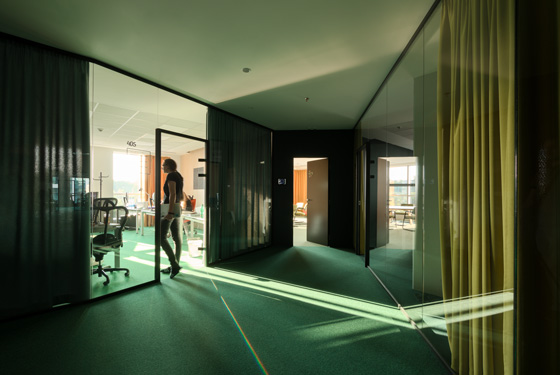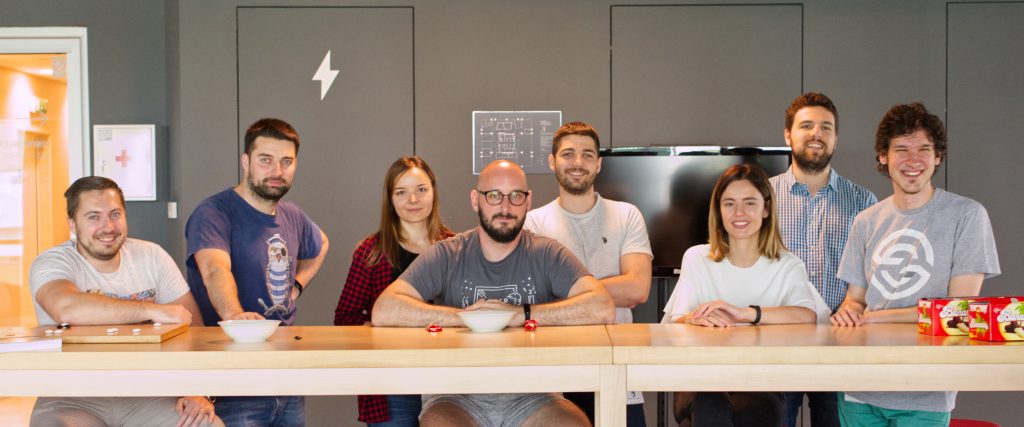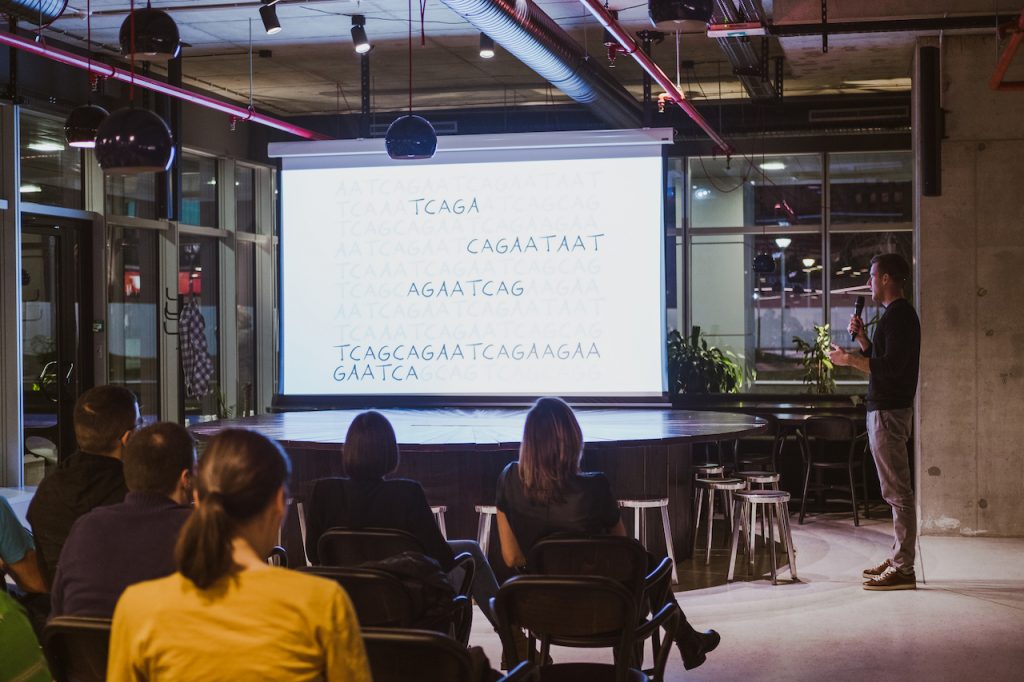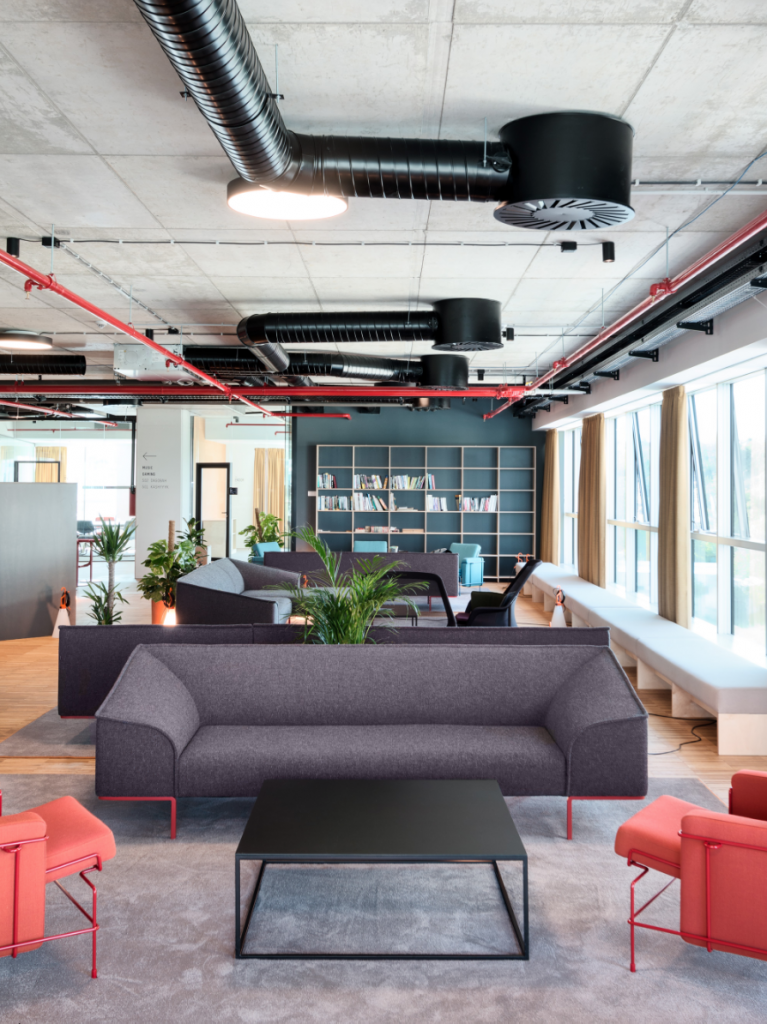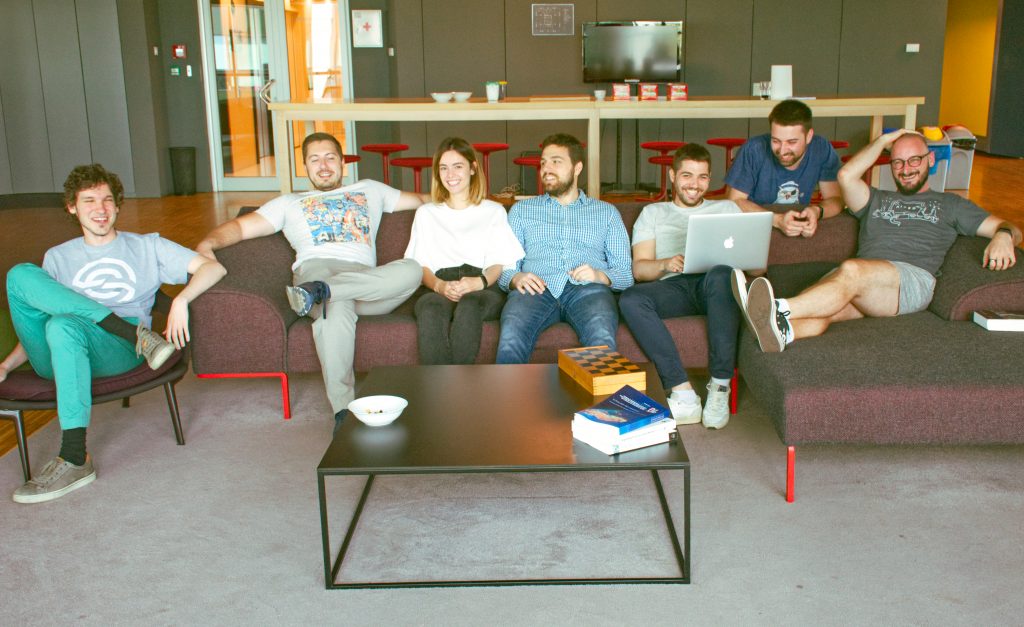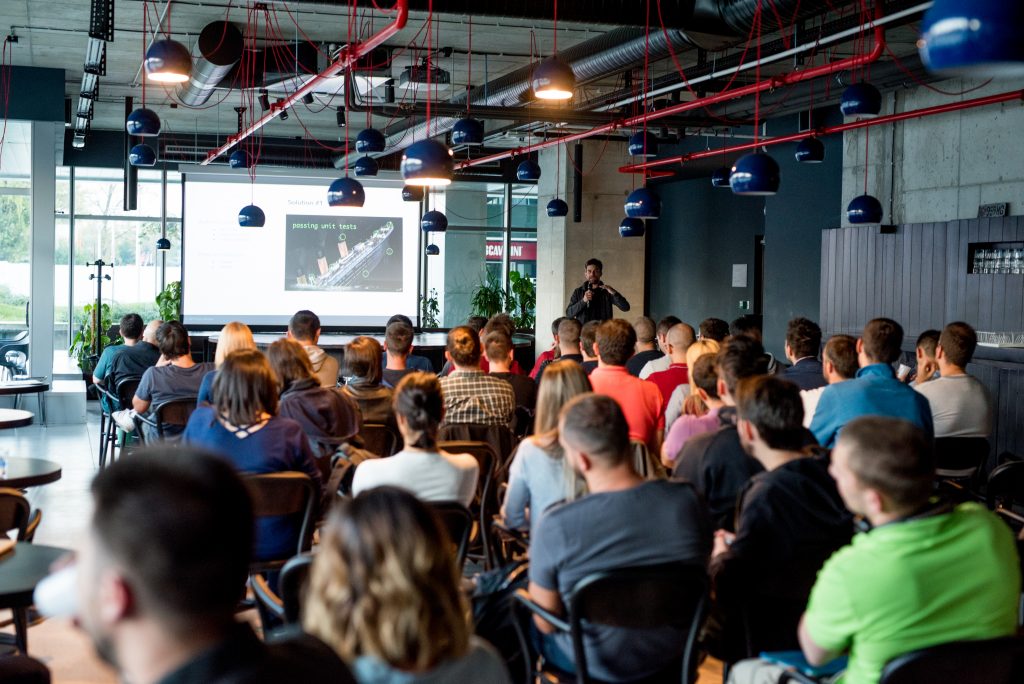 Prijavi se do 04/10/20
Lokacija — Beograd