About You
Seven Bridges is looking for an Interaction Designer with solid technical background. You'll partner with product, bioinformatics, engineering, and business teams to define new features or improve existing ones, explore new concepts and stay involved
throughout the implementation cycle. You will collaborate with various teams in the company — in order to plan, analyze, organize, and execute design projects.
You feel enthusiastic about the opportunity to explore and map unique use cases, understand and validate them, and help others understand their values.
You appreciate constructive critique as much as positive feedback. You are comfortable with making improvements through an iterative process while being willing to make tradeoffs.
About Our Team
Product Design team is a small unit that lives between Product Management and Engineering. The team consists of: web and interaction designers, as well as frontend engineers and prototypers.
Like all "Jacks of all trades and masters of none", we are tackling a broad range of problems: trying to understand how people browse through huge datasets, implementing new registration experience, and nitpicking about border shades.
Responsibilities:
Interview stakeholders, subject matter experts, and users in order to identify their needs and product requirements.
Define the user experience, information architecture and interactions, using tools such as wireframes, user flows and prototypes.
Coordinate usability testing to ensure that user experiences meet their expectations; present findings and recommendations that drive future design improvements.
Contribute to the overall product vision.
Help establish and develop our design culture throughout the organization.
Requirements:
Excellent communication skills and a well-articulated design process.
A portfolio with examples of Interaction Design work — demonstrating skills in Typography, Interaction and Ideation.
Desire to learn and grow.
Commitment to iterative process.
Experience in building and shipping web applications.
Experience in designing alongside engineers.
Being comfortable with balancing intuition with data and user feedback.
Strong self-management skills with the ability to work constructively with multidisciplinary teams.
Experience in startups (not required, but a big plus).
Creativity, intelligence, hustle.
It is important to be a strong cultural fit, as we value our team more than anything else. Since we like to share knowledge and learn from each other, you must be willing to learn and grow, both personally and professionally. The number of years of professional experience you have isn't a deciding factor to us.
We are offering a relaxed and open work environment, with great conditions and first-hand involvement in one of the most exciting fields of science.
If you would like to help push genomics forward please send us your resume and portfolio.
Thank you for your interest in Seven Bridges, however, due to the high volume of submittals we will only contact those candidates whose skills and qualifications most closely suit our needs.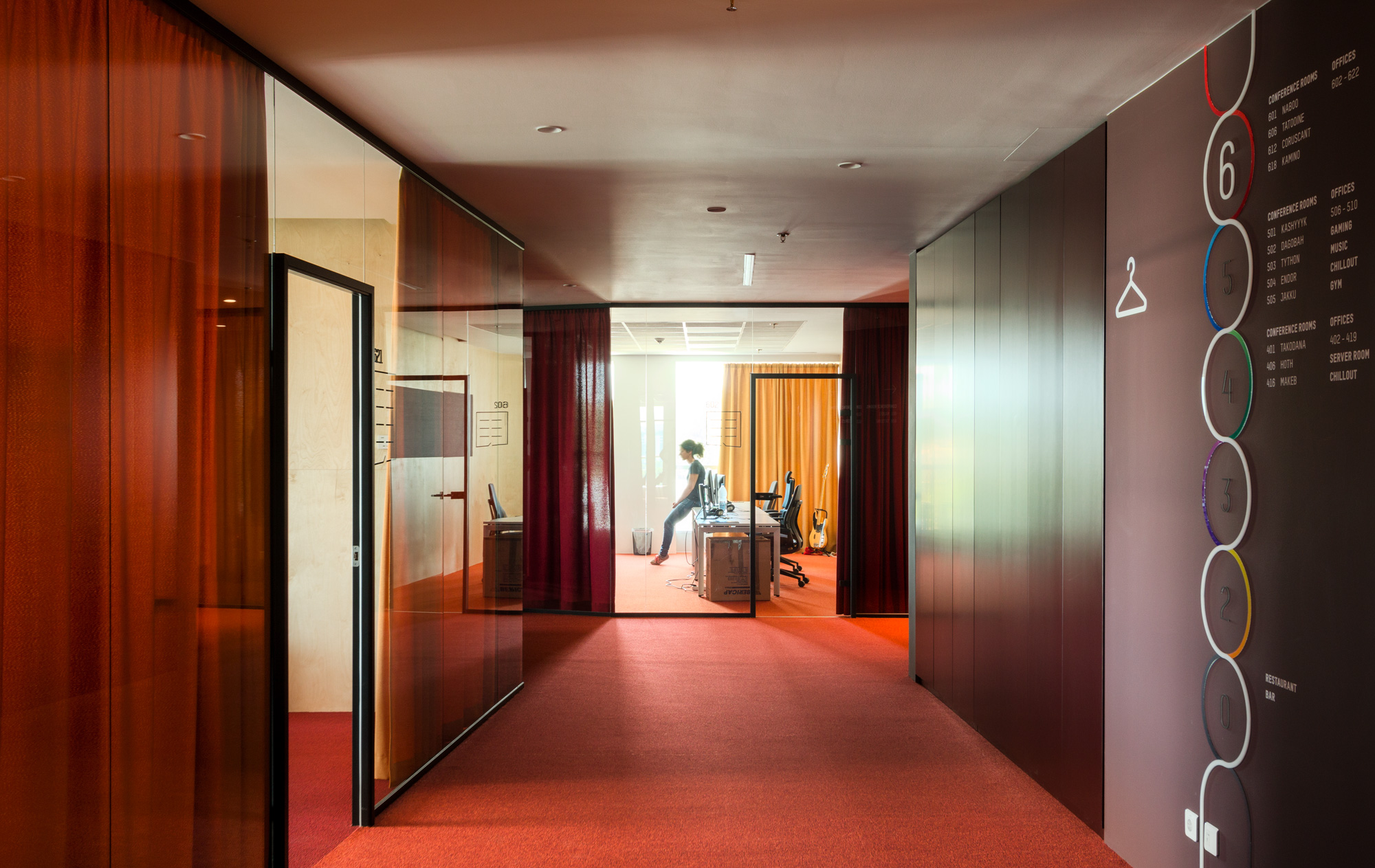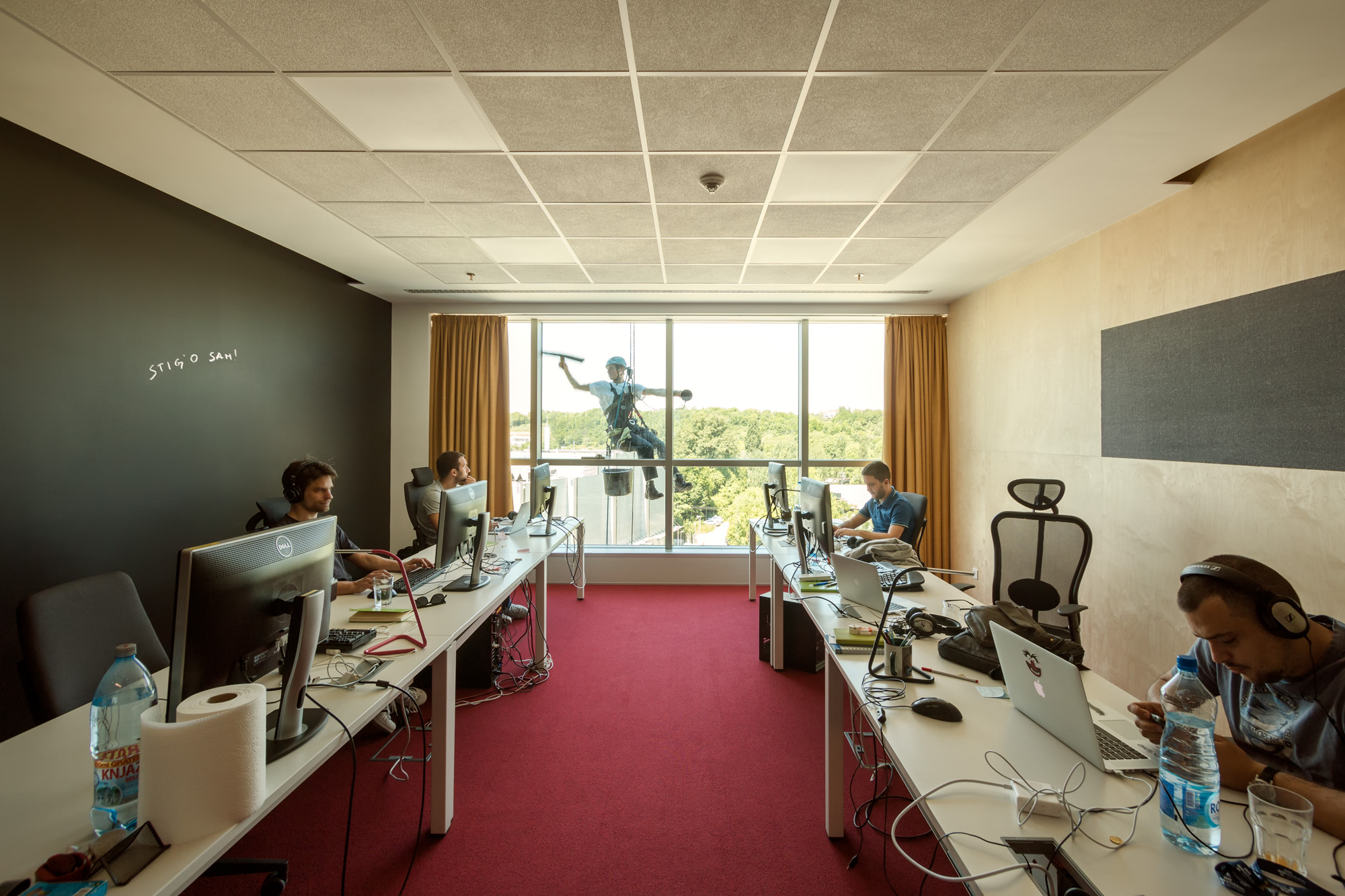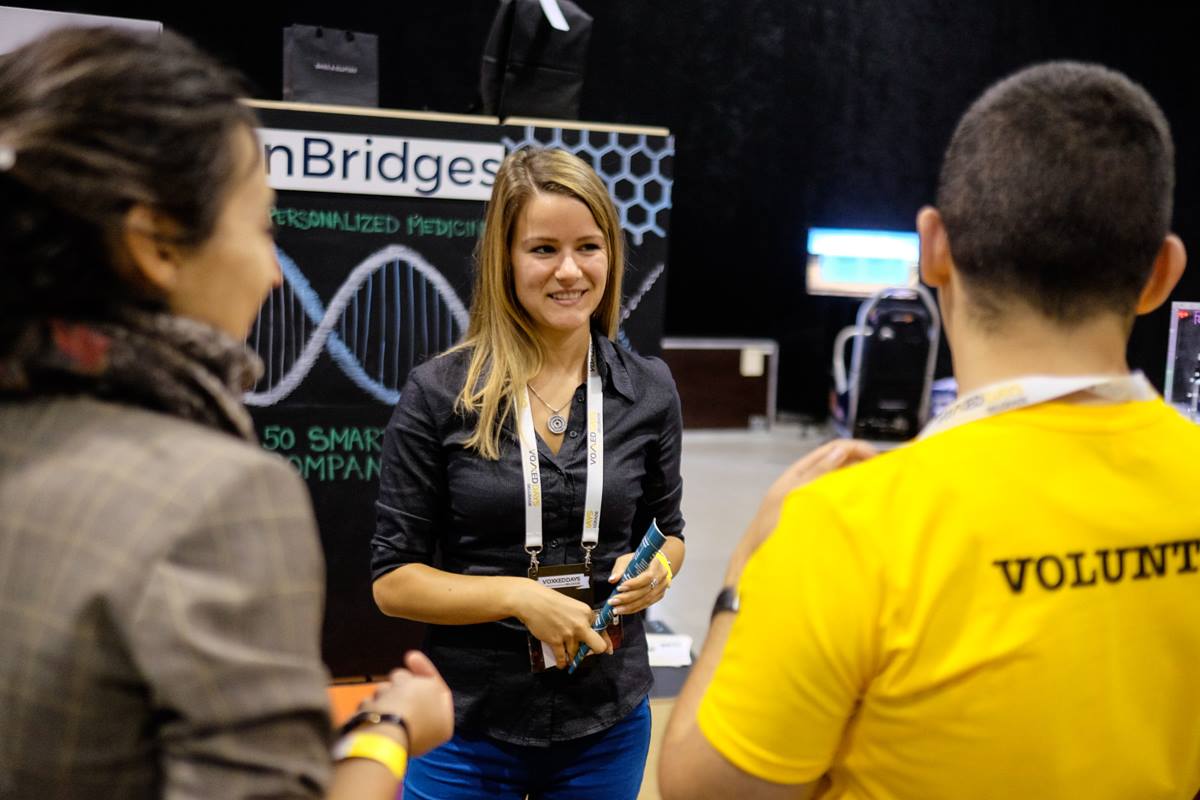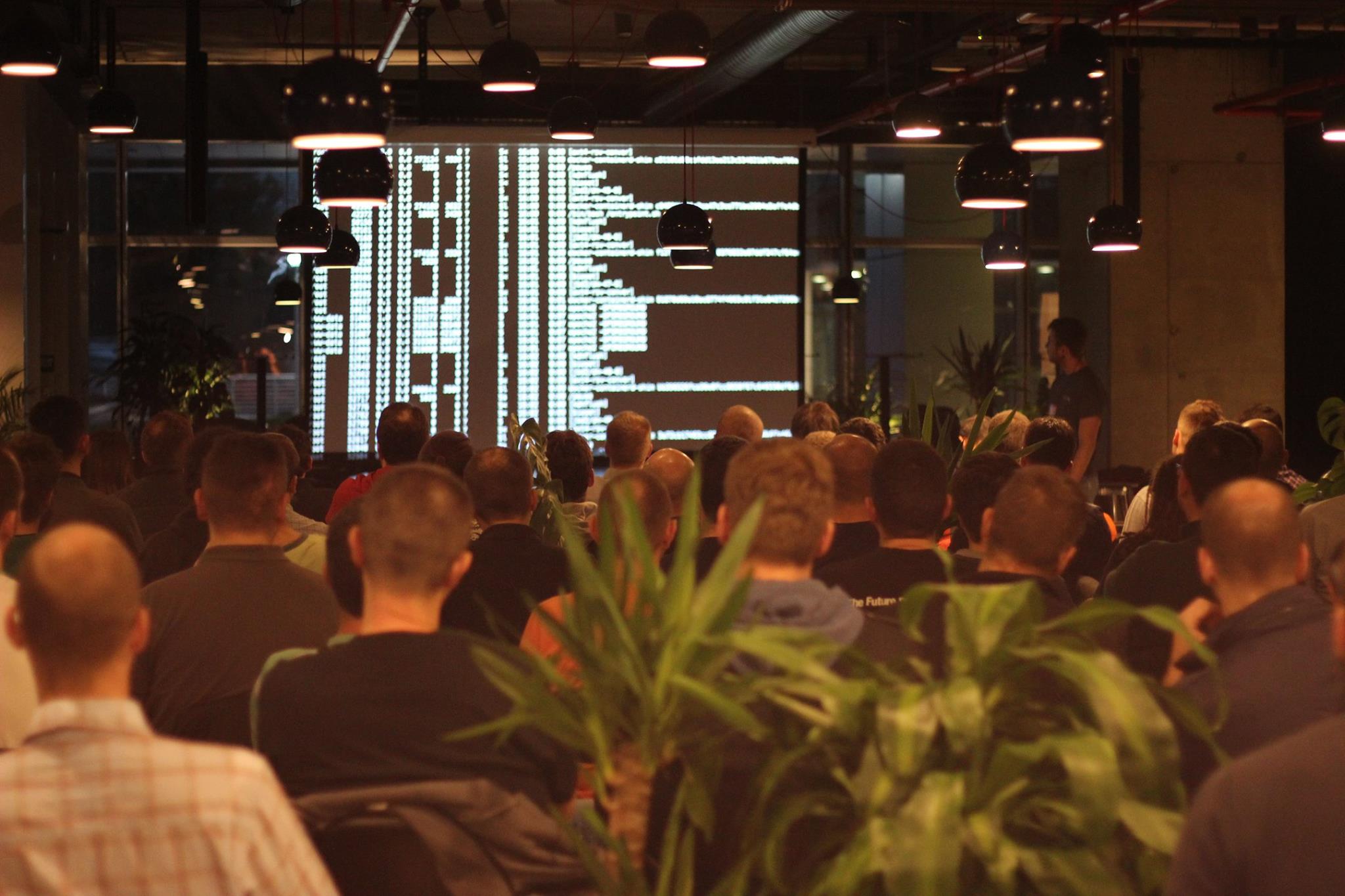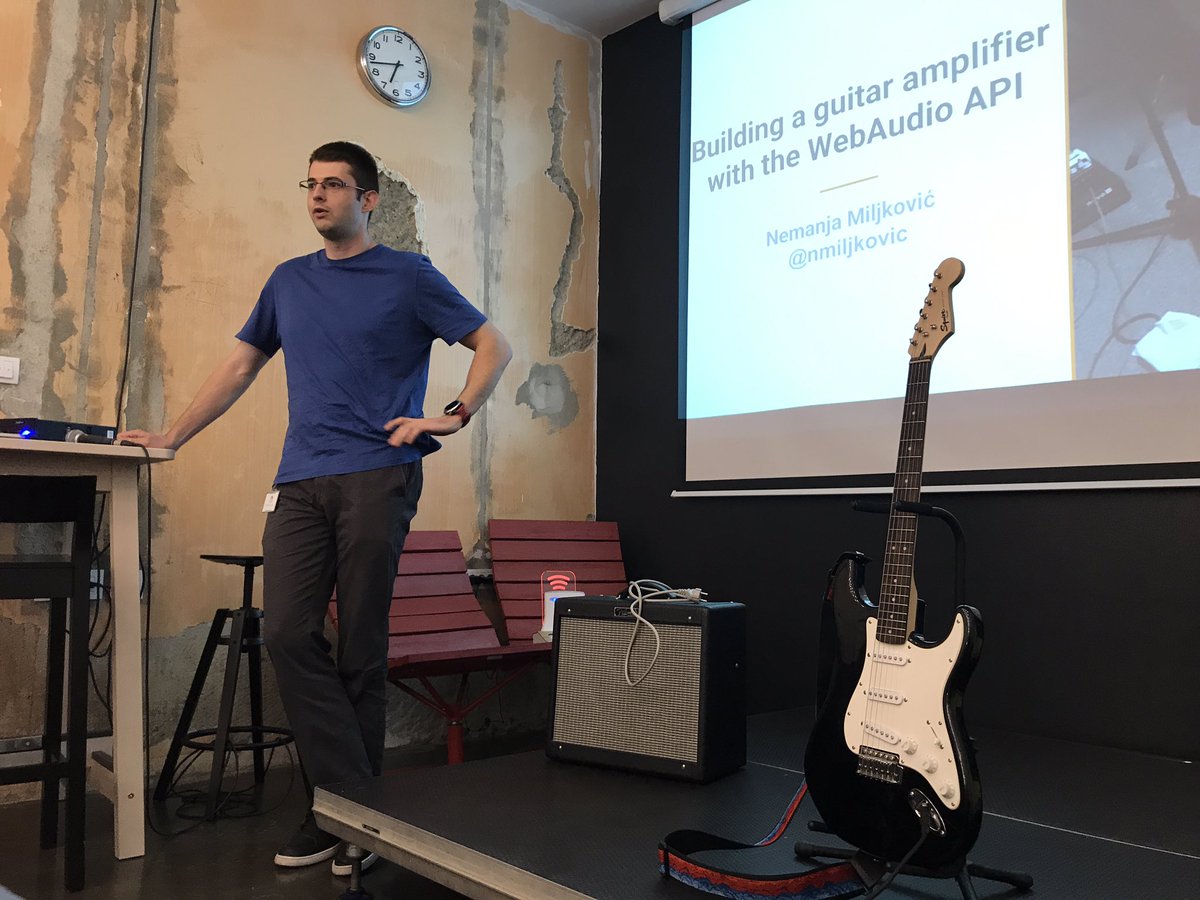 Prijavi se do 31/07/18
Lokacija — Beograd