Full Stack Software Engineer

FishingBooker is the world's largest online community that enables you to list, find and book fishing trips worldwide.
FishingBooker → profil kompanije
There is much more that we want to build and so much that we could improve on. We value strong engineers who are agile enough to jump into various projects and we are looking for a Full Stack Developer to join our team in Belgrade.
We re-built our search and ranking algorithm from the ground up to make it 10x faster and maximize the probability of a successful booking based on historical data.
We built a booking management, messaging system and CRM all in one for our vendors. The first (and only) free one on the market today.
We re-built the Charter Listing page. We A/B tested every change carefully and within three months increased the conversion rate by 100%.
These are just some of the recent projects we have been working on and we are looking to create a leading booking service in the tour and activity industry.
Requirements:
Full-stack engineering experience in the following languages: Object Oriented PHP, JavaScript.
Minimum of 2 years of industry experience in engineering.
Engineers who have experience with web best practices such as A/B testing, test coverage.
Evidence of exposure to architectural patterns of a large, high-scale web application (e.g., well-designed APIs, high volume data pipelines, efficient algorithms).
We are currently not interviewing anyone with less than 2 years of industry experience for this role. Our new graduate position will be re-opened in the fall.
Benefits
We pay competitively
Stock options
Apple equipment
Beautiful office in Novi Beograd
Delicious meals and drinks at the office
Company sponsored books and courses
20 days of paid vacation
Company sponsored annual fishing holiday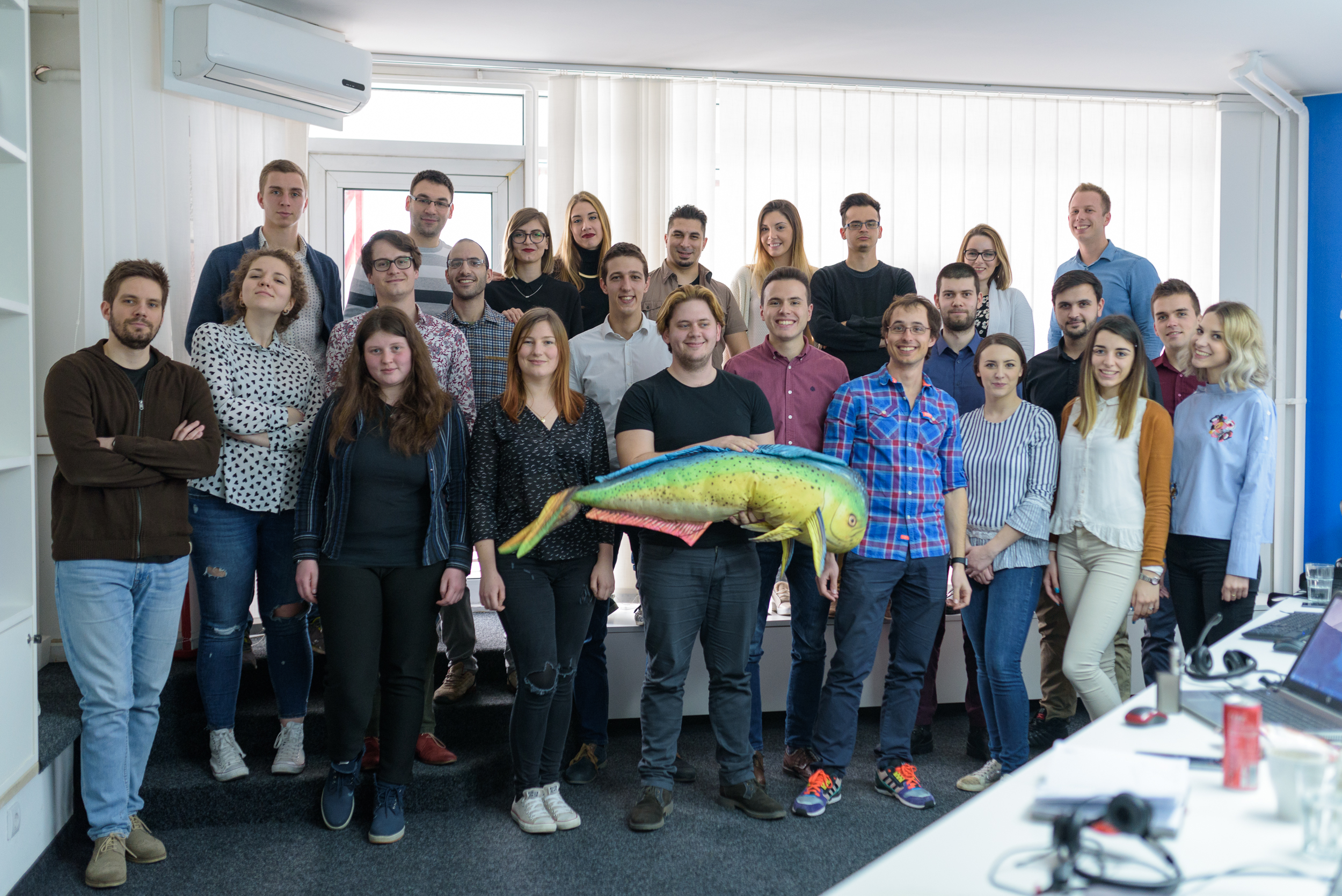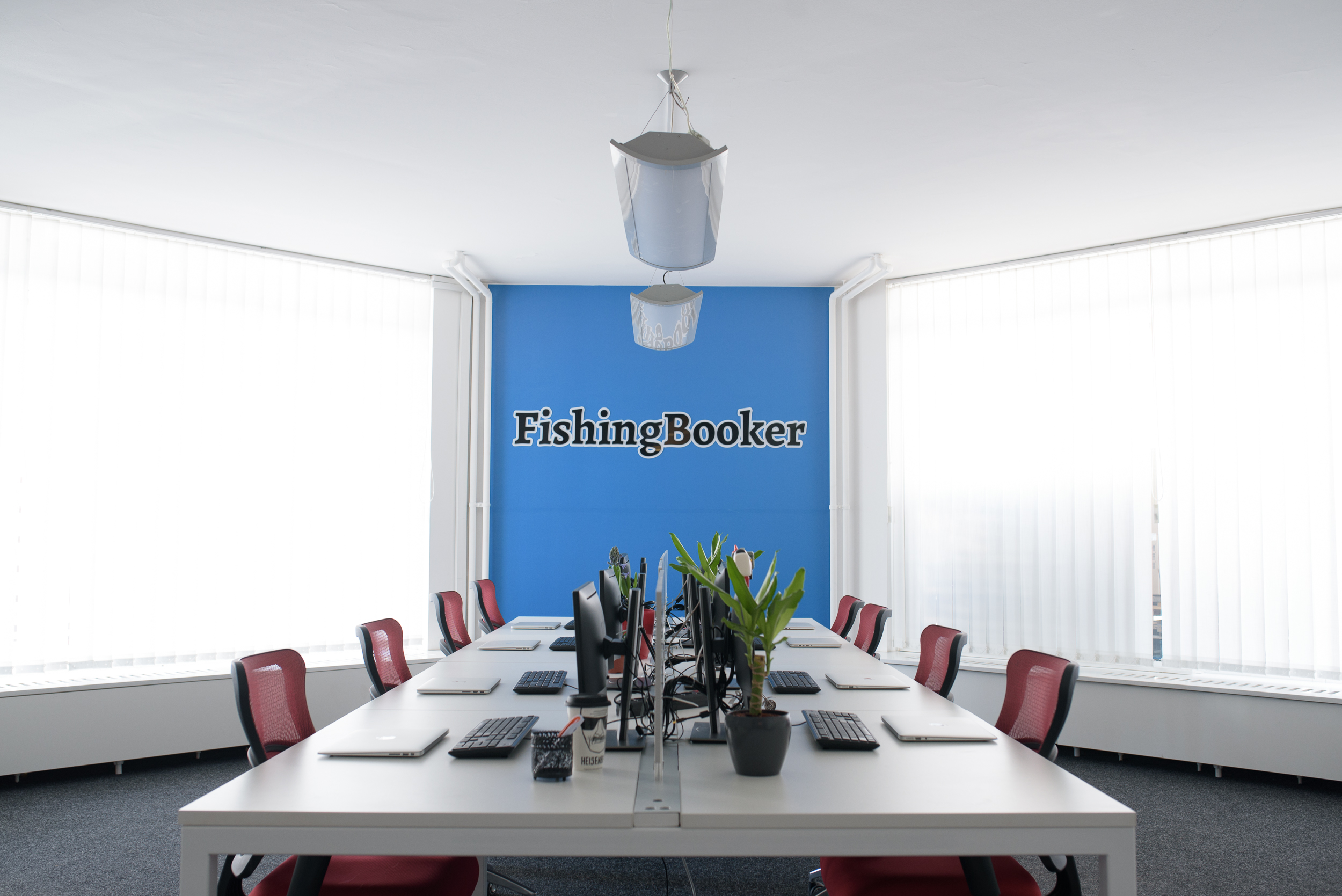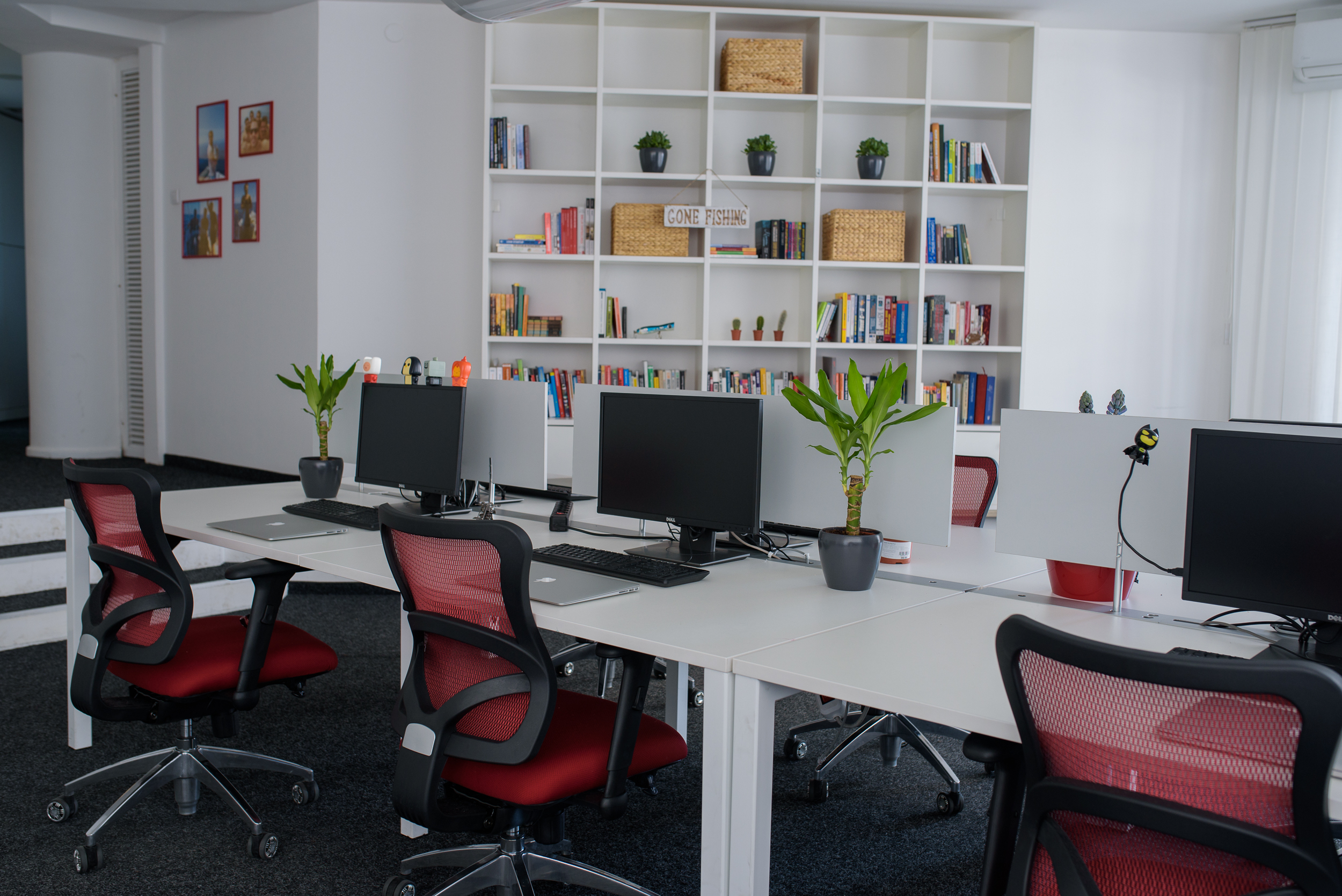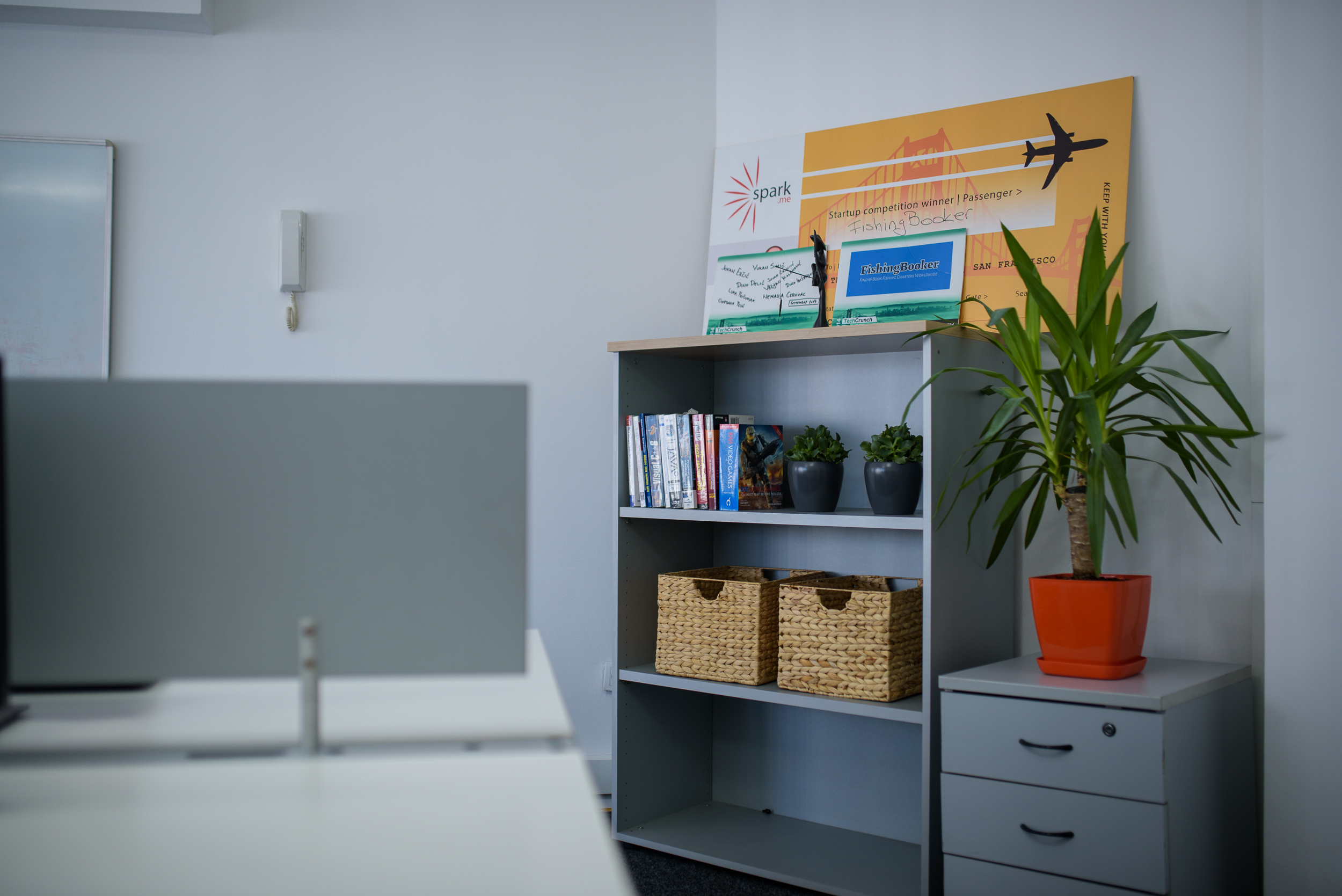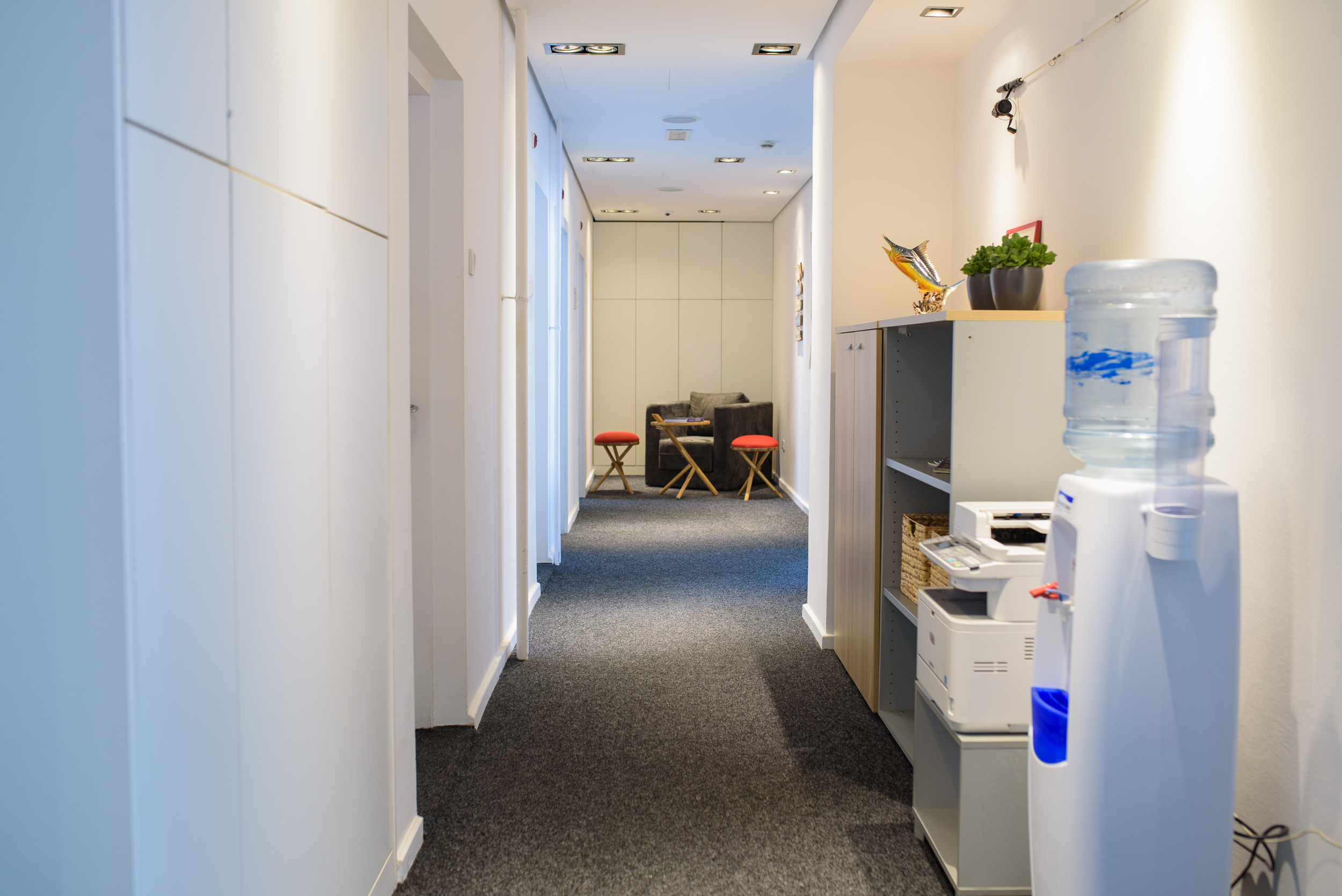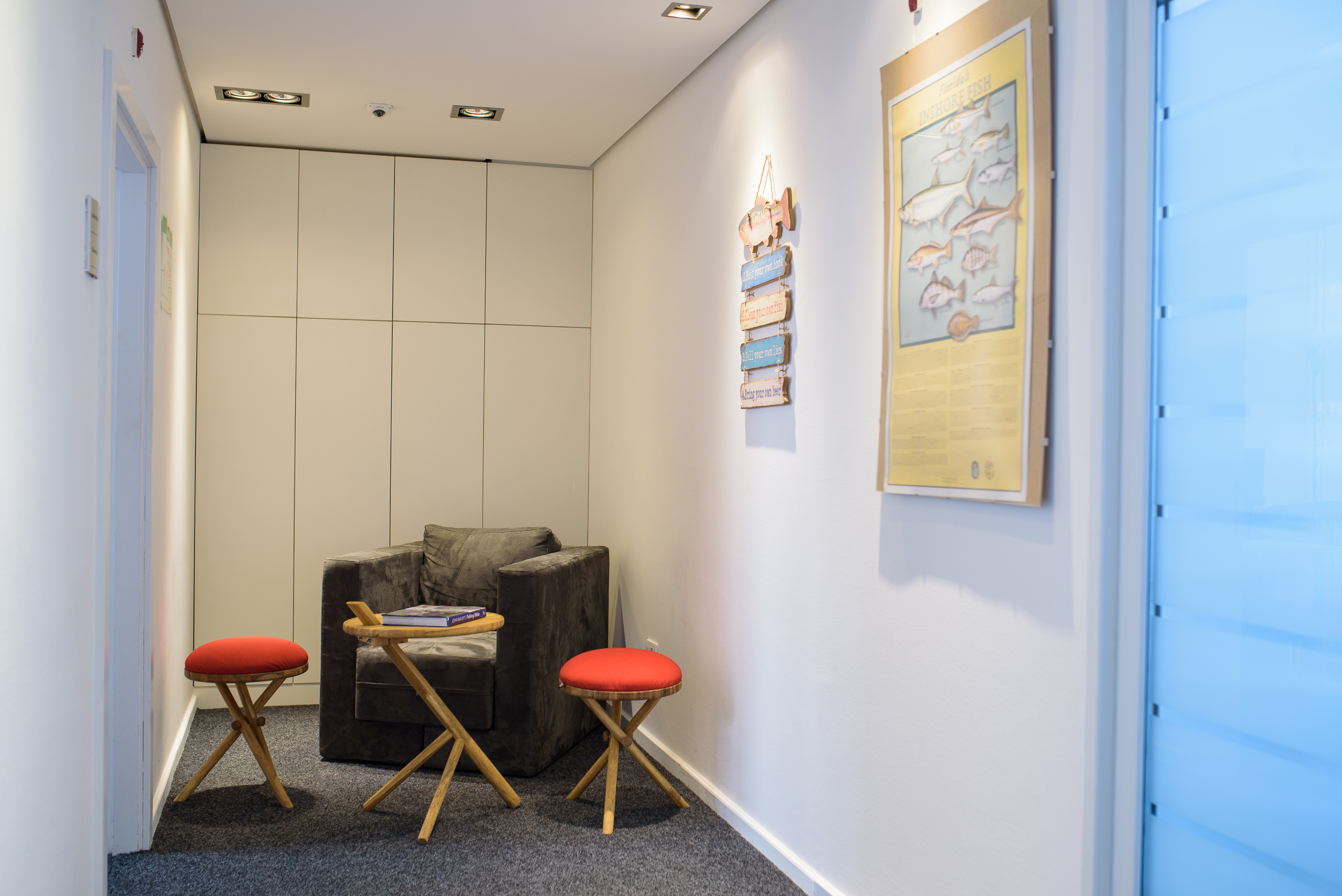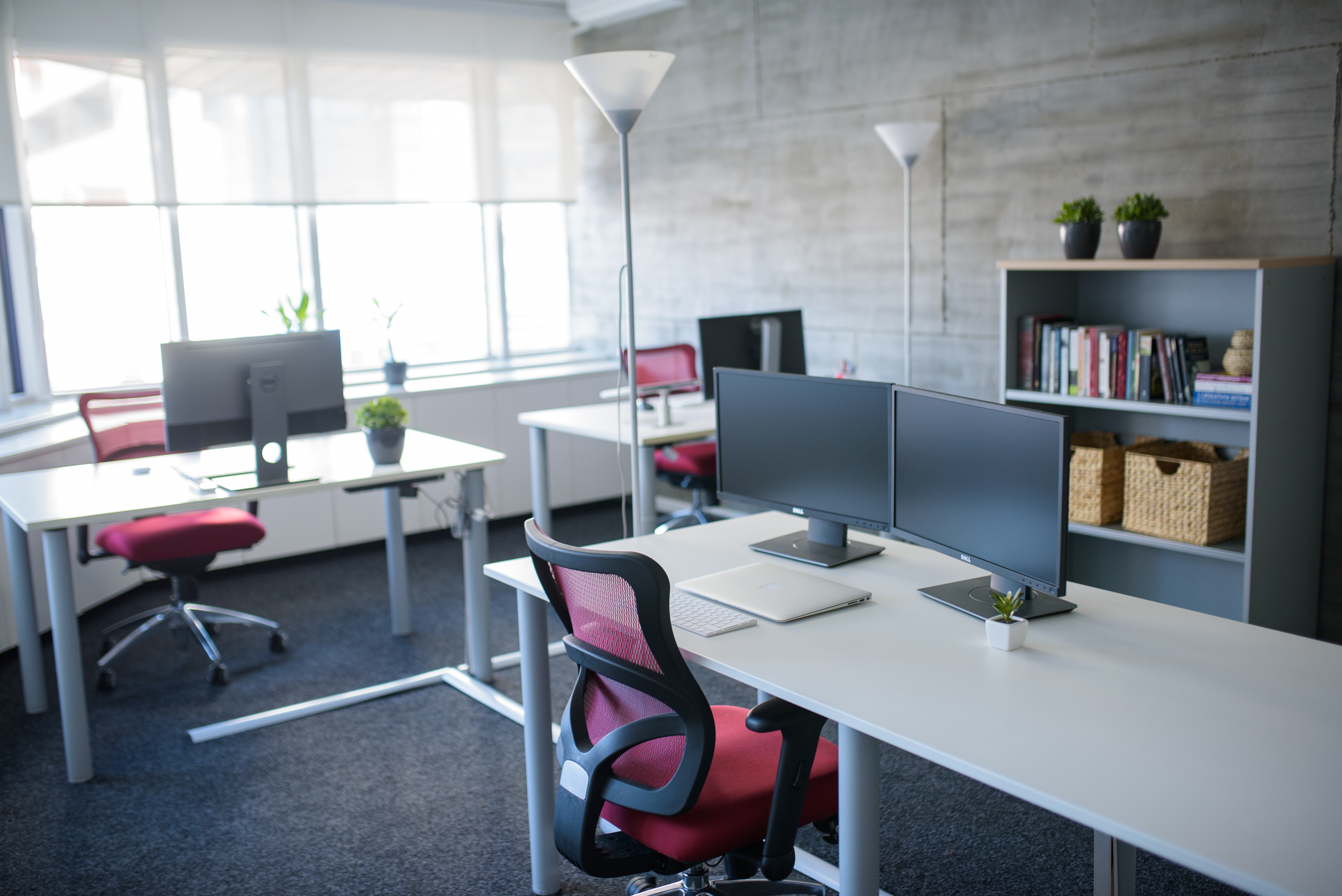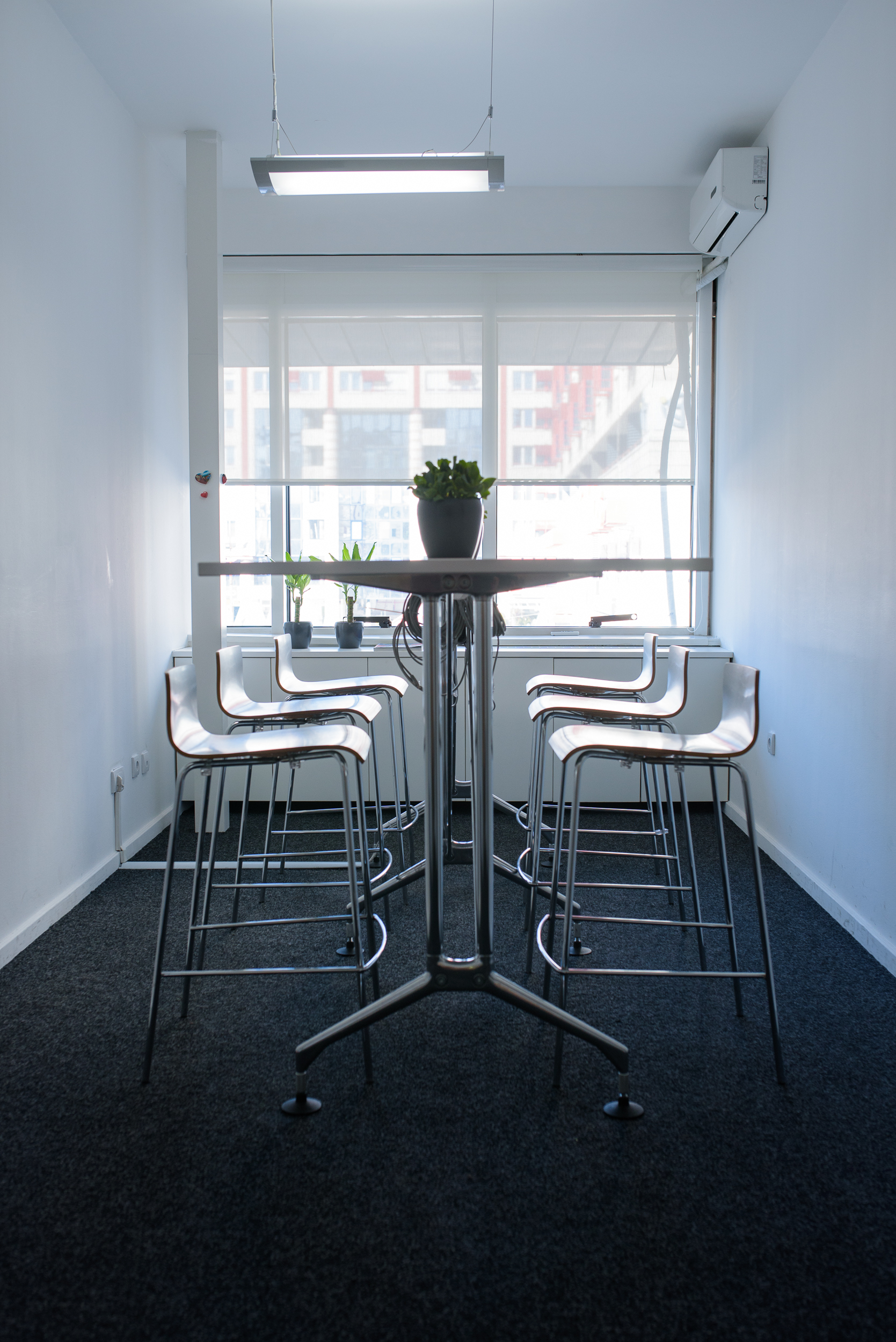 Prijavi se do 30/09/18
Lokacija — Beograd
Prijavi se na oglas