Full-Stack Developer (React/Go)

Super is a subscription service that provides care and repair for homes in the United States. We're on the hook for our customers' homes, so they can just enjoy them.
→ https://www.hellosuper.com
Hey there!
We are  Super, a U.S.-based subscription service that provides care and repair for homes. We pay for repairs and breakdowns on covered appliances and home systems, provide a maintenance schedule that helps our customers understand the needs of their homes, and offer concierge service to manage the logistics for our customers'  home service needs.
We are funded by some of the biggest VC firms in tech — including investors in Uber, Airbnb, Oculus, and Snapchat. However, it's not just the investors who love our product. We boast the highest customer satisfaction rates in our industry and Super came out of stealth to win #1 on Product Hunt on our launch day, ranking above 99.5% of all other tech products ever listed. We
are currently disrupting a 40-year-old industry which is extremely profitable but treats its customers terribly.
Our headquarters is located in San Francisco and we are building up our team in Belgrade. We highly admire the quality of the talent pool in Serbia, so we are excited to add a new member to our Belgrade team.
We are looking for:
Full-Stack Developer (React/Go)
If that's you, you should fulfill the following requirements:
Experience: 3+ years front-end and back-end development experience. We are open to a wide range of experience levels.
Solution finder: on every team you are on, you are that person where problems go to die.
Skills: our stack is HTML5/CSS3/JavaScript (ES6) and React/Redux(Webpack/Babel) on the front end; Go and PostgreSQL on Heroku on the back end; native mobile clients for Android and iOS. Whatever of the stack you don't know well when you come in, you're ready to pick up quickly.
Language: fluent in English
We'd love to see:
GitHub demonstrating past/current projects
Resume (we'll settle for a well filled-out LinkedIn page, too)
In return, we offer you:
Competitive salary
Stock options (if the company does well, so will you)
A seat at ICT Hub Playground (you'll work out of the city's coolest new coworking space)
Agile team (we ship often and believe perfect is the enemy of done)
Experience being a part of a fast-growing Silicon Valley startup (you'll get a career boost, learn a ton, build important relationships, and visit San Francisco on an occasional all-expenses-paid trip)
Brilliant coworkers you'll love collaborating with (various team members used to work at Google and Facebook, hold degrees up through PhD from universities like MIT, Berkeley, and Stanford, and built several companies
of their own)
We care about your personal development (it's very important to us that our developers can and want to pick up and work on any part of our codebase, and the field is open for you to move into technology areas that are new for you, or to bring a new technology to the team)
Sponsored attendance to conferences, seminars and workshops (we know you want to keep up with the industry)
Gym membership stipend (we know you also want to stay healthy)
Please send your job application using the form below.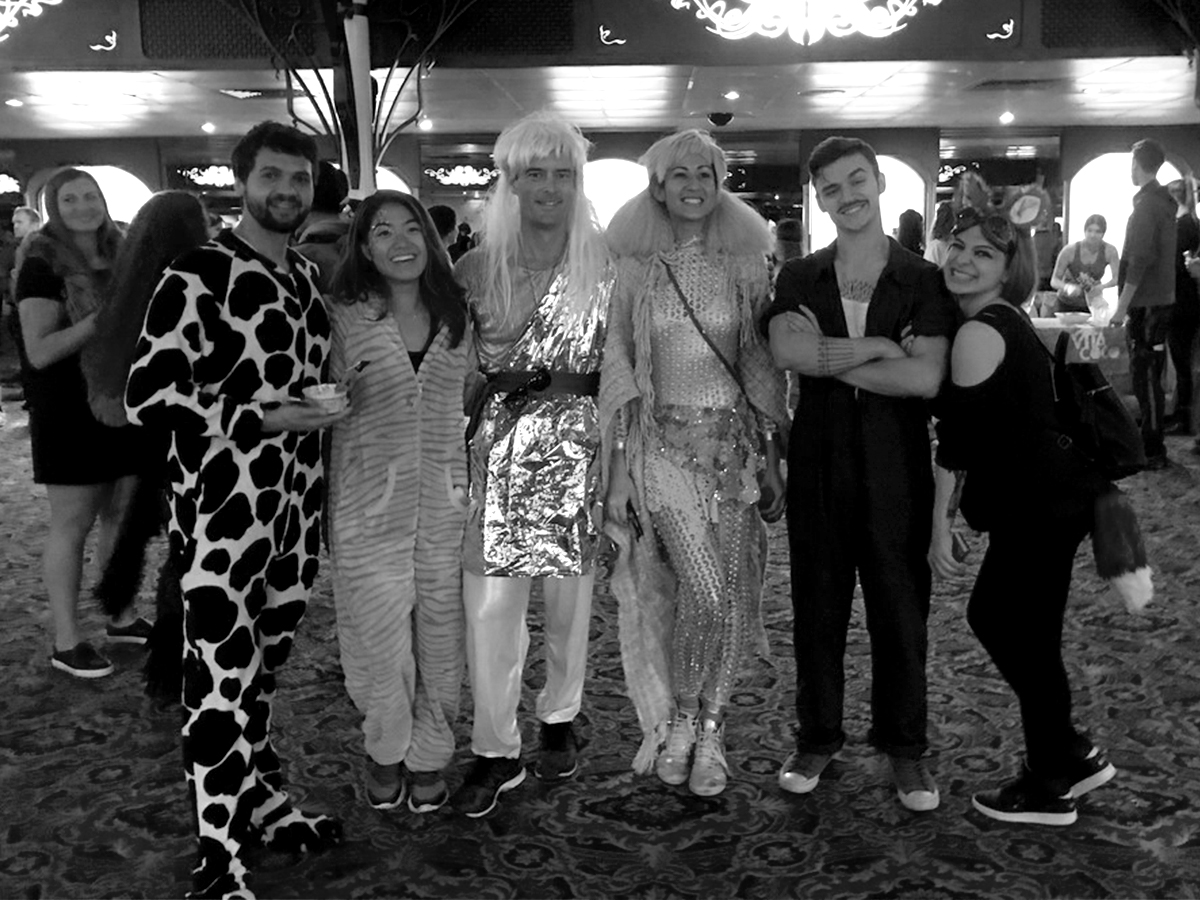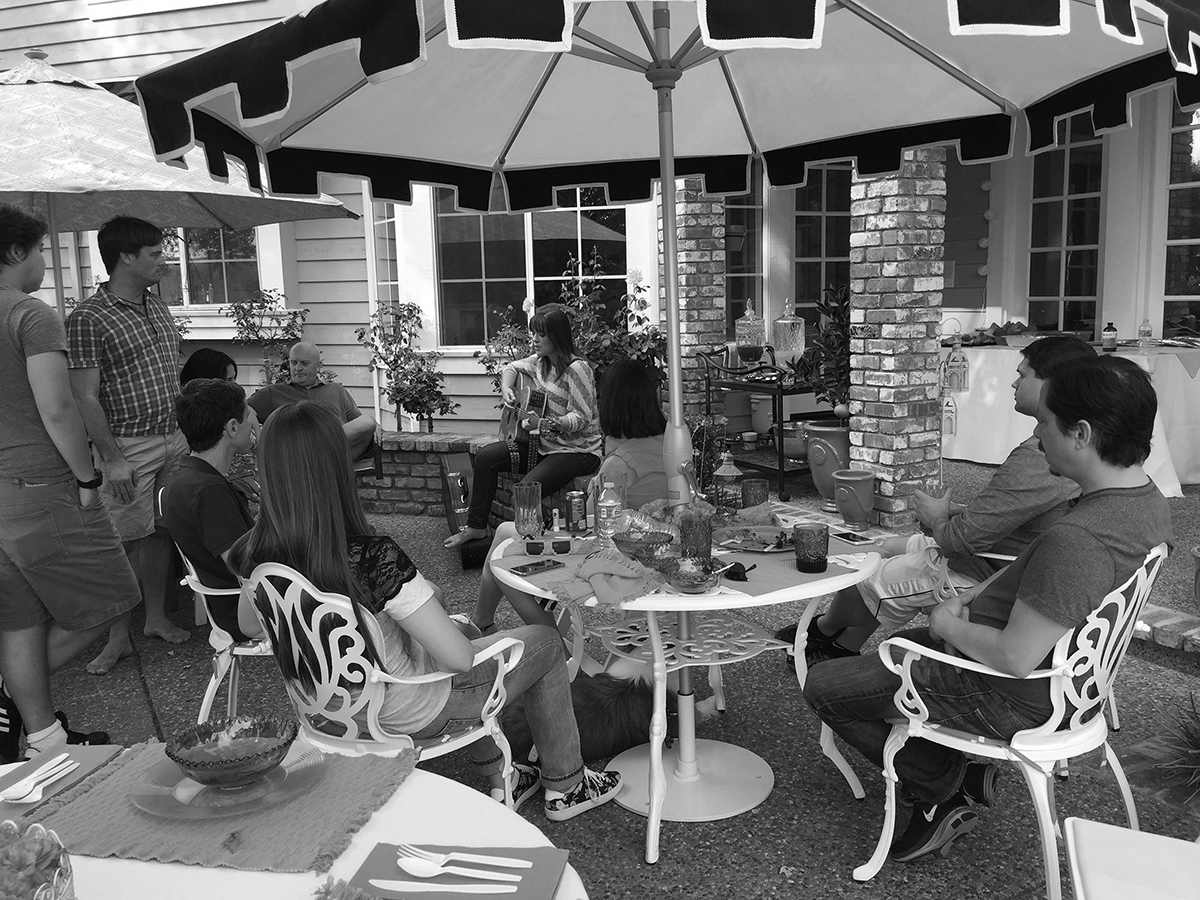 Prijavi se do 05/03/18
Lokacija — Beograd
Prijavi se na oglas