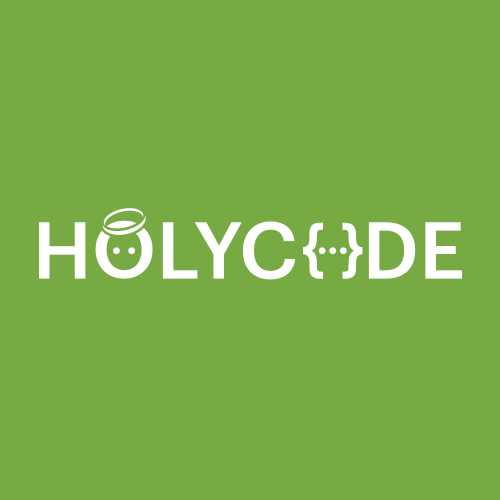 Full Stack Developer
Holycode
We are currently looking for an experienced Full Stack Developer with strong skills and proven experience who is ready to dive into startup established in Switzerland, Germany, France, UK and Serbia for a full-time engagement. This is our Oviva team, an award-winning digital healthcare provider using technology to transform how dietitians treat diet and lifestyle related health conditions such as obesity and type 2 diabetes. With our proprietary technology, we enable new models of care and more effective forms of traditional care in medical nutritional counseling / dietetics.
As Full Stack Developer, you will develop new features for our platform for dietitians using latest web and backend technologies. We have all knowledge in-house and can provide training for your continued development.
You may be a great fit for Oviva's Engineering team, If…
You are a gifted Software Engineer and passionate about developing innovative web applications
You are a collaborator and thrive in environments that freely exchange ideas and viewpoints
You are an innovator that believes in making a difference to our clients and having fun doing it
We are looking for:
MS or BS in Computer Science or equivalent work experience
Strong experience with Java Spring Boot Framework
Solid understanding of web standards
Knowledgeable in at least one frontend technology such as Vue.js, AngularJS or similar
SQL proficiency (MySQL experience preferred)
It's a plus if you have…
Experience with Agile or related iterative development processes
Experience with Microservice architecture and design patterns
What we can offer you:
High-growth company in which you can find an exciting and trend-setting challenges
Familial working atmosphere in an open-minded multinational team
All necessary equipment
Budget for professional development (courses, conferences, books…)
Budget for the mastery of the English language during the working hours
Budget for the mastery of the German language after the working hours
Nice, new office in Belgrade
Skilled and senior co-workers
Opportunities to build products that really make a difference
Opportunities to learn and grow with us
If you are looking for an environment where you can grow professionally, learn from the best in the field, balance work and life habits and have a pleasant and enthusiastic environment, please submit your CV in English.
Prijavi se na oglas