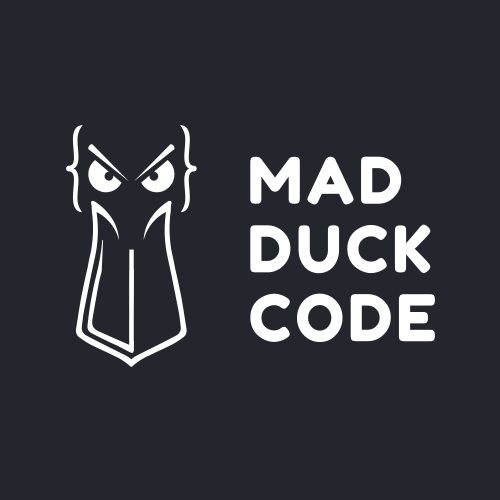 Flutter Developer
Mad Duck Code
Requirements:
3+ years of experience working with mobile development
1-year experience in Flutter Development
Familiarity with RESTful APIs, GraphQL APIs.
Ability to understand all business requirements and translate them into technical -requirements.
Flux, Redux, and Rxjs is Preferred
Proficient understanding of code versioning tools, such as Git
Very comfortable learning new technologies, tools, and platforms.
Responsibilities:
Design & implement new app modules based on the product requirements using the Flutter framework
Build user interfaces designed by UI/UX designers
Create well designed, testable, efficient code
Optimize application for maximum speed and scalability
Participate in software architecture, construct discussions and code reviews
Participate in all phases of the development life-cycle
What we offer:
Opportunity to work in a team of highly professional people
Learning and development opportunities
Competitive salary
Positive and dynamic working atmosphere in our cosy and modern office
Flexible working hours
Possibility to work from home
Bike and free parking
Game room
English classes
Workweek: 40h
Coffee, refreshments, meal and more.
Prijavi se na oglas