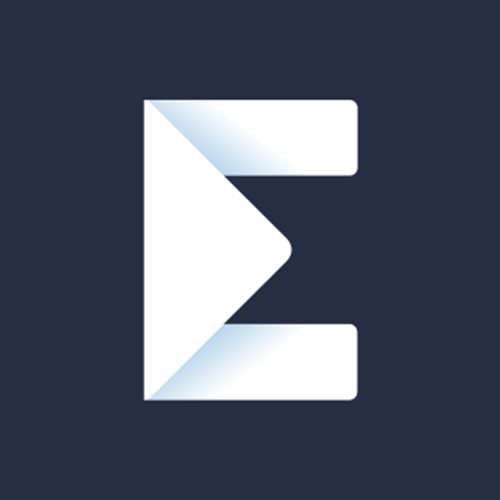 Email Designer
Essence of Email
About the Job
The Email Designer is responsible for designing and creating engaging emails to increase Email CTR (Click-Through-Rate).
To be successful in this role, excellent English is a must-have for brainstorming with our clients about the ideal design solution for them. The design quality is directly correlated with higher click-through rates, and to drive higher engagement, you'd need to have an excellent eye for design composition.
We are looking for someone senior who is creative and willing to go the extra mile to drive great design forward. If you are up for the challenge of working in a dynamic, remote environment, this might be the right position for you!
What Does the Email Designer do?
Creates graphic assets for email campaigns, flows, or popups according to the client's requirements and implements them using different email marketing software programs
Uses Klaviyo or other email marketing software programs to create, schedule, and optimize drag and drop email templates
Designs email template proposals from scratch by thoroughly following the clients' brand books
Optimizes GIFs for better email layout and overall design
Communicates with clients daily, updates them on progress, and makes direct email design edits based on their feedback
Attends client calls where design is discussed to gather feedback and ensure they understand the client's requirements or improvement points
Reviews emails to ensure that they comply with the quality requirements
Continuously analyzes and improves client's satisfaction
Requirements:
Advanced knowledge of the English language
Previous experience in web design or graphic design role, while high paced agency experience would be considered a plus
Excellent knowledge of Adobe Photoshop/Illustrator or other graphic design programs
Excellent knowledge of Adobe After Effects
Tech-savvy with a fine eye for good design as well as details
Creative thinker that sees feedback as a way of improving their skills and strives towards delivering excellent work
Good communication skills – as you'll be talking to the clients on a daily basis
Previous experience in an Art Director or any Creative Lead position would be considered a big plus
Familiarity with HTML and CSS – email coding specific experience would be considered a plus
Knowledge about email design and usage of Klaviyo and similar software programs will be considered a plus, but if you're not familiar with them, you just need to be motivated to learn, and we'll teach you
Working Hours: Monday to Friday, 13:00—21:00 CET
Prijavi se na oglas