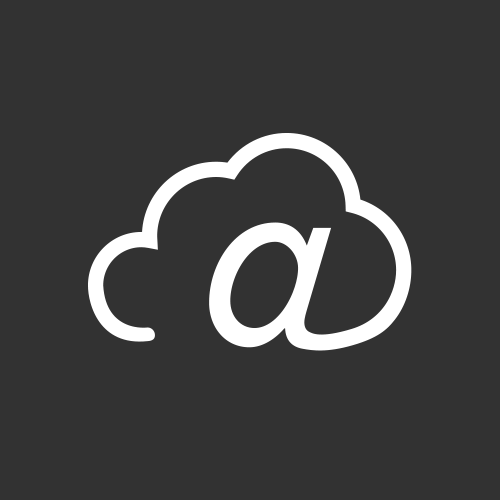 DevOps Engineer
WolkAbout
What we are looking for
We are looking for an experienced DevOps Engineer to join our fast growing team. An ideal candidate has a diverse set of skills and thrives on new challenges and continuous learning. As a DevOps Engineer you will perform various development activities for DevOps practices in a cooperative environment and help development teams deploy and operate new features in production.
Who we are
Founded in 2013 by a team of veterans in the industrial automation and software development industry, WolkAbout is one of the pioneering Industrial Internet of Things companies. We built a complete IoT application enablement platform and user-friendly tools to allow system integrators, product and service providers to develop and rapidly bring industrial-grade digital applications to market.
With 50+ employees and headquarters in Prague, Czechia, a regional office in Arnhem, the Netherlands, and a development centre in Novi Sad, Serbia, WolkAbout is simplifying digital transformation journeys worldwide.
Your main responsibilities will be
Designing and maintaining scalable infrastructure, enterprise deployments and releases
Working in a team to develop and operate complex build and continuous integration infrastructure
Developing scripts and utilizing industry-standard tools for system automation for creating and updating virtual machines, developing and delivering scalable and automated services and architecture
Planning and delivering core technology upgrades for our Platform
Researching and recommending innovative and automated approaches for administration tasks
Architecting systems with automation for security and reliability with minimal work direction
System administration, server patching, supporting upgrades and resolving production problems in a timely manner
Collaborating with developers and other groups within a company to plan automation strategies for implementing new systems and services
Building and maintaining tools for deployment, monitoring and operations
Monitoring performance, analysis and tuning
You are a great fit for this role if you have the following skills and experience
Extensive DevOps experience
Excellent knowledge of Linux
Excellent experience with AWS (APIs, command lines and automation)
Good knowledge of at least one scripting language, such as BASH
Experience with various cloud deployment methodologies
Experience with MySQL and Cassandra databases
Experience with deploying Tomcat servlet container
Experience in implementing Docker containerization and Kubernetes
Excellent problem-solving skills
Proficient in spoken and written English with strong collaboration and communication skills
It would be nice if you had
University degree, preferably in computer science/engineering
Proven expertise in design, implementation and maintenance of complex IP networks
Why you will love working here:
💼 Company-sponsored conferences, workshops and overall knowledge improvement: ✓
🎓 Opportunity to work with and learn from our top IoT team and grow professionally and personally: ✓
🏝 Holiday: 25 days/year
🕗 Flexible working hours: ✓
🌲 Friendly environment: ✓
🏥 Private health package: ✓
🤸 Fitness benefits/fun activities: ✓
💶 Salary: competitive
🎮 Gameroom: ✓
🚲 Bike and free parking: ✓
🏘 Possibility to work from home: ✓
🗓 Workweek: 40 hours
What else you need to know
🚗 Remote position: ✗
📍 Work location: Serbia, Novi Sad, Bulevar Jovana Dučića 15
👥 Company size: 50+
Prijavi se na oglas