Core Operations Engineer

Our Engineering team is architecting an intelligent tool that simplifies a life of thousands of salesmen worldwide. We're developing scalable, well-designed software that improves sales companies.
→ http://intelisale.com/
Intelisale is a software-as-a-service (SaaS) company dedicated to shaping the future of B2B sales within the wholesale trade and distribution industries. Our development hub is located in Belgrade. This is where our team of top-notch developers works on the Intelisale platform that helps the biggest B2B sales companies reshape their sales strategies and become digitally driven.
Our Engineering team is architecting an intelligent tool that simplifies lives of thousands of salesmen worldwide. Our platform is the heart of Intelisale. As a Core Operations Engineer, you will directly impact both day-to-day quality of our platform and satisfaction of our clients.
Responsibilities:
Ensure that clients have an outstanding experience with Intelisale platform.
Problems are quickly resolved in a highly professional manner, in varying critical and non-critical situations.
Provide continuous feedback to our internal teams of engineers to improve our products based on the needs of our clients.
Become the expert on the platform and use this expertise to help the development of the Intelisale platform and business processes.
Proactively suggest new implementation of monitoring systems and rules to prevent downtime and performance issues.
Clients receive clear and accurate information in a matter of minutes.
More about you:
You have a wide range of IT interests such as knowledge of SQL, programming logic and computer networks.
You are an engineering enthusiast looking to build a career in a dynamic environment.
You really care about clients, looking to provide the best possible experience.
You are curious to learn how things work and what you can do to improve them.
You are not afraid to dig deeper and use your analytical approach to solve technical problems.
You are eager to progressively solve more complex problems.
You speak fluently to clients, partners, colleagues and engineering teams alike, in Serbian and English.
Benefits:
Learning – Our software engineers go through an extensive training period and are considered experts in the industry. Even  the most experienced engineers in this position will have the opportunity to expand and improve their skill sets in many advanced areas of knowledge.
Great environment – Wonderful team spirit, creativity and persistence are the drivers of our company. We are a fast growing international company and you will be in the center of it all.
Interesting and challenging work – The kinds of problems you'll be working on are diverse and engaging. There's always something new and exciting in our development department.
Benefits & compensation – We strive to provide a competitive benefits package that meets the needs of our employees and our business model.
Awesome clients – We serve and partner with the majority of the leading global sales companies.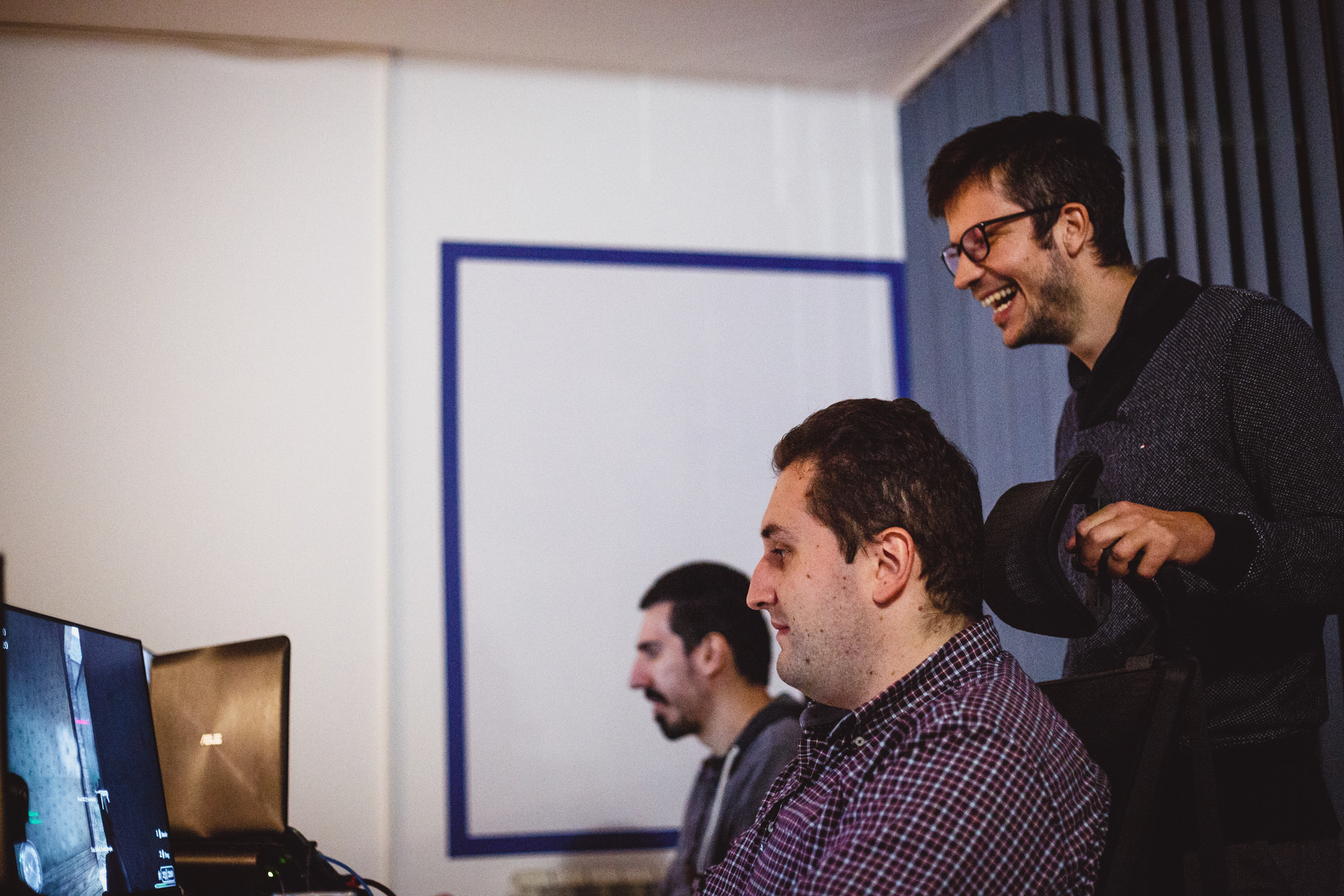 Prijavi se do 24/10/18
Lokacija — Beograd
Pošalji prijavu