Core Operations Engineer – Customer Care

Our engineering team is creating an intelligent tool that simplifies the lives of thousands of sales reps worldwide. We are developing a scalable, well-designed software that improves sales companies
→ http://intelisale.com/
Our platform is the heart of Intelisale. As a Core Operations Engineer, you will directly impact both the day-to-day quality of our platform, its products and the satisfaction of our clients.
Responsibilities
Ensure that clients have an outstanding experience with Intelisale platform.
Make sure that problems are quickly resolved in a highly professional manner, in various critical and non-critical situations.
Provide continuous feedback to our internal engineering teams to improve our products based on the needs of our clients.
Become the expert on the platform and use this expertise to help the development of the Intelisale platform and business processes.
Proactively suggest the implementation of new monitoring systems and rules to prevent downtime and performance issues.
Take care of documentation for existing products, as well as for newly developed features.
Reach out to clients with clear and accurate information in a matter of minutes.
More about you:
You have a wide range of IT interests like knowledge of SQL, programming logic and computer networks.
You are an engineering enthusiast looking to build a career in a dynamic environment.
You really care about clients, looking to provide the best possible experience.
You are curious to learn how things work and what you can do to improve them.
You are not afraid to dig deeper and use your analytical approach to solve technical problems.
You are a detail-oriented person who can prove that skill during the process of software products testing.
You are eager to progressively solve more complex problems.
You speak fluently to clients, partners, colleagues and engineering teams in Serbian and English.
Why Intelisale
Our own product – We are developing our own product, from scratch. You can only imagine the sense of pride you feel when your work becomes a part of an application our customers love to use.
Always learning, always improving – Our software engineers go through an extensive training period and are considered experts in the industry. The kinds of problems you'll be working on are diverse and engaging. There's always something new and exciting in our development department. Even the most experienced engineers in this position will have the opportunity to expand and improve their skill sets in many advanced areas of knowledge.
Top-notch working conditions – Don't waste time finding parking spots, they are readily available at our modern office space in Dedinje. Use the time you saved to chill on our unbelievable balcony with a view you'll never forget.
Team-building activities – We believe in fostering relationships between colleagues which is why different activities and events are organized every few weeks. And yeah, beer helps. Dogma brewery takes care of us.
Great environment – Wonderful team spirit, creativity, and persistence are the drivers of our company. We are growing fast and you will be at the center of it all.
Benefits & compensation – We strive to provide a competitive benefits package that meets the needs of our employees and our business model.
Awesome customers – We serve and partner with leading, global sales companies.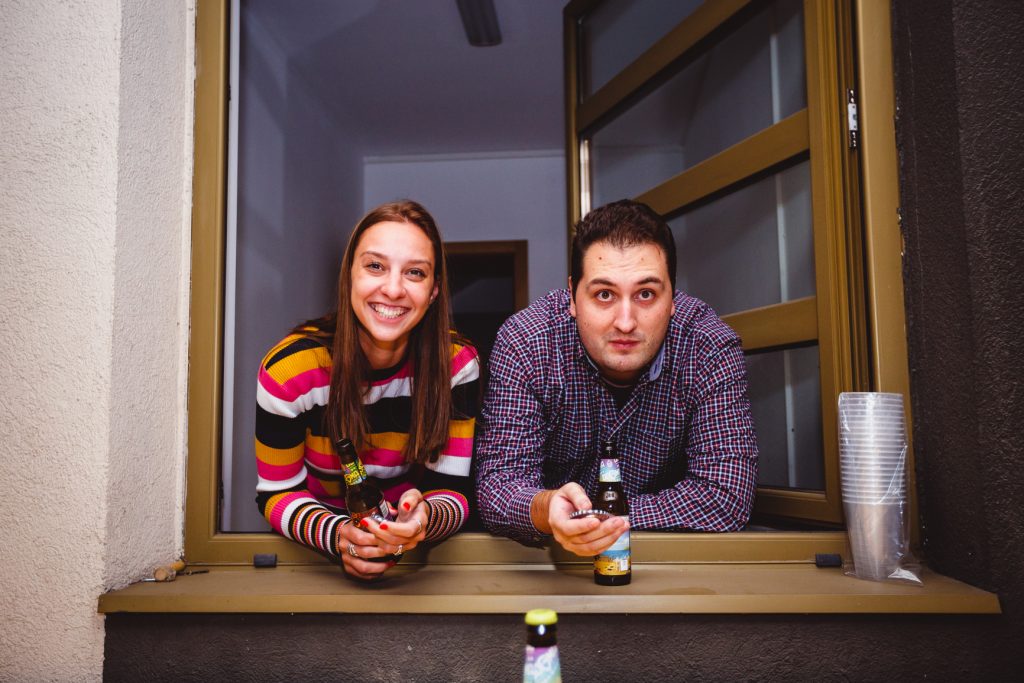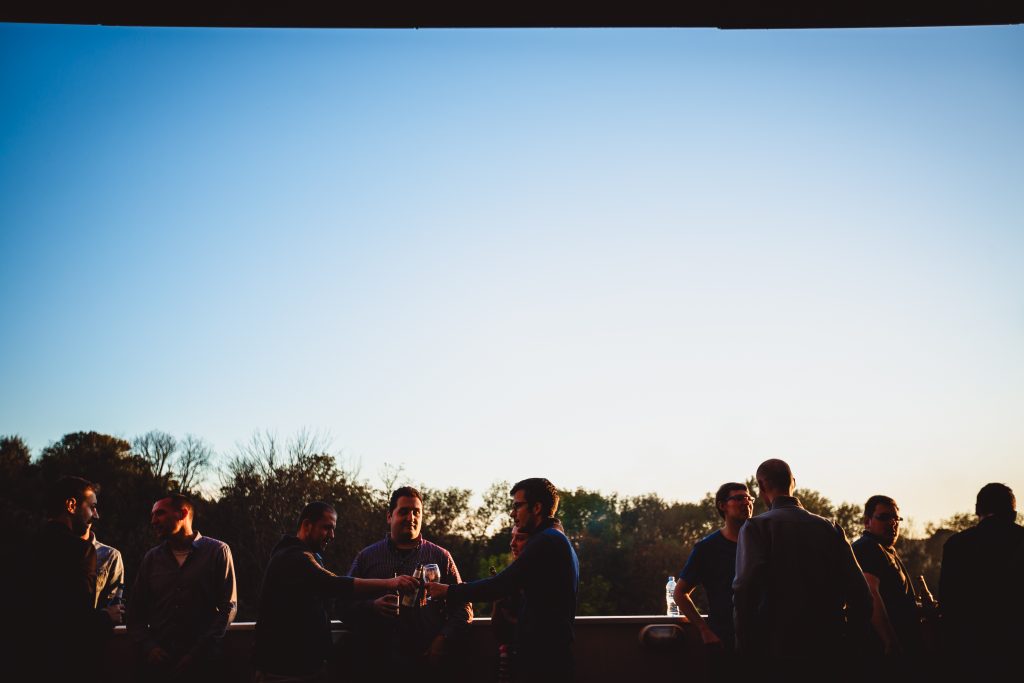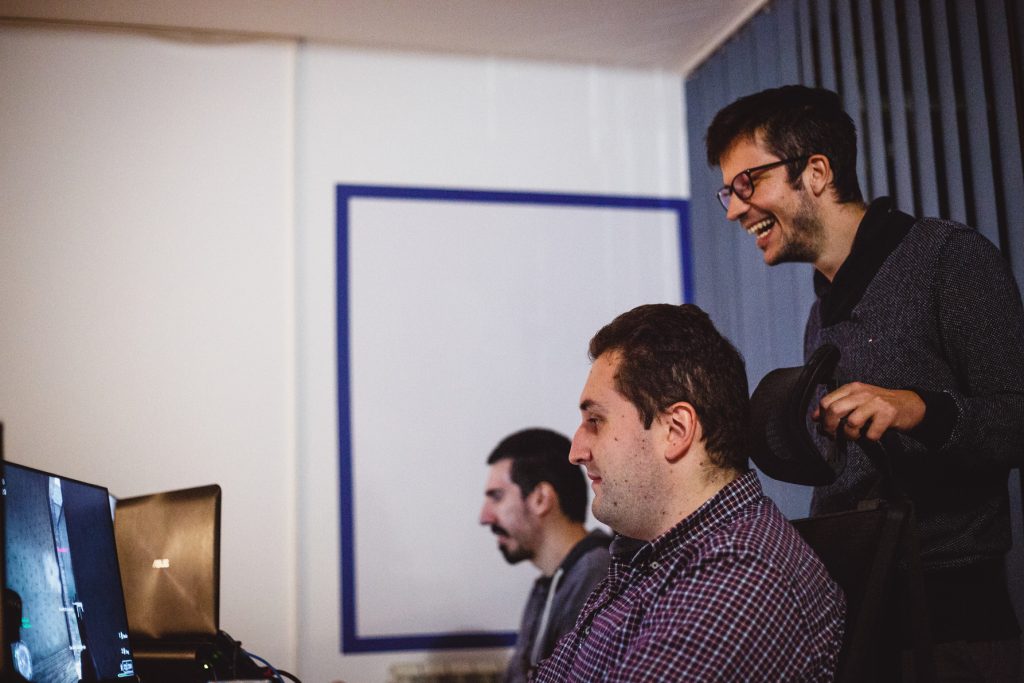 Prijavi se do 25/07/19
Lokacija — Beograd
Pošalji prijavu