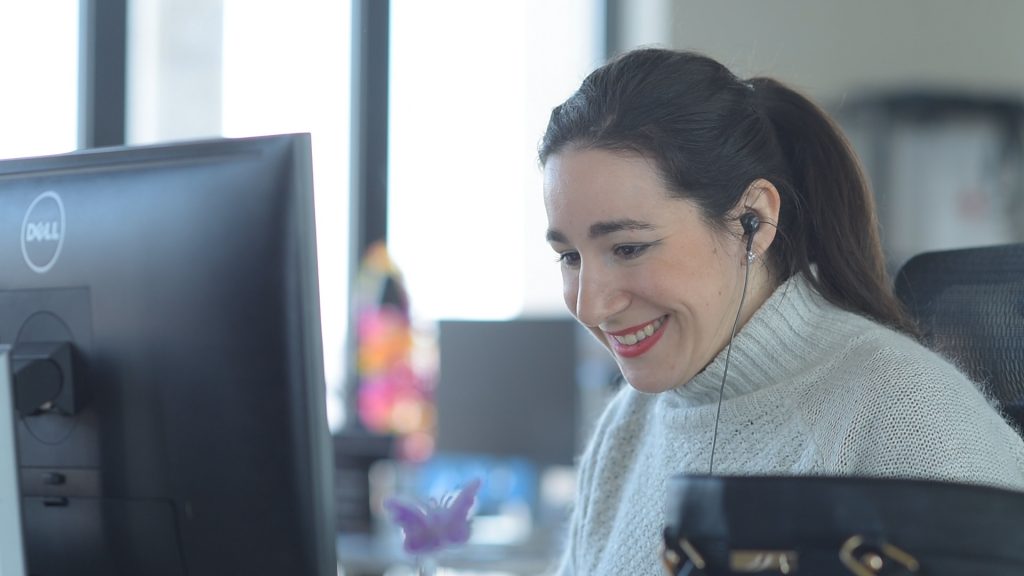 As the leading full-service digital agency in the German-speaking region, we offer our customers from all industries the full range of IT and Web Services: E-Commerce, Mobile Business Apps, Digital Communications, Websites and Customer Relationship Management. The know-how of our 550 Namicslers is correspondingly divers. The choice is yours: creation, technology, project management or consulting. Location? Hamburg, Frankfurt, Munich, St. Gallen, Zurich or Belgrade. What do we have in common? Joy!
We love agility and at the same time we can only work as agile as our customers are. Every project is unique – not only because of that. Do you fancy the adventure of working in both worlds? Coding is your passion? To enrich others with your inputs, to give open feedback and to advance your team professionally makes you happy? Then read on!
Your day as a Configuration Consultant:
Set-up Tag Management configurations for web analytics tracking, digital marketing tools and third-party pixels in Adobe Launch
Configure tool settings, Report Suites and Classifications in Adobe Analytics
Support on tracking questions from Adobe Analytics
Test and troubleshooting Tag Management and Analytics implementations in web and mobile app projects
Create custom dashboards to satisfy customers' informational needs in Adobe Analytics Workspace and other dashboarding tools (e.g. Tableau, Google DataStudio)
Set up architecture for automated reportings (develop and orchestrate API calls & basic data structuring to fit the visualization tool's specifications)
Your profile:
1-2 years of experience on this or similar position
Basic understanding of Tag Management, Digital Analytics and data in general
Basic knowledge of data visualization
Knowledge of current web technology standards including HTML, CSS and JavaScript
Ideally experience with the Adobe Experience Cloud/Adobe Analytics Cloud (including Adobe Analytics, Adobe Target, Adobe Campaign, Adobe DTM and Adobe Launch)
Alternatively experience with Google Tag Manager & Analytics
Knowledge in Data Science methods and technologies (SQL, R, Python) advantageous
Very good knowledge of English
Your advantages with Namics
Working at Namics means freedom at work. Easy to say? Easy to prove: Free time management and home office friendly. We care about both professional freedom and team support. The know-how of over 200 Techies is at your disposal. Use and multiply it. Tech-Lead or rather pure coding? Both are possible. You choose the platform on which you are most productive: Windows, macOS or Linux.
Pencils, paper or writeable glass walls are also available if you need distance from the digital. Do you want to air your brain? Jump on Kickerkasten, Playstation, massage bench or yoga mat. For networking and (brain) food there are regular quarter breakfasts, town hall meetings, lab days, Namics Camp and much more. Not enough yet? Then do something for your education, internally or externally. We support you.
Sounds good? Become a Namicsler and apply right here, digital of course. Please indicate your salary expectations and a possible entry date. We look forward to hearing from you!
Personnel consultancies are only desired as selected partners.
*It's important that you match us and we match you. Regardless of your gender (m/f/d) and whether you like cake or not :-)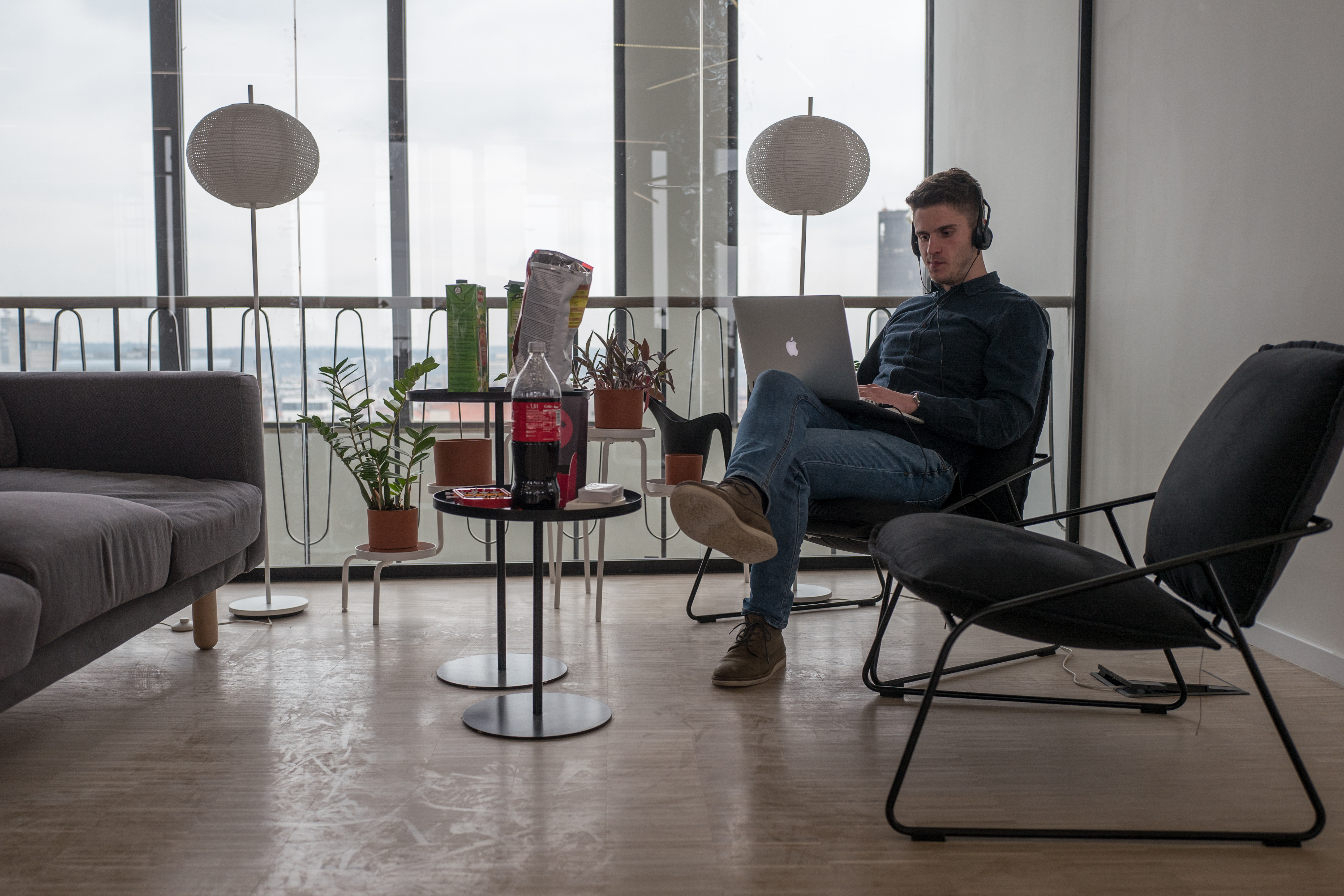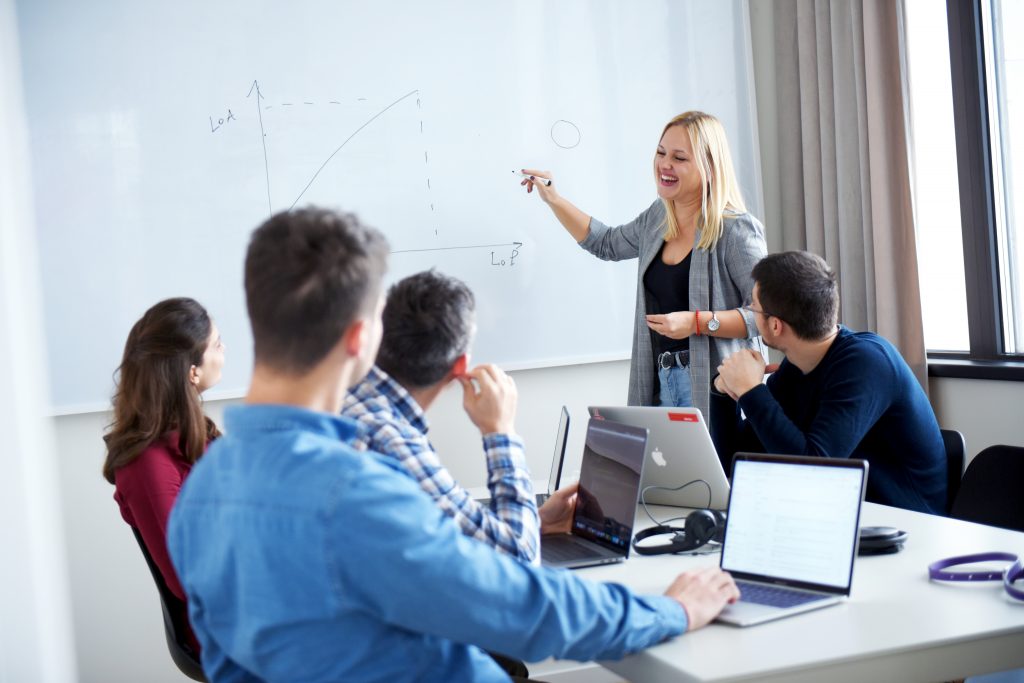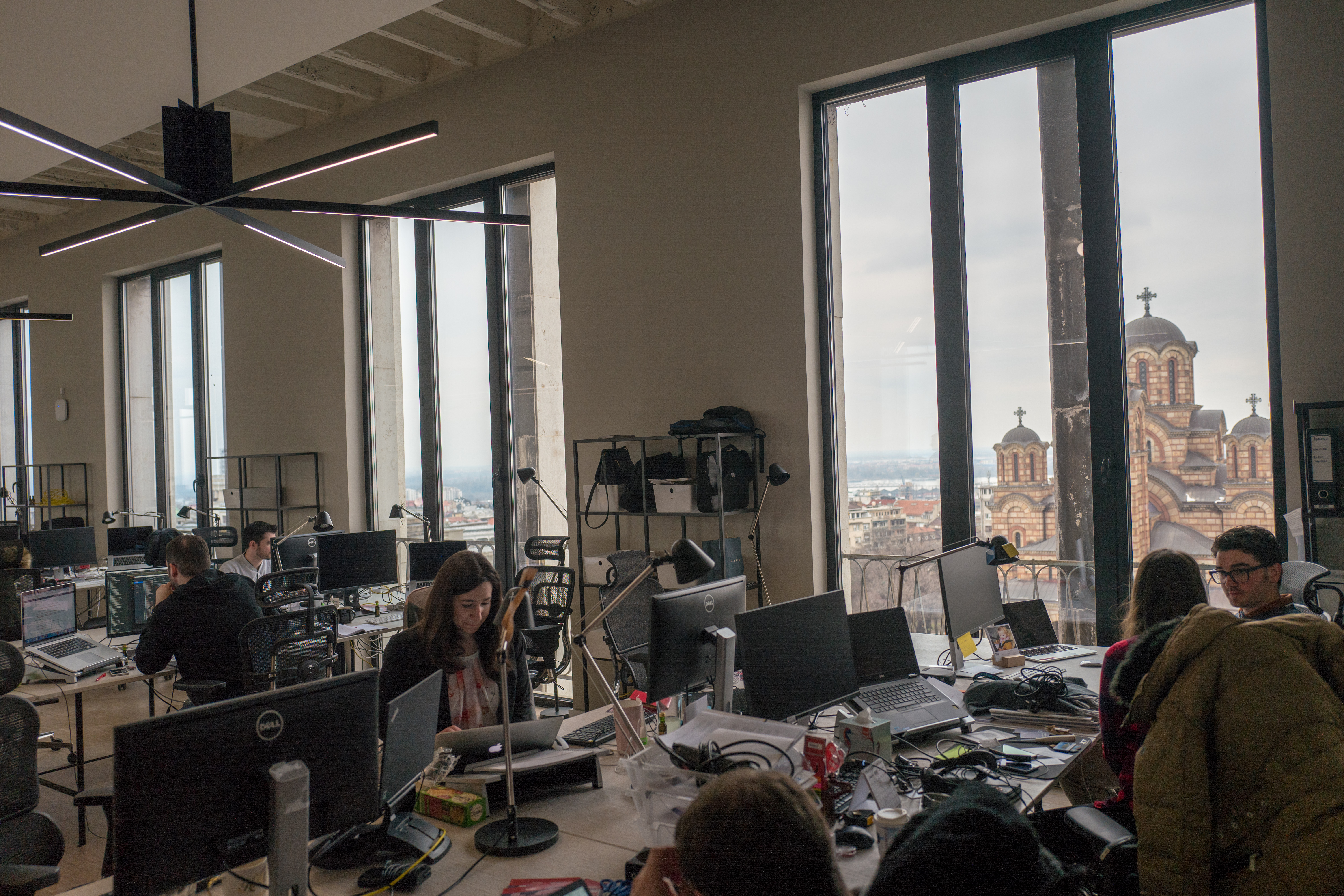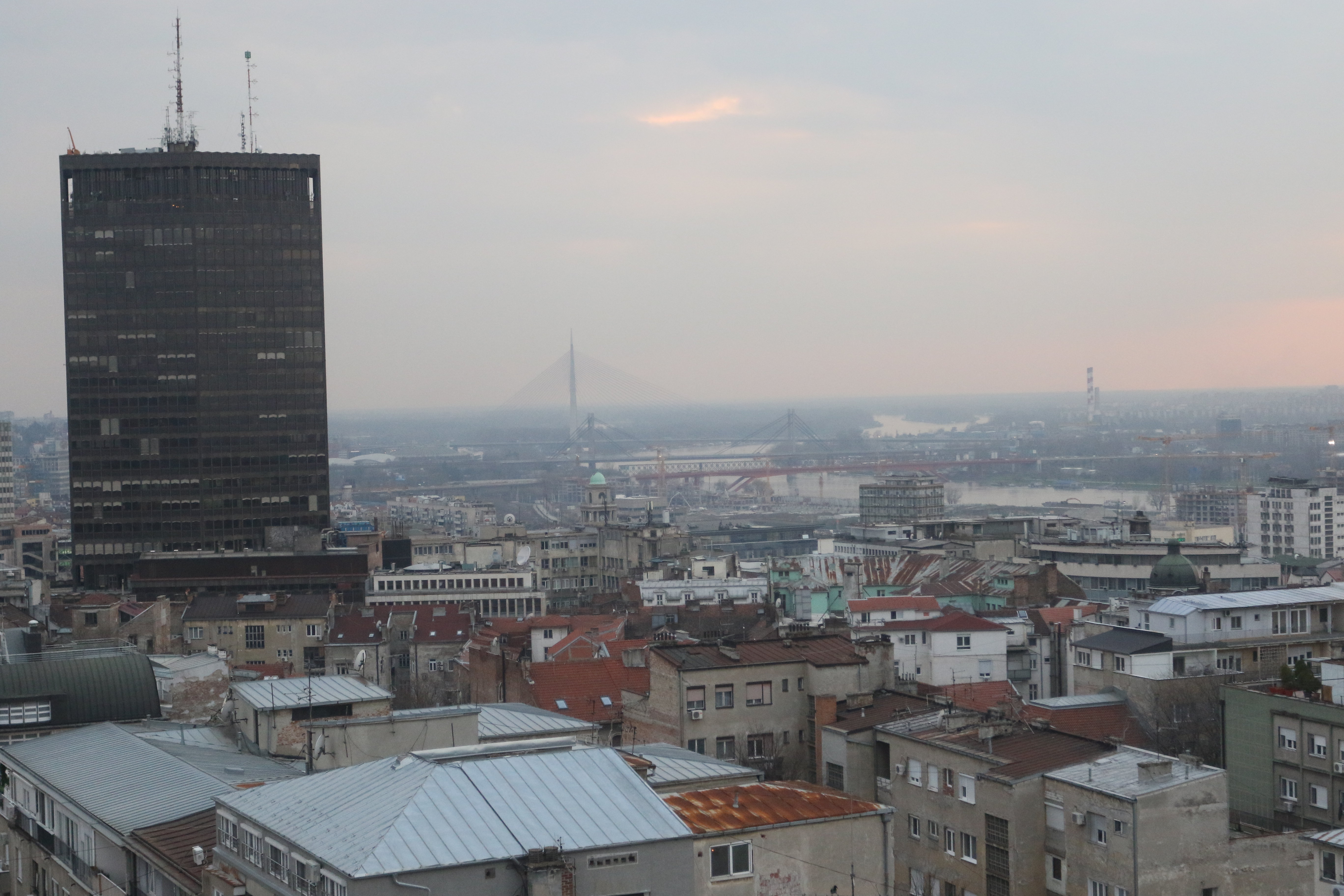 Prijavi se do 17/08/20
Lokacija — Beograd