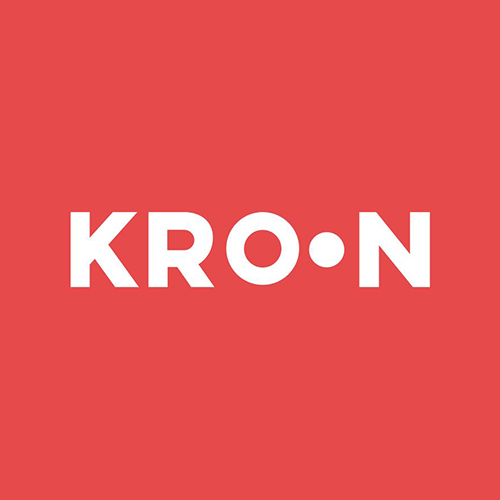 C# Developer
Kroon Studio
C# Backend Developer
We are looking for a new member of our web development team who is comfortable around new challenges, coding languages, and technologies. You'll be part of a cross-functional team that's responsible for building and extending .Net application.
What You'll Do
General responsibility to design, develop, test, and document software for current and new products, specifically:
Design and develop backend of our product, including C# based Restful API, SQL Server database
Design and develop a web-based application using JavaScript, React.js, JQuery, HTML
Collaborate with a team to design, develop and ship new features
Identify and correct bottlenecks and fix bugs
Help maintain code quality, organization, and automatization
What You'll Need
BS/MS in Computing Science or similar majors
Minimum two years C# work experience and/or other object-oriented programming languages
Familiar with C#, WebAPIs, MVC, ASP.NET
In-depth understanding of Javascript programming and familiar with ES6
Familiar with object-oriented design patterns
Familiar with RESTful APIs
Experience with MS SQL Server and T-SQL language
Experience with investigating and solving SQL performance issues
Understanding of SQL best practices and methodologies
Experience with NoSQL database will be a plus
Proficient understanding of code versioning tools such as Git and the associated best practices
Good verbal & written communications skills
What Do You Get
New equipment
Opportunity to work from the funkiest office in the city center
Membership in Kroon's yoga family
Membership in Kroon's football team
Ability to work from home when you need it (and not just during pandemic)
After You Apply
No matter the outcome, our recruitment process is shaped to be a meaningful experience. Every application will be welcomed and thoroughly screened so that each applicant can get feedback and follow-up information. Kroon's practice of talent development begins in hiring process, as early as the initial assessments and candidate interviews.
Prijavi se na oglas