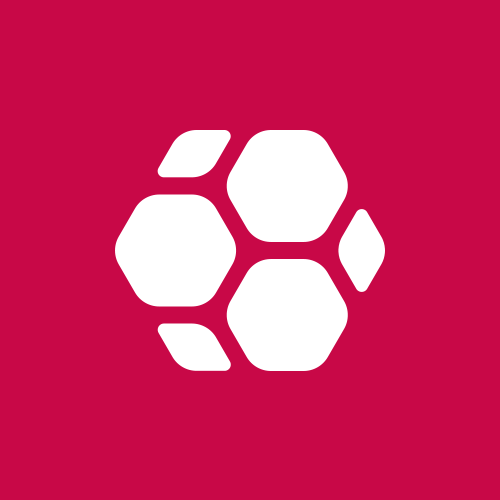 Angular Developer
JustRaspberry
About position
We are looking to hire an experienced Angular Developer to join our dynamic team. As an Angular Developer, you will be responsible for creating a top-level coding-base using Angular best practices. If you are passionate about technology, constantly seeking to learn and improve skillset we'd like to meet you.
What will you do?
Write well-documented code and provide detailed user and developer documentation
Code new user-facing features and integrate data from various back-end services
Learn and share expertise with teammates through code reviews and other avenues
Establish strong coding standards surrounding all user-facing code bases including unit testing, coding style, abstraction, and patterns
Research and propose new approaches to work, new tools, and new best practices for the team
Work with design and engineering team members to build features from concept through implementation
Ensuring that consistent design patterns, methodologies, and design documentation are maintained across all of your development projects.
Analyze technical requirements, design applications, identify new technologies, and integrate solutions into the client's infrastructure
Self-motivated and keen to learn new technologies and methodologies.
What about skills & experience?
Previous work experience of a minimum of 2 years as an Angular Developer
Strong proficiency with HTML/CSS, JavaScript, TypeScript
Experience writing and consuming RESTful web services using Web API
Experience building projects from scratch
Excellent project management skills.
Proven experience implementing front-end and back-end JavaScript applications.
Excellent communication skills.
Critical thinker and good problem-solver.
Why you'll love working here?
A chance to be part of a casual but highly professional environment
An exciting work environment, including innovative digital projects for interesting clients
Internal knowledge sharing sessions
Very positive working atmosphere amongst competent, highly motivated and open-minded colleagues
Short decision paths and room for your own creativity
Sports, team buildings, conferences and events
Birthday cake :)
Prijavi se na oglas