Android System Developer

RT-RK is an R&D company which delivers development services and own products in the area of real time embedded systems, with a strong focus on consumer electronics and automotive
→ https://www.rt-rk.com/
Your role:
Software development for Android based set top boxes through iWedia's projects with the most notable TV operators worldwide
Development of new features and functionalities requested by the customer or supported by the latest AndroidTV version
Porting and customization of DTV middleware software stack
Design sessions and code reviews
Prioritizes quality and seeks out improvements in all aspects of the software projects.
Working as a member of agile development team composed of application developers, Android system engineers and DTV middleware developers
Maintains keen awareness of competitor products and development direction to help direct designs to surpass the competition.
Requirements:
University degree in computer technology or computer science
Good knowledge and work experience in C/C++ development
Knowledge of OOP and design patterns
Understanding of software development for Linux OS, usage of tools and methods for Linux console
Orientation towards team work
Initiative in solving daily tasks
A desire to solve complex technical problems and to see your work appreciated by users around the world
Very good knowledge of English language
Ability to cooperate with stakeholders, both internal and external
Preferred skills and knowledge:
Experience in changing modules of AOSP
Knowledge of working with version control system: Git and Gerrit
Experience with Agile software development practices (preferably Scrum)
If you do not have this knowledge, we will give you an opportunity to master it.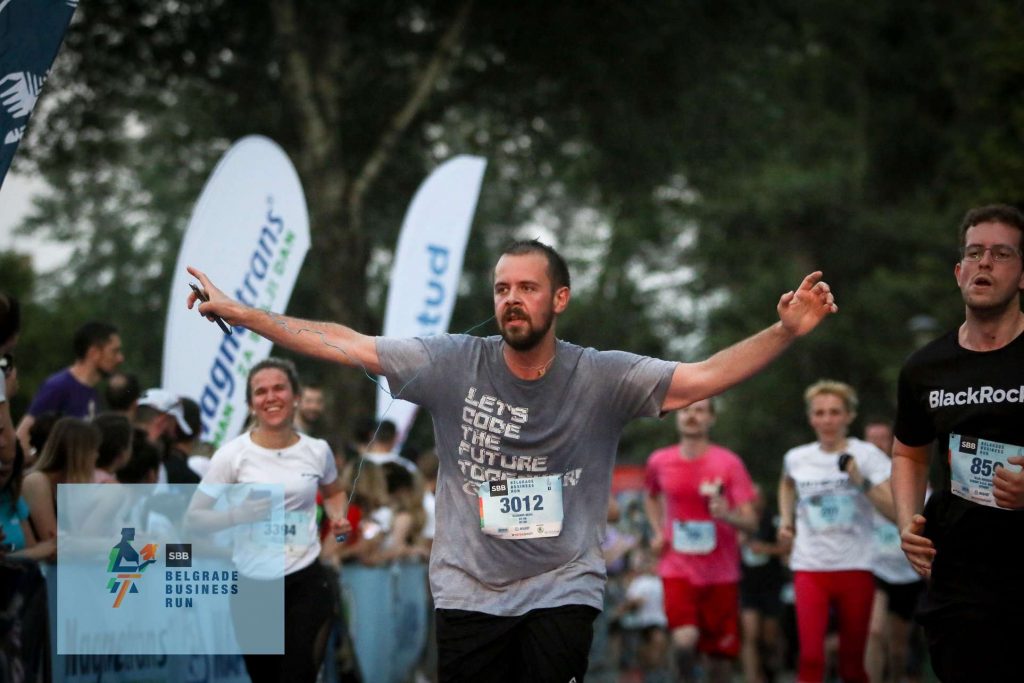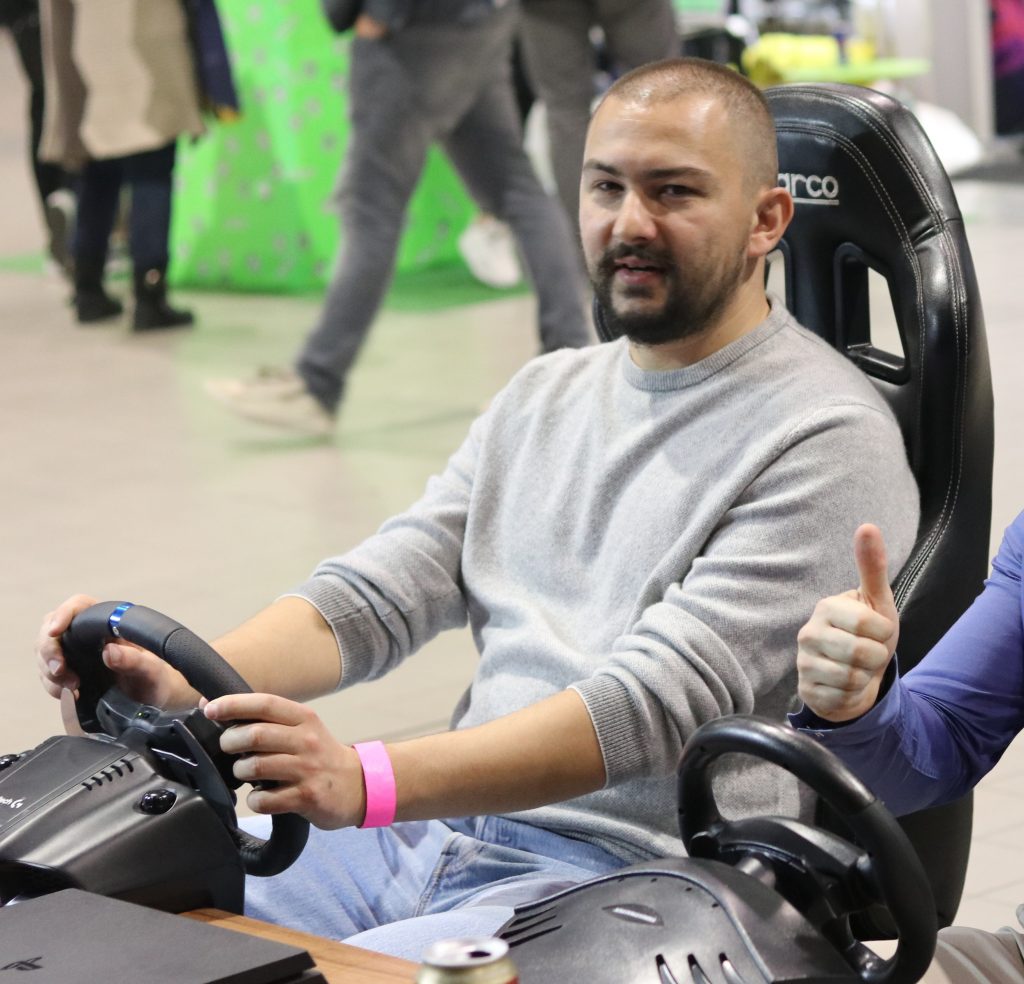 Prijavi se do 09/04/20
Lokacija — Beograd
Pošalji prijavu