Senior Backend Developer (Laravel)
A young and dynamic agency working with and for startups in the UK and Europe. Ground breaking projects with years (rather than months) of tabled dev work. Focused exclusively on providing turn-key startup solutions from cradle to grave, always for a mix of cash and equity. An exceptionally interesting and advanced portfolio of work by a tight team with a massive range of capabilities.
→ http://chord.agency/
Chord Agency is searching for its next team member. We're looking for a new senior Laravel dev to join the squad and get stuck into working on some great new projects. Ideally we're looking for someone with 3+ years of experience and an excellent knowledge of Laravel & MySql. We'll never expect you to do any front end or other types of work, but we value the opinions of all team members when building the products.
The benefits with Chord are wide and varied:
Exceptionally good salary (we'll beat most salaries in Belgrade)
Private health insurance
Possibility for paid international travel
Possibility for equity-share arrangements
Only high-profile, interesting, international start-up projects
Very flexible working hours/all Serbian public holidays respected
Asshole-free/non-corporate working environment
Beautiful, chilled, central office with garden and non-zoned parking
Your choice of hardware
Language (your choice) classes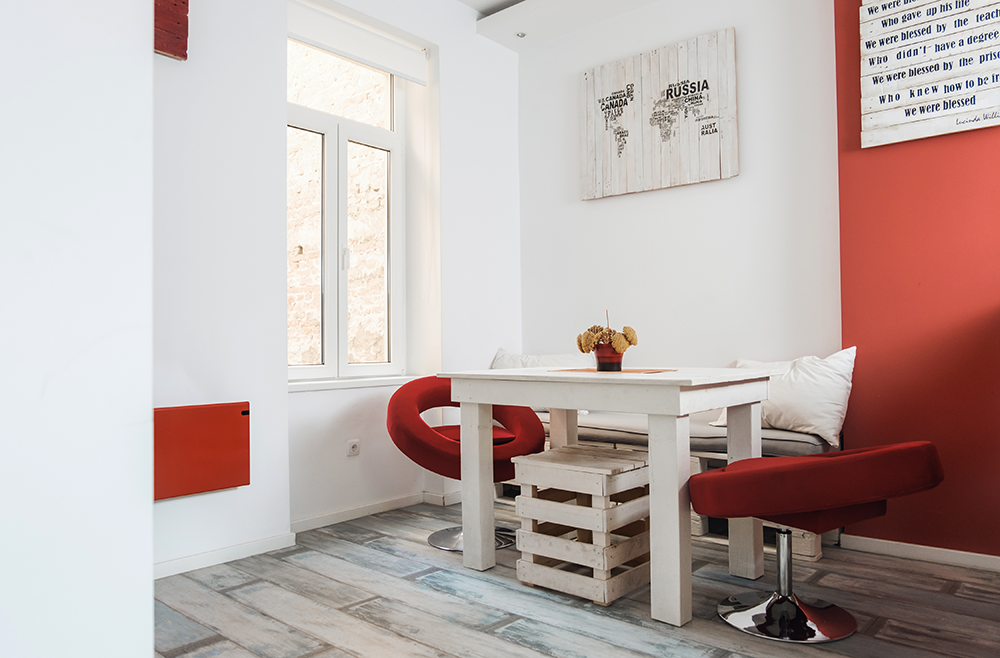 …the list goes on, the above just being a highlight. I honestly believe that we provide an exceptionally good working environment, and am always open to new ideas about the office and the working environment. Even if you're don't have the exact profile we're looking for, get in touch anyway. There are always new projects in the pipeline.
Prijavi se do 27/01/17
Lokacija — Beograd
Prijavi se na oglas