PHP Software Developer
Endava is a privately owned IT services company established in 2000. With over 2,500 full time employees, Endava is currently based in 13 locations across the UK, USA, Germany, Romania, Moldova, Macedonia and Serbia. With an annual turnover of £84 m in the financial year 2014/2015, we have established ourselves as a leading IT services provider.
Endava → profil kompanije
Endava is a privately-owned IT services company, with over 15 years of experience of working with some of the world's leading companies helping them evolve and transform their businesses. We have over 3,400 employees located in offices in North America and Western Europe and delivery centres in Colombia, Macedonia, Moldova, Romania and Serbia.
Along with investing in long term customer relationships, we recognise the importance of providing rewarding and challenging careers for our people and, by doing this, we have established ourselves as the employer of choice for the best and brightest engineers.
Project description:
You'll be part of a team working on projects for one of our largest customers. Along with creating backend services and integration between different solutins, you'll be working on applications that are used by end consumers.
Job responsibilities:
Qualified candidates will participate on an agile projects within a crossfunctional team involved in development and maintenance of software products, with responsibilities that may include any of the following:
Gathering and analyzing requirements
Assisting in the design of a technology solution
Assisting in the implementation of a solution
Estimating tasks
Debug problems
Perform complex subsystem level unit and integration tests
Identifying and resolving problems found during internal verification testing at customer sites
Product maintenance
Custom reporting
Candidates must be able to assume complete responsibility and ownership for tasks assigned
Mandatory skills:
Bachelor's degree in Computer Science or related field
2+ years of experience with PHP programming
Proven experience with PHP frameworks
Experience DB design and SQL
Object Oriented Analysis and Design techniques
HTML, CSS, java script
Demonstrated skills in troubleshooting and debugging complex software
Experience and comfort understanding, maintaining, and enhancing other people's code
Strong verbal and written communication skills, with the ability to work cross-functionally
Open-minded for learning new technologies and processes
Thinking outside of the box (finding creative and sometimes unusual solutions)
Initiative in suggesting improvements in processes and the product
Desirable skills:
Experience with source control systems
Experience with project work and delivery
Experience with Linux OS
Experience with CRM business solutions
If you are interested in this position and you have the required qualifications, please send your CV using the form below. Please note that due to large number of applications we receive, we will only contact those candidates that are selected for an interview. Thank you.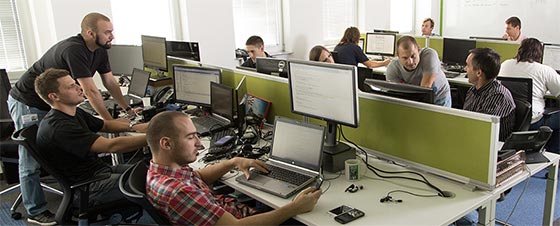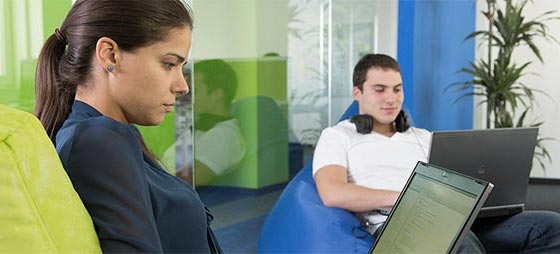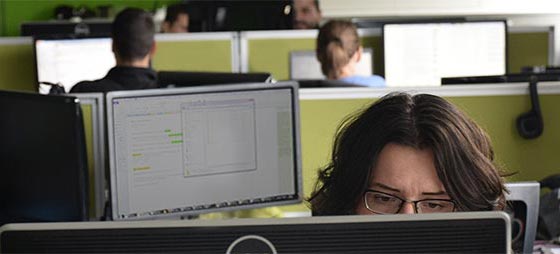 Prijavi se do 28/02/17
Lokacija — Beograd
Prijavi se na oglas