PHP Programmer

CODEPLICITY is a young company, 3 years old. We are developing our own products for the end user. Team currently has 20+ members, and the positions are currently open in our Novi Sad office.
→ http://codeplicity.com/
Why us?
What we think is important to know is that this team is created and managed by programmers.
Each moment we spend working is dedicated to achieve maximum satisfaction and to improve our processes, thus to improve our knowledge that is based on long experience of our team.
We are looking for someone from whom we can learn something, but certainly we believe that you will adopt some new knowledge as well.
What do we expect?
We believe that a candidate for this position should have a minimum of 3+ years of experience and they should find the following terms fairly well known: DDD, TDD, BDD, SOLID, CI, REST, Refactoring, Code Review, Unit Testing, Daily Standup Meeting, User Stories …
If so, please contact us, freely and without any obligation, email in free form or send a CV, so we could be acquainted with your experience.
What we offer:
Work with top experts and great colleagues.
Flexible hours.
Various events organized by our company, such as trips, paintball, barbecue gatherings, etc … :)
We are in the phase of moving to a new location, which will have space for leisure, relaxation, entertainment, sports and fitness activities.
Fully equipped kitchen, a variety of healthy and less healthy ;) food and drink such as fruit, candy, coffee, juices …
Guaranteed competitive salary (Intermediate 2000+ EUR, Senior 3000+ EUR)*
* Offered gross salary for highly qualified, strong candidate. Based on qualifications, salary can go up or down.
** If you think something is missing in the list, feel free to send us an email using the form below or tweet to @codeplicity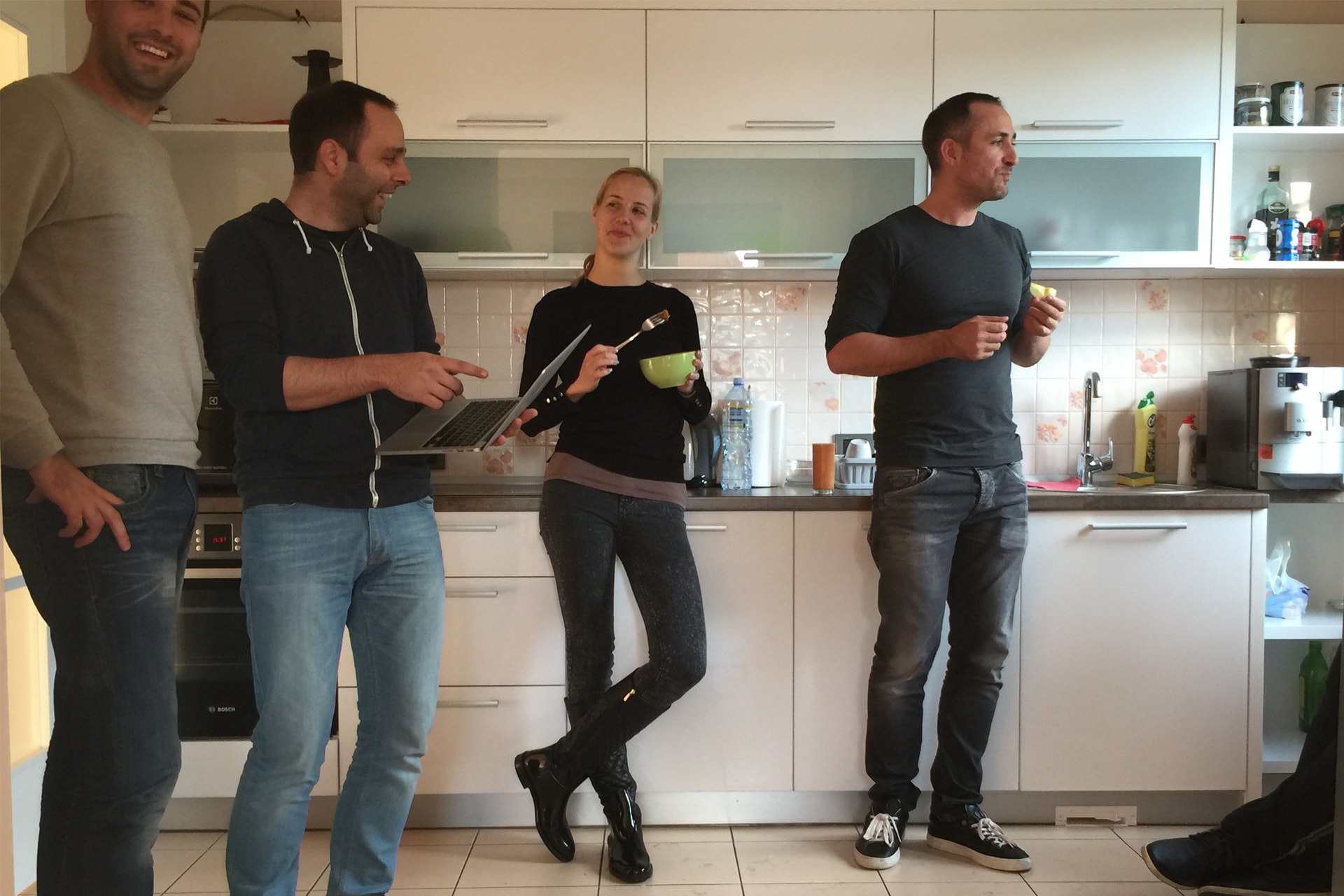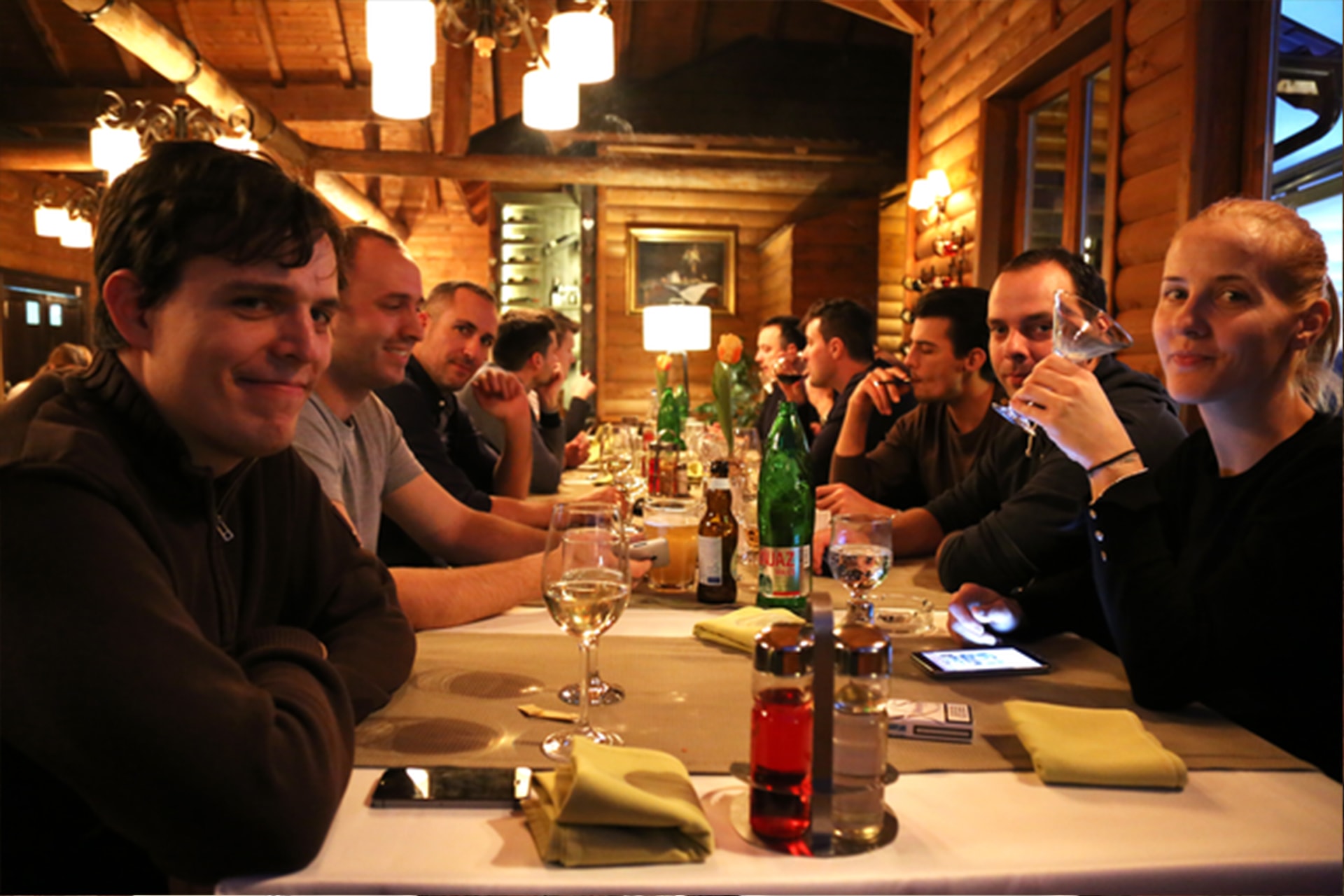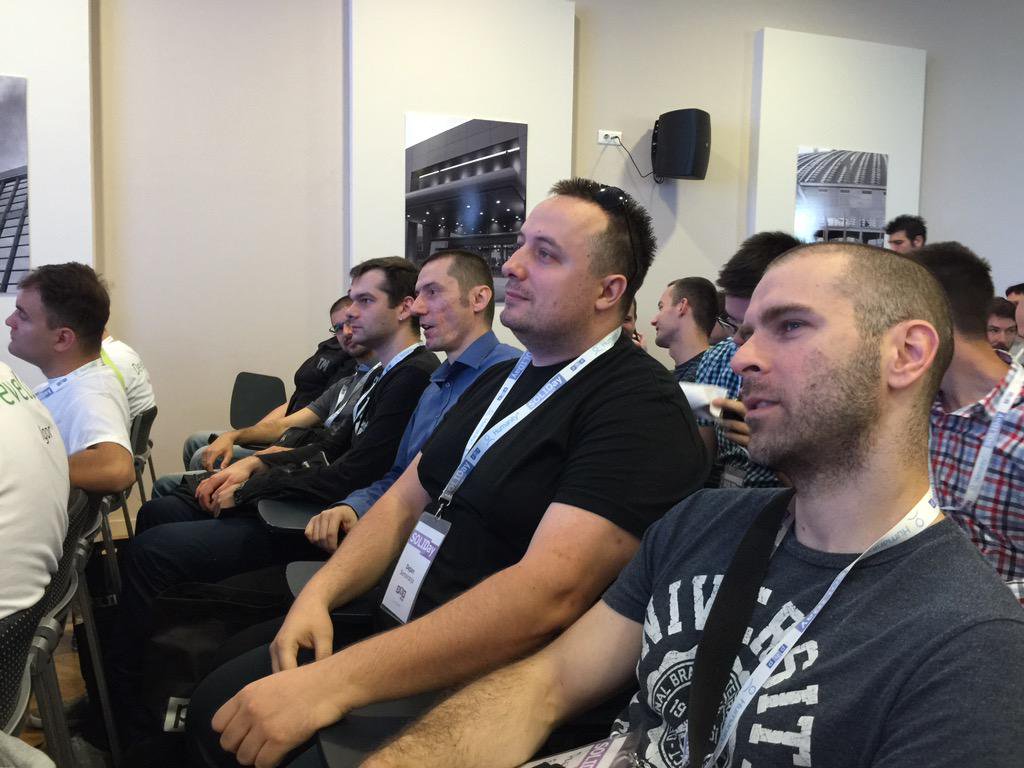 Prijavi se do 27/02/17
Lokacija — Novi Sad
Prijavi se na oglas